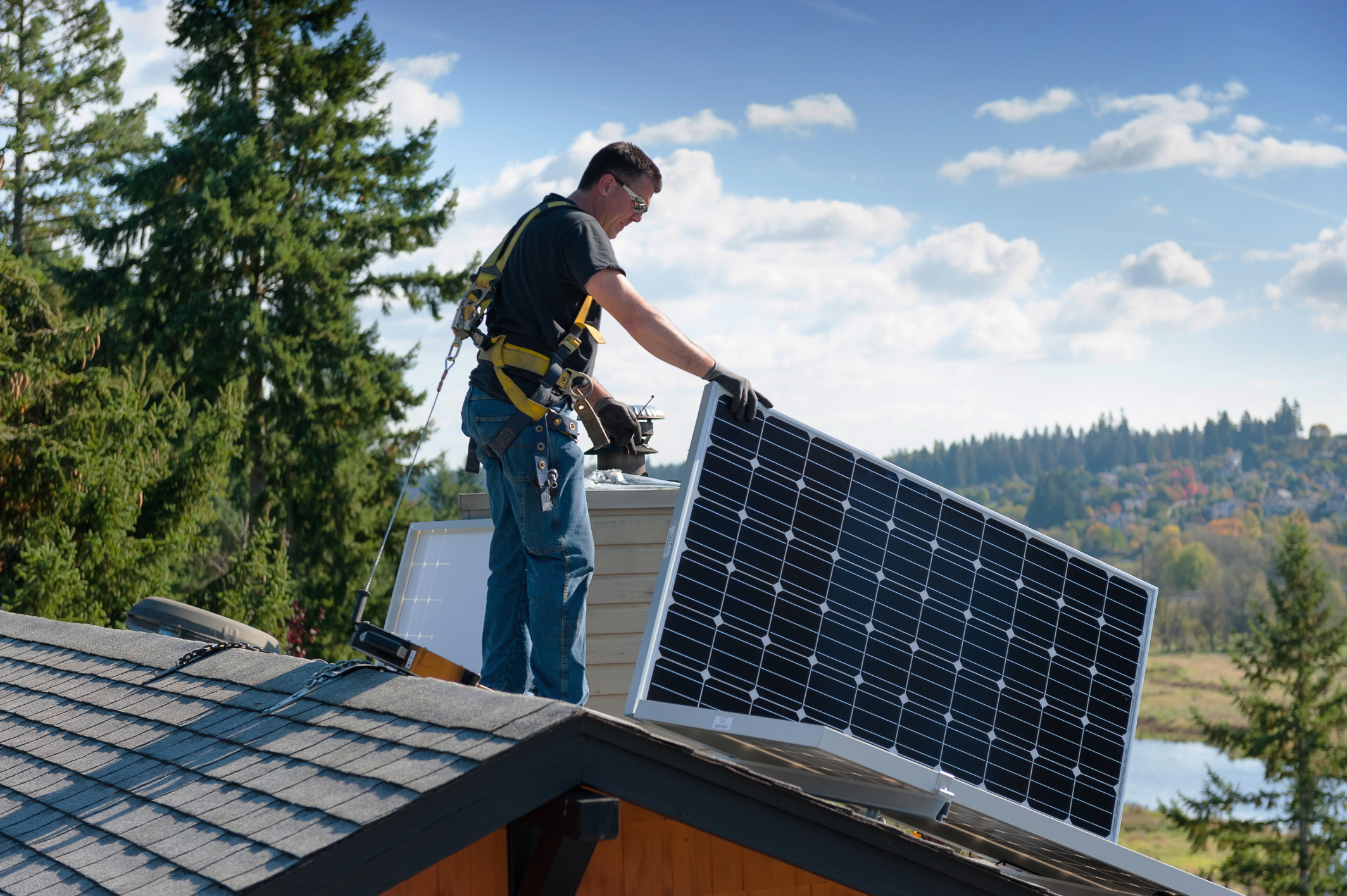 If you're building new or remodeling, make sure you have a conversation about going "net zero" with your contractor.
Homeowners can go the extra mile to create a sustainable living space by creating a net zero building. A net zero building or home is space with zero net energy consumption, meaning the total amount of energy used by the building on an annual basis is roughly equal to the amount of renewable energy created on the site.
The World Green Building Council defines net zero as this: A highly energy-efficient building with all remaining operational energy use from renewable energy, preferably on-site but also off-site production, to achieve net zero carbon emissions annually in operation.