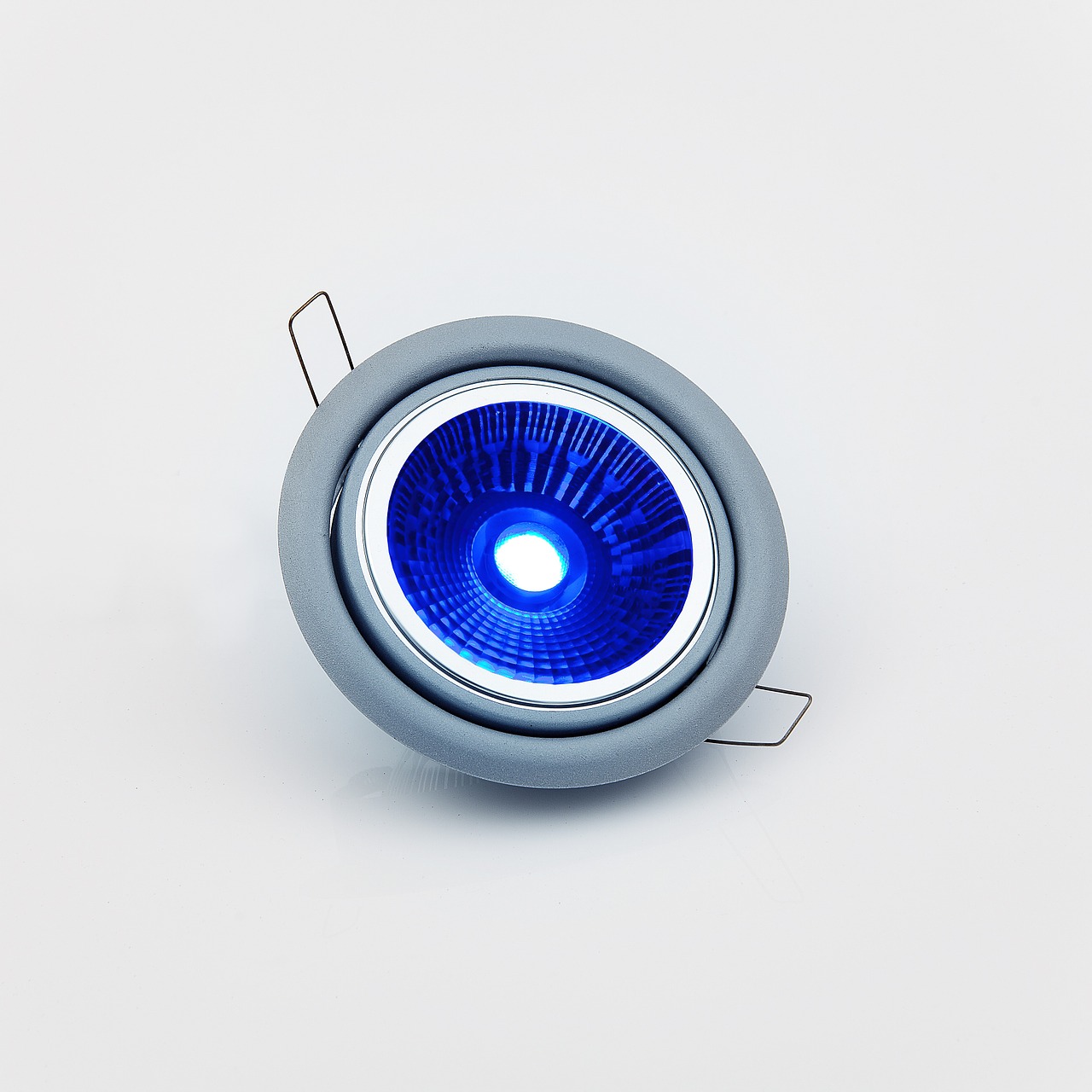 Home lighting design isn't only to help you decide on what lighting will look good in your home. Good home lighting will also guarantee that you have functional and efficient lighting. And one of the best lighting type, that will ensure that you have bright as well as money-friendly lighting, is LED downlights, because they offer a rare mix of aestheticism, minimalism and simplicity, without being very expensive.
What is recessed lighting?
Recessed lighting is a type of light fixture that is installed into some kind of surface, for example ceilings or a wall, instead of mounted onto the surface like regular lighting fixtures. They are highly effective, practical and elegant lighting solution, that can be used both as ambient and as accent lighting.