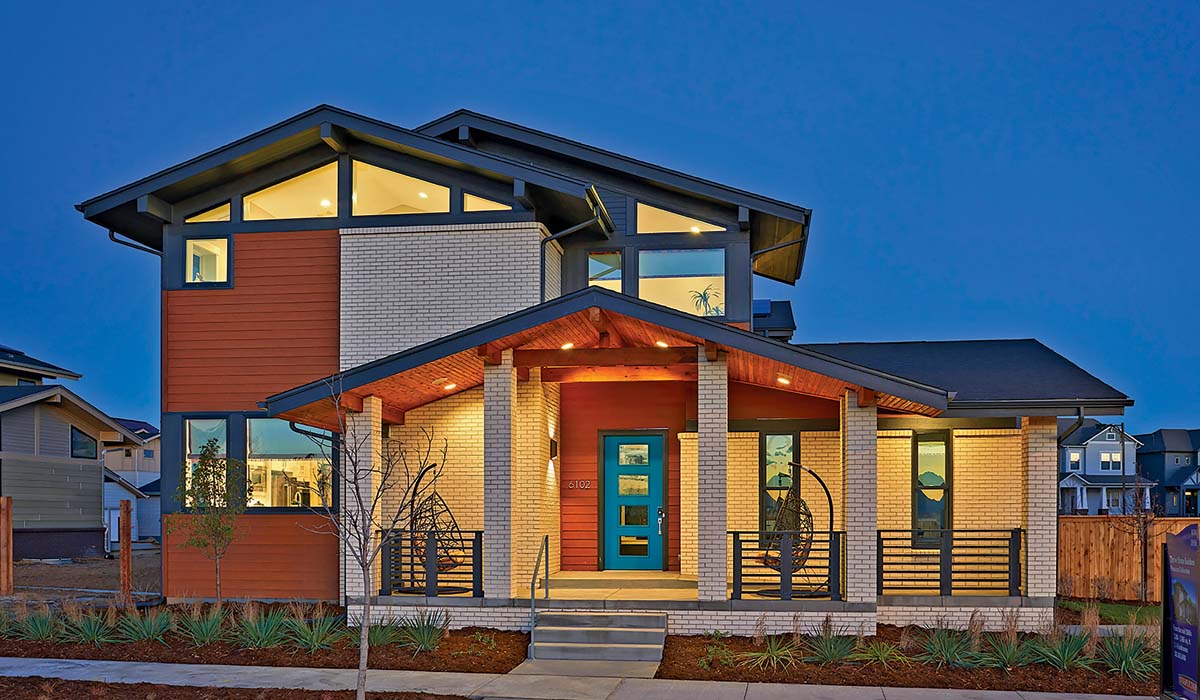 When it comes to wasted energy, Panacea Retreat is a cure-all.
Thrive Home Builders' Panacea Retreat offers a picture-perfect example of how to optimize energy efficient at every level in a new home.
The company's two-story, 3,200-square-foot dwelling in Denver carries a HERS score of 8, brought about by the presence of just about every efficiency feature that can be found in a home: 9.76 kW of solar, a Tesla Powerwall, Level 2 vehicle-charging station prewire, 9-1/2-inch thick R-40 double-stud walls, 14-inch raised heel height trusses, a 0.97 EF tankless water heater with a smart recirculating pump, an 18.9 SEER variable speed heat pump, a 98 percent efficient backup furnace, 100 percent LED lighting—and more.
Read More