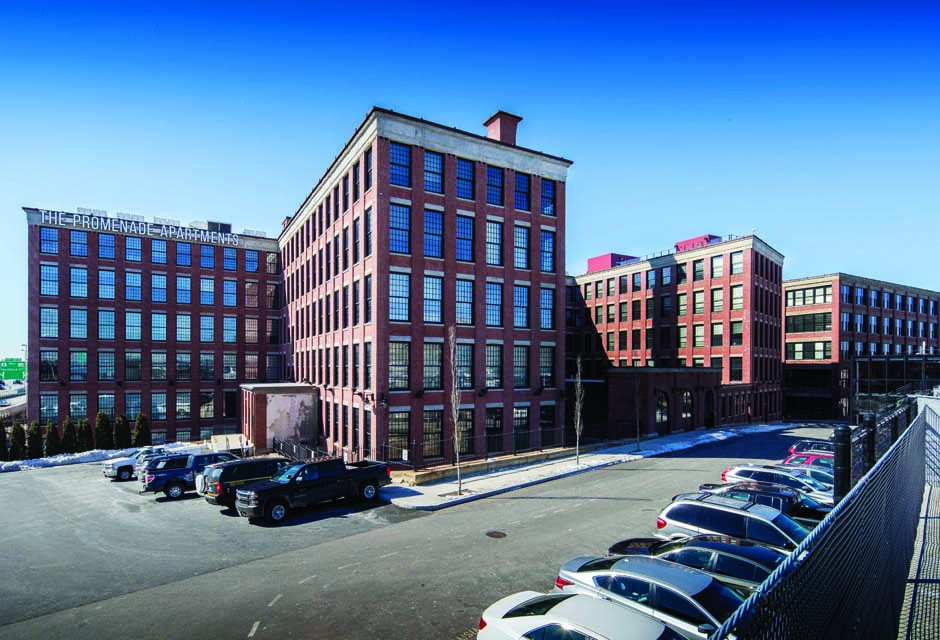 At a landmark Rhode Island mixed-use project, an energy-efficient HVAC system means noise is no problem.
ORIGINALLY BUILT IN 1872, the Foundry has a rich history. Once the manufacturing campus of industrial powerhouse Brown & Sharpe, the 13 brick buildings located on 26 acres at the edge of downtown Providence, R.I., have been meticulously restored into a mixed-use complex that bridges old and new.
In the middle of the sprawling complex is the Sharpe Building at the Foundry, which served as a mill during the building's manufacturing years. The goal for the renovation of the 157,500-square-foot, six-story building was to develop 196 loft-style luxury residences. But because it was placed on the National Register of Historic Places in 2003, the Sharpe Building required a renovation that upgraded functionality of the building while maintaining its historic design.
Read More