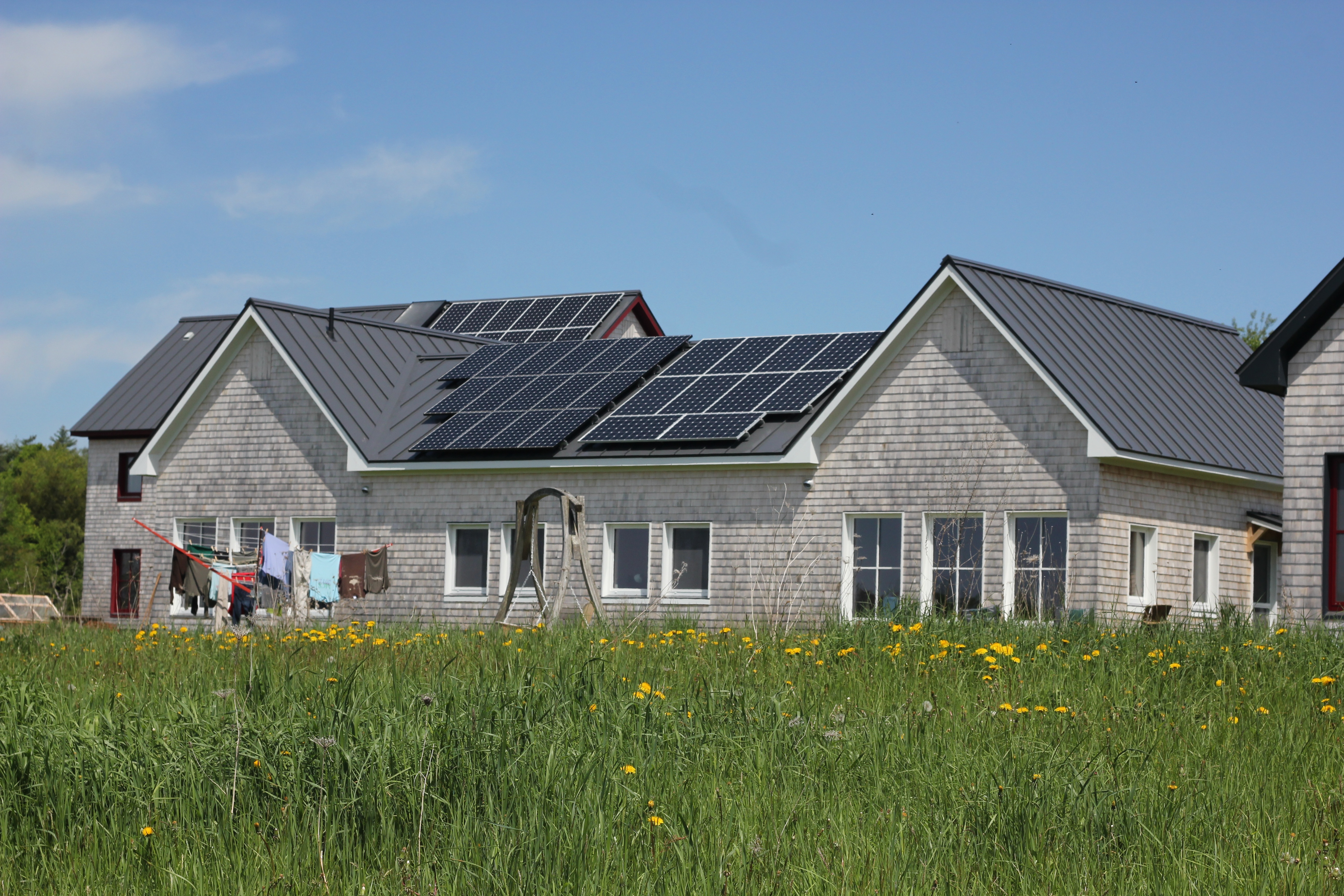 Passive House-certified projects have grown in popularity in recent years, but do the benefits outweigh the additional costs?
When building a new home, the material selection and design will impact the energy bills, house durability, and indoor air quality for many decades. Going beyond code requirements for home insulation, air sealing, and heat recovery ventilation saves energy and enhances occupant comfort.
Unfortunately, these features can also increase the project cost. Although there are many advantages to building to the Passive House standard, is it worth the additional upfront cost?
Read More