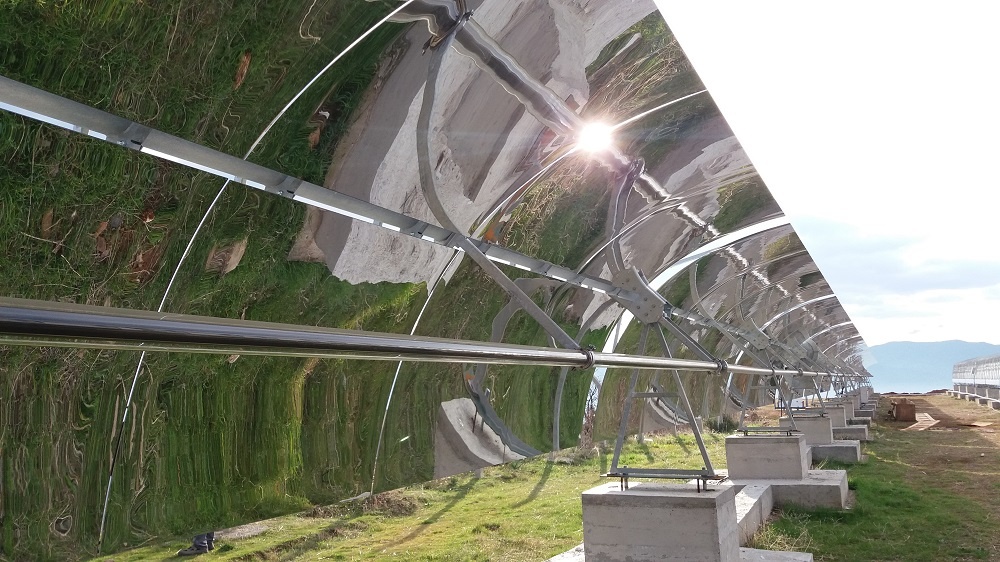 A recently completed project tested and proven combinations of passive and active energy efficiency technologies across different European climate zones.
Tools, techniques and resources have been developed to help navigate the latest in building know-how and businesses models, as well as understand continuous operation strategies and their costs.
Significant energy saving and CO2 emission gains have been achieved following applied research and real-world testing at two demonstration sites and one building simulation. A blend of active and passive solutions has been tested in different countries and with different end-uses. The result is a wealth of resources now available helps others implement targeted and cost effective retrofitting strategies using an appropriate mix of technologies.
Read More