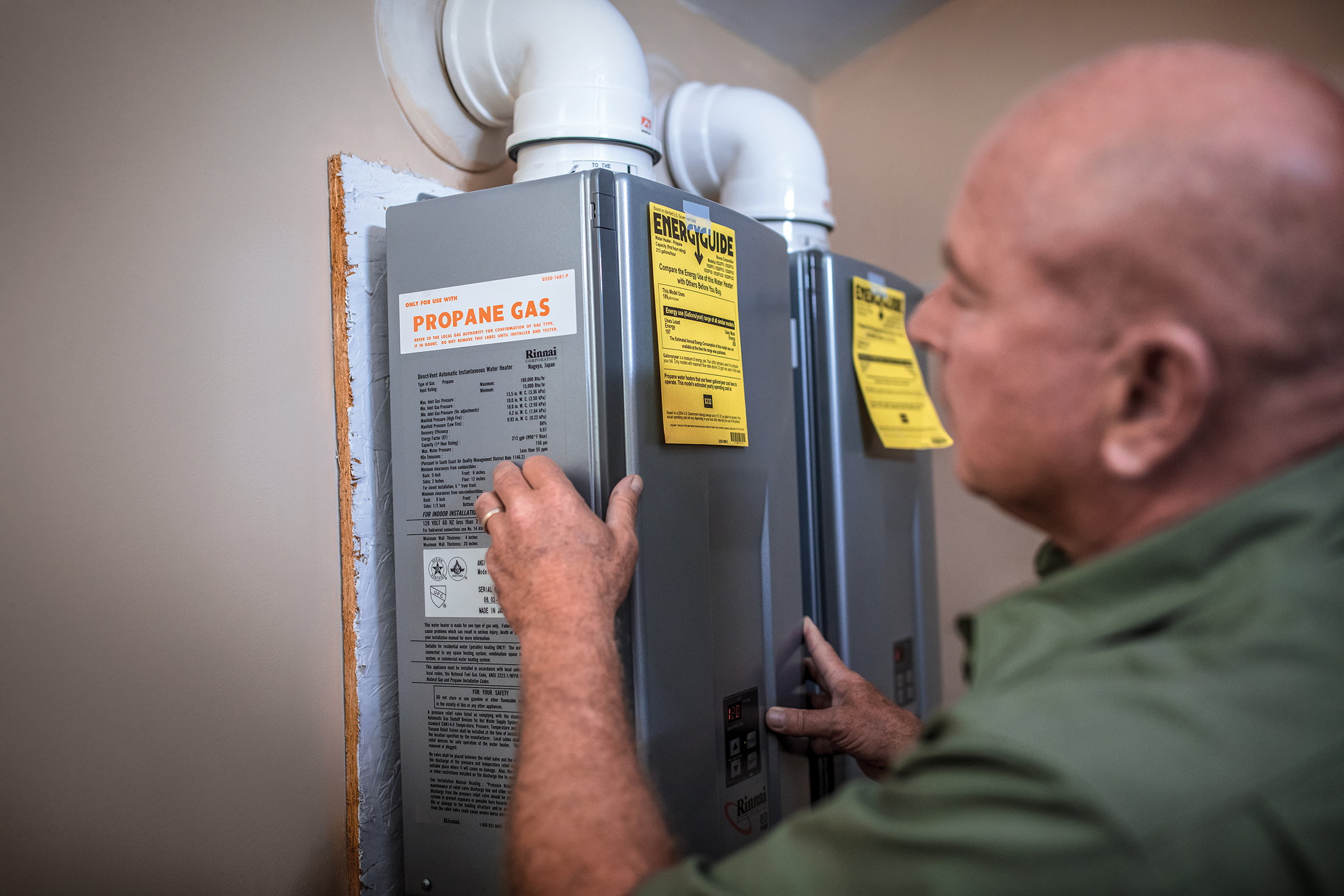 Combined with high-efficiency appliances, propane's affordability makes it even more cost-efficient than electric heat pumps.
Zero net energy (ZNE) homes — structures that produce as much energy as they consume — are growing in popularity and rewarding builders for providing sustainable home solutions for homeowners in pursuit of energy-efficient living, and propane appliances have become part of that "movement."
The Net Zero Energy Coalition released a study in 2017 that provides insight into the magnitude of growth the ZNE market is experiencing. Its research found there to be more than 8,200 single-family and multifamily units of zero-energy housing across the U.S. and Canada in 2016. That was a 33 percent increase over the year prior — and the data shows there's no slowing down. Nearly 30,000 additional zero energy projects are currently in the planning stages.
Read More