Many people think of green products and principles while planning a new home, but they may not consider the impact of the home's garage.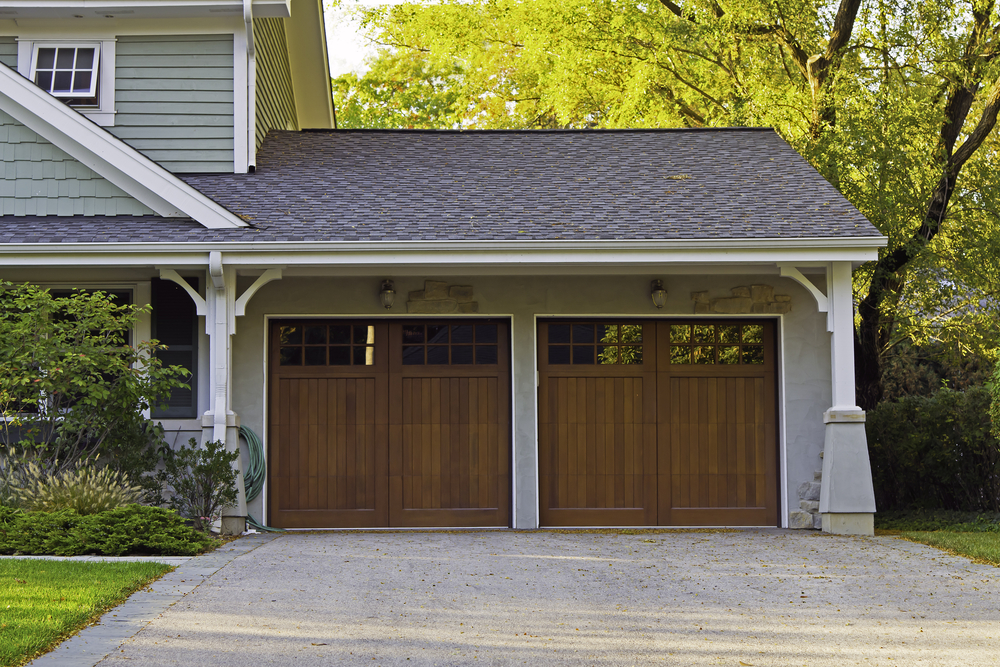 The typical two-car garage is a significant structure, taking up about 400 square feet. Most garages utilize electricity, many are heated, and more than a few are attached to the home, raising issues of indoor air quality and environmental health. Whether you are planning to build a new garage or update your existing one, your garage offers an excellent opportunity to reduce your environmental footprint — and realize many health, comfort and financial benefits while you do.
How do
garages
impact the environment? Let's take a look:
Materials. Most garages sit on a concrete slab. While concrete has many sustainable features and is ideal for a garage floor, the manufacture of cement is one of the largest industrial sources of CO2. Fortunately, there are ways to reduce the impact of standard concrete, including replacing part of the Portland cement in the mix with fly ash, slag or other alternate materials. A knowledgeable concrete contractor should be able to help you minimize your garage's carbon footprint.
Ongoing Impacts. Other materials also have a CO2 footprint, albeit smaller than concrete, although the largest environmental imacts (about 94% for homes) typically comes frome the heating, cooling, maintenance and power use over the building's lifespan.
When planning your garage, you will want to keep these three factors in mind, and choose products and systems that minimize your impact. Here are some ideas to get you started:
Local materials. While most garages are built with standard frame construction, there is no reason yours has to be. Alternative building methods using local, natural materials like straw bale and rammed earth can make attractive, durable and very affordable eco-friendly garages. Of course, if you live near a forested area, you may have access to local lumber, as well.
Reclaimed materials. Reusing materials is another budget-friendly option that helps keep carbon out of the atmosphere. Many times when a building is torn down, parts of it may be reclaimed for use in another building. Garages are a perfect project for using reclaimed materials because of their smaller size. If you are interested in using deconstructed materials, check the EPA's website for a map of where to find them.
Recycled materials. From studs to siding, there are now many building materials on the market that contain recycled materials. Recycled products generally have a much lower carbon footprint than their virgin counterparts.

Emphasize Efficiency. Use the same energy efficiency measures in your garage as you do in your home to minimize your impact and save on utility bills. Proper air sealing and insulation may not seem necessary in a garage, but keep in mind that a well-sealed garage will keep out dust and rodents, and you may appreciate the insulation if you have to work on your car in very hot or cold weather. One of the best ways to keep your garage tight is to invest in a high-quality garage door — or, in the case of a garage upgrade, to repair your existing door.
Environmental quality – Carbon emissions are not the only environmental factor to consider when planning your garage. You will also want to minimize its impact on air, water and soil quality. Some ways to do this include:Proper lighting can also help your garage save energy. Include a window to take advantage of daylight, and install energy-efficient LED bulbs for nighttime use.
Use low- or no- VOC paint, or use materials that need no paint.
Use permeable concrete and/or permeable pavers in your drive. Permeable paving materials help reduce stormwater runoff and can significantly improve stormwater quality, protecting your local watershed.
Consider a green roof. The benefits of a green roof — a waterproof roof covered with living plants — are many. Green roofs reduce runoff, help insulate the building, help improve air quality and help mitigate heat island effects in urban areas. They're also great for noise reduction.
Protect your indoor air. If your garage is attached to your home, be especially vigilant about air sealing the partition between garage and living space. This is important to keep potentially lethal automobile fumes out of your living area.
Add a rain barrel. While it may seem like an afterthought, rain barrels are another great way to reduce runoff and save water, too.
Building or upgrading your garage with eco-friendly features need not cost much more than building a standard one — and could actually save you money. And as so often happens, the environmentally friendly choices usually turn out to save money, increase comfort and improve human health. When you factor in all the benefits, the choice is clear: eco-friendly garages are the way to go!
Author bio: Justin White is the marketing director for Garage Door Repair, LLC. Living just outside of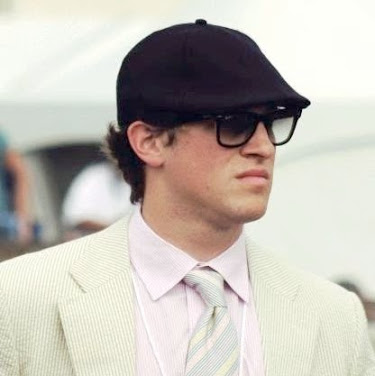 Washington DC, Justin has been blogging on all things related to garages from door maintenance/safety to creating eco-friendly garage solutions. You can check him out on Google+ to see some of his other blog posts.