Why Multipurpose Fire Sprinkler Systems are More Sustainable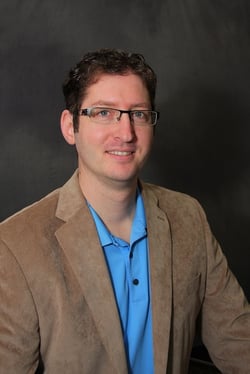 If you've never heard of a multipurpose fire sprinkler system, it's a brilliant design that combines the fire sprinklers with a home's cold-water plumbing system. This unique layout not only saves on building materials, it also provides additional sustainable building benefits such as water and energy efficiencies. And, most importantly, it saves the most important thing on earth — human life!
Hear from Uponor Academy trainer Dan Hubbard as he details how multipurpose fire sprinkler systems work and the sustainable benefits for homebuilders and homeowners alike.
---
About the presenter
Dan Hubbard is the customer trainer for Uponor Academy. Prior to his role in training, he was the design supervisor for Uponor Fire Safety. He holds more than 18 years of experience in fire sprinkler design and has a NICET (National Institute for Certification in Engineering Technologies) Level IV certification in water-based fire protection systems. He has an associate's degree in Architectural Drafting and Estimating from North Dakota State College of Science.
Sponsored by: