Building Science Webinars
Green Builder Media hosted two webinars our Building Science readers may be interested in.
Building Beyond Net Zero
Building net zero energy homes is now a readily attainable, cost-effective building strategy. In this webinar, internationally renowned building science expert Dr. Joe Lstiburek will explore building science advancements and product innovations that will take us beyond net zero, enabling us to design and build homes that are net-positive energy producers. Dr. Lstiburek will cover groundbreaking energy efficiency strategies, pioneering renewable energy solutions, and advanced smart home technologies that help create an optimized demand-side energy management strategy.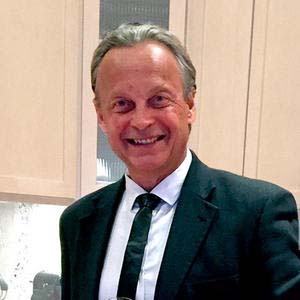 About our presenter: Joe Lstiburek is the founding principal of Building Science Corporation. Dr. Lstiburek's work ranges widely, from providing expert witness testimony to overseeing research and development projects, to writing for the ASHRAE Journal and www.buildingscience.com. Dr. Lstiburek's commitment to advancing the building industry has had a lasting impact on building codes and practices throughout the world, particularly in the areas of air barriers, vapor barriers, and vented and unvented roof assemblies. Dr. Lstiburek is an acclaimed educator and author, and he holds Bachelor of Applied Science in Mechanical Engineering, a Master of Engineering in Civil Engineering, and a Doctor of Philosophy (Ph.D.) in Building Science.
---
Radiant vs. forced-air: Which is more sustainable for a home?
When designing or building a sustainable home, there are numerous factors that can transform a marginally efficient structure into an extraordinary energy saver. While the majority of U.S. homes have traditional forced-air HVAC systems, homeowners and homebuilders should be aware of the short-term and long-term efficiencies that can result from installing a hydronic radiant floor heating system. (Hint: water has the capacity to transport energy 3,500 times greater than air.)
Topics will include:
How hydronic radiant floor heating systems work

Advantages of radiant

Installation applications

Sustainable heat sources

Energy savings

And more…
---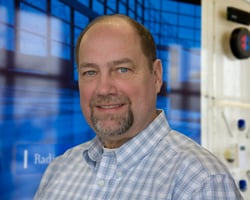 About our presenter:
With 35 years of hydronic and steam-heating experience, Steve Swanson has toured the country speaking and training on the concepts of system operation and design. He helped develop curriculum and training for hydronic heating seminars and also contributed to training for the State of Minnesota boilers license. In addition, he also holds a Lifetime Achievement Award from the Minnesota Multi-housing Association for training and curriculum development.