VISION House Orlando: First Floor Up

Ed Binkley, Guest Columnist
1 min read
The first floor ICF system is in place and cores are filled with 30 or so yards of concrete.
It was a good day to visit the site yesterday. The ICF system is most amazing in terms of ease of construction, cleanliness, and addressing all of the structural and environmental issues, which we tend to constantly look for better ways to address...this just may be the answer.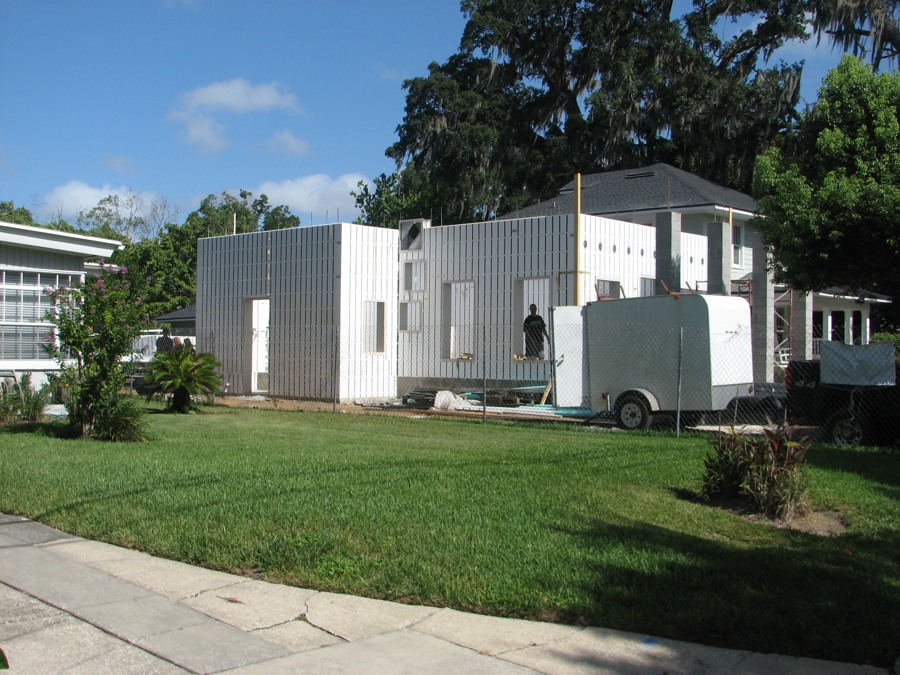 Time will tell how the cost compares with other more traditional methods of construction, which for here in Florida would be CMU with applied interior rigid insulation and gyp board. The best guess from the contractor at this point is that the big picture will proove ICF to be a more viable system, in all aspects...I'll save the real answer for Jon to disclose later.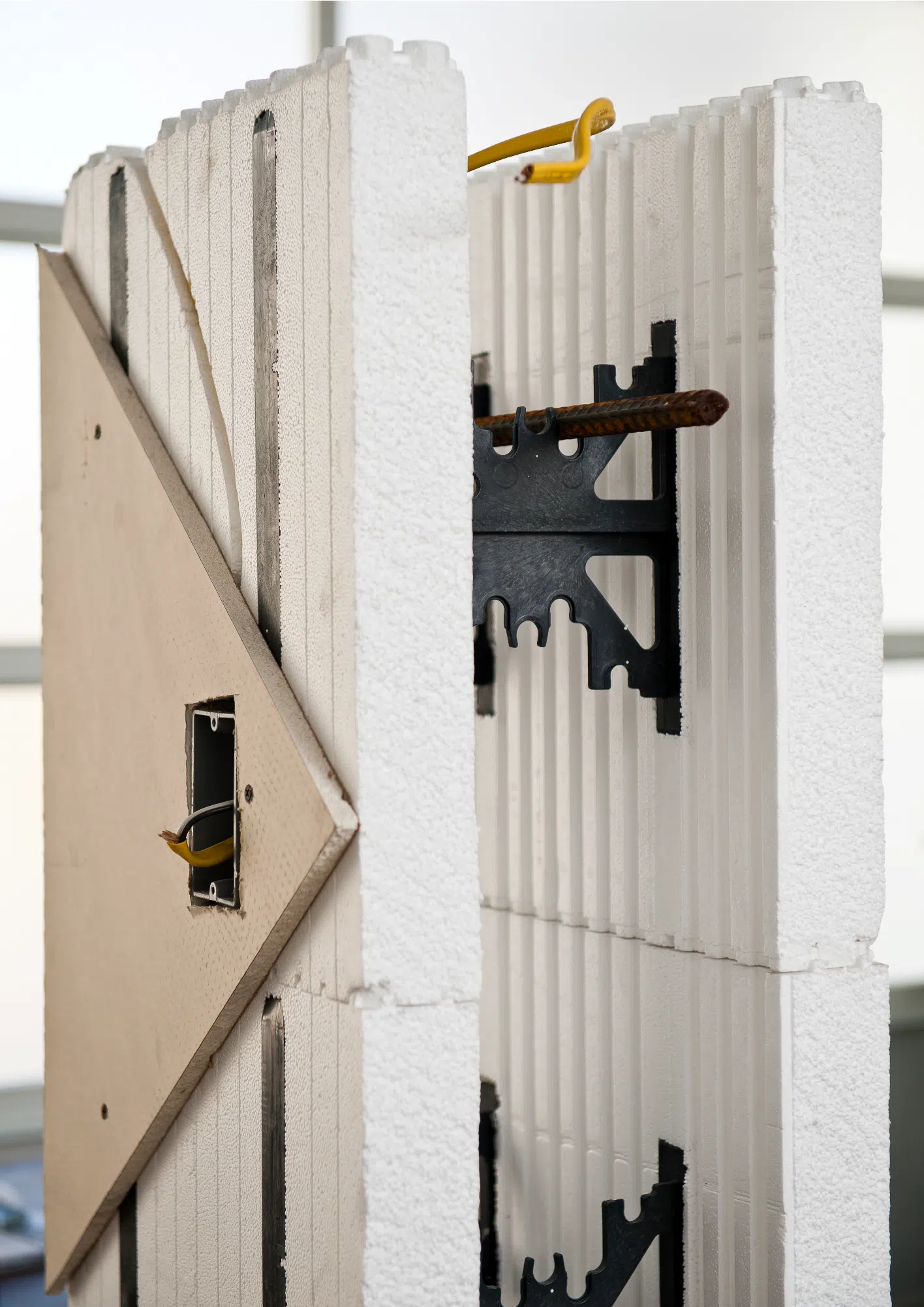 I was pleased to see the interior space and how the visualization is really taking shape. One big open space with no interior bearing walls or columns. The first floor will be very "loft- like" in terms of openness, flexibility and free-flowing spaces. It is also encouraging just to see how clean the site stays with the ICF system...suppose I can give Jon some credit there as well...
---

Ed has been instrumental in responsive housing design since 1985, having been a partner with two national architectural firms in the past, he opened "ed binkley design, llc" in July of 2009. He has a strong focus on an affordable, green, systems approach to housing, which coincides with his development of "the shelter series", a collection of small rapidly built homes that incorporate sustainable principles. Ed's experience also includes work with national and international green housing programs and the design of several demonstration homes that highlight sustainable design principals. He is a frequent speaker at symposiums, contributing editor to national publications and has been featured on a variety of HGTV and radio programs presenting his green building philosophies. Ed has a strong belief that green design starts with a responsible program and client…and the end result is only as successful as that collaboration is strong.