VISION House Orlando: All but done...

Ed Binkley, Guest Columnist
2 min read
The 2011 VISION House, aka "The Urban Farmhouse" is nearing completion and crews are anxiously wrapping up the loose ends. The home will be open for tours this week during IBS and we all look forward to showing off the results of some very great and dedicated efforts.
This is a project that evolved quickly, starting with what was to be a somewhat industrial concept that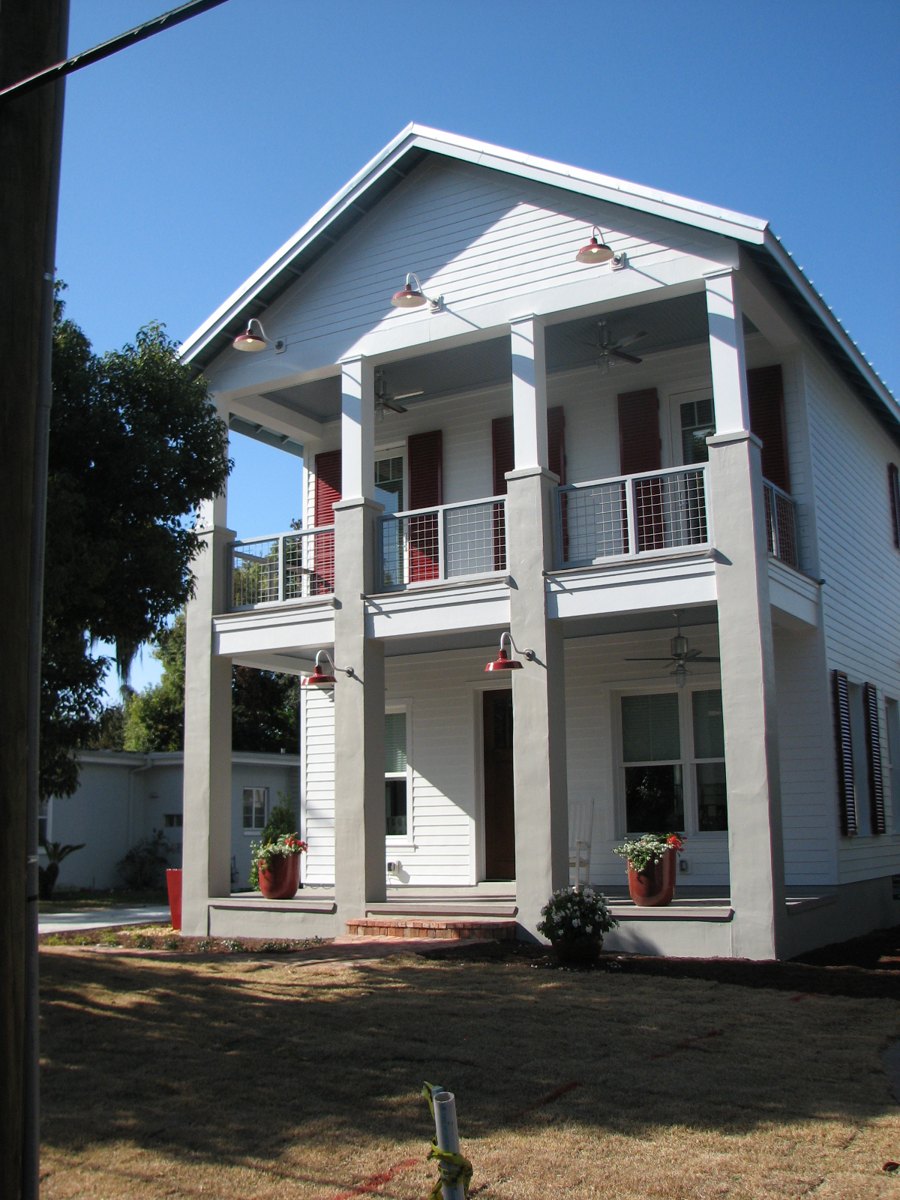 turned the corner to one which is now defined by the term, urban farmhouse. It is a concept that I intend to expand and experiment with on a series of projects. I think there is a great deal of interest in a simpler, more down to earth way of living that is highlighted through the inclusion of home gardens, rain water collection, low/no maintemance materials and a way of life that offers more "life" and less "work". Just look at how many web sites there are that focus on urban farms, chickens, gardens, etc. People like to know where things come from and if there is a way to keep the source in your yard, then what a terrific luxury that is.
It also takes the right team to pull this type of project together. I had the great fortune of being at the right place at the right time to introduce Green Builder to Southern Traditions and it has turned out to be a perfect match. Jon & Kim, owners of Southern Traditions, completly understood and embraced the urban/rural connection, they saw the challenge and had the whimsical ability to think beyond the box and the "expected".
Interior Designers Pat Gaylor and Delia Hanks picked up on the concept immediately as well and did an amazing job of making a new home feel as though it was a hundred year old farmhouse that had be redefined, unplugged, and modernized. And I would be totally remiss if I did not mention Barn Light Electric for including their fabulous line of lighting fixtures. They really are the essence of what makes The Urban Farmhouse tick and set the stage of inspiration for all of us.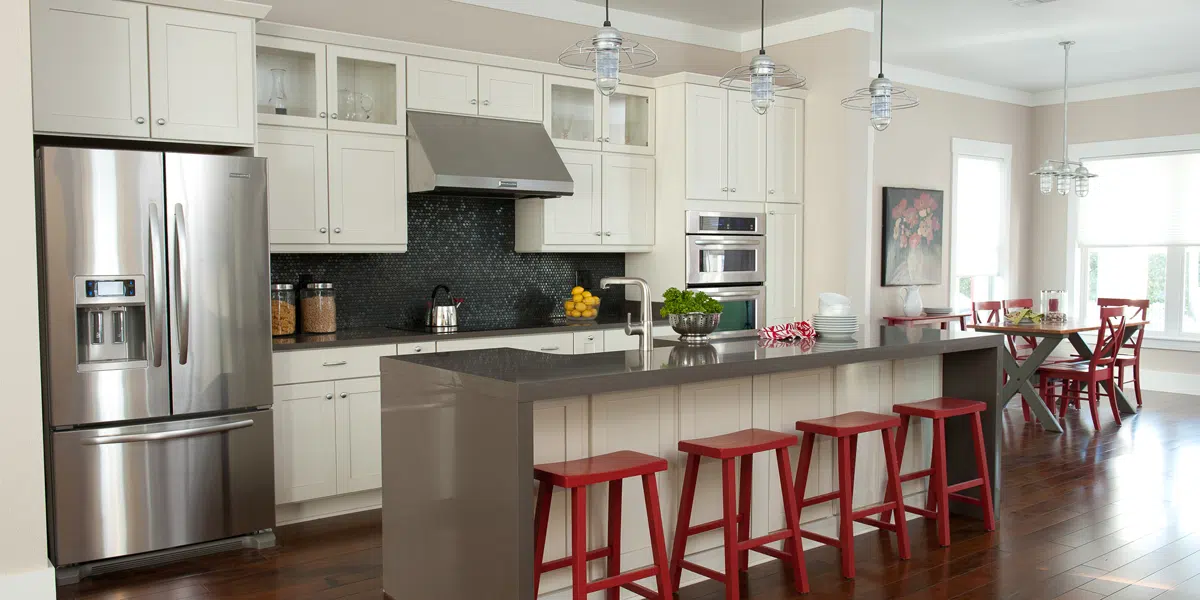 The inclusion of recycled plats as shelving, bleachers for the dining room table are two examples of how the builder and interior designers searched and reourced just the right elements. I have used items such as hog fence railing and corrugated metal as both interior and exterior design elements on other projects and they too found the right place to express the right message.
So...thanks again to Green Builder magazine for sponsoring this wonderful project, I hope many of you will have a chance to see it in person and I would love your feedback. Be on the look out for more urban farmhouses...one could be coming to a neighborhood near you...
---

Ed has been instrumental in responsive housing design since 1985, having been a partner with two national architectural firms in the past, he opened "ed binkley design, llc" in July of 2009. He has a strong focus on an affordable, green, systems approach to housing, which coincides with his development of "the shelter series", a collection of small rapidly built homes that incorporate sustainable principles. Ed's experience also includes work with national and international green housing programs and the design of several demonstration homes that highlight sustainable design principals. He is a frequent speaker at symposiums, contributing editor to national publications and has been featured on a variety of HGTV and radio programs presenting his green building philosophies. Ed has a strong belief that green design starts with a responsible program and client…and the end result is only as successful as that collaboration is strong.