Vermont Passive House Shows Off Modern Details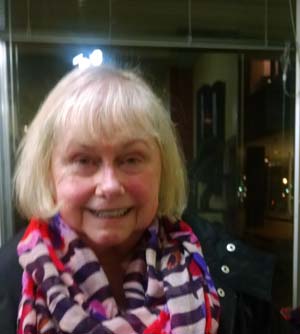 Christina B. Farnsworth
1 min read
Energy-efficient design meeting Passive House standards is not an oxymoron when it comes to winning awards for housing design excellence.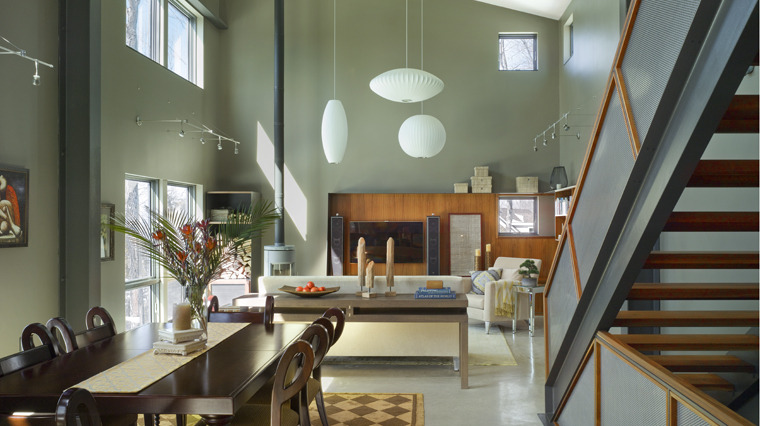 AUTUMN HILL LANE HOUSE, as this project is called, just earned another accolade--as the cover house in Design New England magazine. In 2013 the house received the Energy Star Energy Efficiency Award and the People's Choice Award for Best Overall Project from the Home Builders and Remodeler's Association of Northern Vermont. The house designed by brown + davis design, Jericho, Vt., received a 2014 Citation Award for Excellence in Architecture from AIA Vermont.
The house is home to the Tremblay family, who left the Bay Area of San Francisco and moved to Vermont.
The home nestles carefully into its topography, a South-facing, two-acre rural hillside. Builder Leach Construction built the 2,700-square-foot home to both maximizes solar gain and views while preserving privacy both from the road and neighbors. There are very view windows facing neighbors or the street; the glass illuminates the interiors and gathers the sun from the home's southwest side.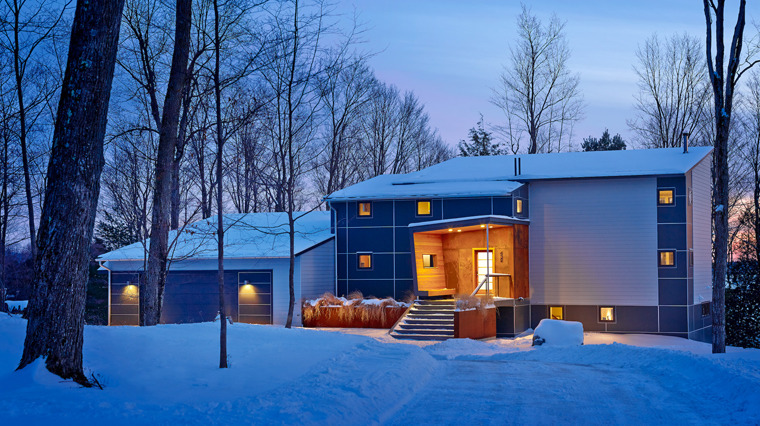 Architect Christian Brown describes the home as an "'upside down; house, with the main living spaces located on the upper level and the private bedroom spaces on the lower level." In this way, he says, "we were able to create a dramatic two-story open living/dining/kitchen space with large south-facing windows capturing light and views."
When one studies the home's details, it's not surprising that brown + davis also crafts furniture. The wood framing the sheltered entry folds to create a bench -- all the better to put on or take off boots, instead of tracking weather indoors.
Once indoors, the home is light, bright, contemporary. The home's SIPs are designed for keeping conditioned air where it belongs; the panels are cement board sandwiched with 8 ½-inches of foam.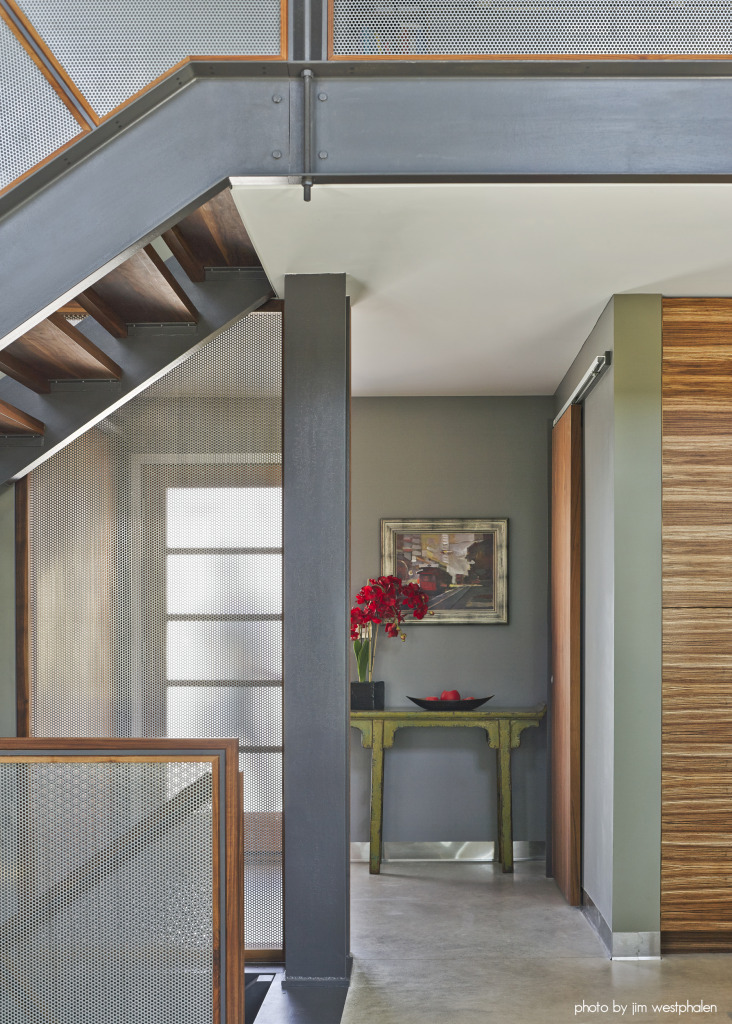 Entry level is street side and leads to the open living area. Downstairs are bedrooms nestled into the hillside.
---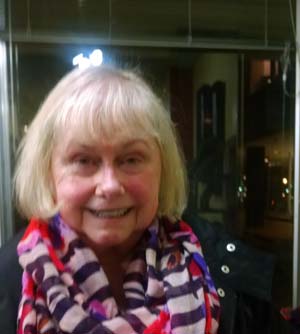 An award-winning journalist with more than 20 years experience covering the shelter industry, Christina resides in Tucson and is long-established active member of the National Association of Real Estate Editors.