Utah Passes Two Bills Impacting Energy Efficiency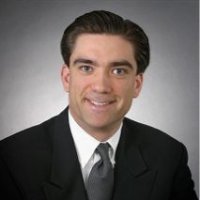 Mike Collignon
2 min read
Among other things, legislation will allow home builders to use energy-efficiency rebates.
While the pandemic shut down forward momentum elsewhere, Utah has kept its eye on the energy-efficiency prize: It passed HB 235–the "Voluntary Home Energy Information Pilot Program."
This bill creates both a home energy information pilot program and a home energy performance score system. $50,000 has been set aside in FY2021 to assist in the development of both initiatives, and the to-be-seated 12-member Home Energy Information Advisory Committee will determine numerous program parameters.
The pilot program has two goals:
Provide widespread information to home buyers and sellers about a home's energy efficiency, cost savings, and air quality impacts, and
Empower consumers to ask about the energy efficiency performance of homes and increase market demand for energy-efficient homes and home energy efficiency upgrades.
The legislation leaves the door open for a reimbursement for a home energy assessment and home energy performance report. The advisory committee will determine everything from program criteria to reimbursement amounts to home energy performance report requirements to home energy assessor qualifications.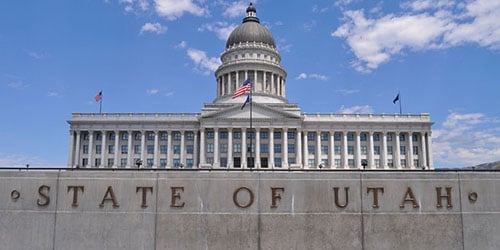 The advisory committee and the Office of Energy Development will work together to create a home energy performance score system that will produce both a score and a report, incorporate building energy assessment software and specify training requirements for home energy assessors.
The score is supposed to be an asset rating, and can be one or a combination of the Home Energy Score by DOE or HERS by RESNET. The report will include a number of items, including:
The score, including an explanation of the score
Total energy usage estimate, by fuel type
Annual energy cost estimate
Annual emissions output
A list of recommended improvements to reduce energy usage
It's notable that the ERI isn't listed as an option in the legislation, but it's not altogether surprising. Utah has typically lagged behind when it comes to energy codes, despite the year/version of the code they claim to use.
And despite the merits of this initiative, this is merely a voluntary program. If the track records of other voluntary programs are any indicator, less than half the market will use this one, too. Perhaps uptake will be greater than normal if the finished product comes with incentives big enough to move the market.
The bill was signed into law on the last day of March, but the impact of this won't be felt until 2021 at the earliest.
Utah also passed HB 431, which happened in a hurry, taking only one month and three days. Half the purpose of this legislation is to let public utilities open incentive funds for heat pumps. However, readers will be more interested in the other component of this bill. It allows participants in utility-sponsored energy efficiency rebate programs, including home builders, to make use of energy efficiency rebates for up to 12 months after a change in state building codes.
While this extends the impact of an older code, there is the old adage: "Nothing motivates like a deadline," so maybe this will spur more energy efficiency action in the state.
---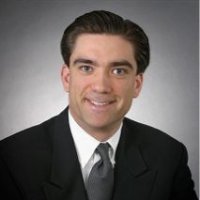 Mike Collignon, author of our Code Watch and Housing 2.0 Program Manager, is Executive Director and Co-Founder of the Green Builder Coalition, a not-for-profit association dedicated to amplifying the voice of green builders and professionals to drive advocacy and education for more sustainable homebuilding practices.