Urban Uplift

Matt Power, Editor-In-Chief
1 min read
2013 Green Home of the Year Awards
Best Infill Home
THE 2,710-SQUARE-FOOT PARK Passive is Seattle's first certified Passivhaus. Built on a small, 2,000-square-foot infill lot in the Madison Park neighborhood, the home is larger in square footage than the lot.
"Park Passive is so energy-efficient that "theoretically, a hair dryer could heat the house." The three-level, four-bedroom, three-bath Park Passive uses about 80 percent less overall energy than a home built to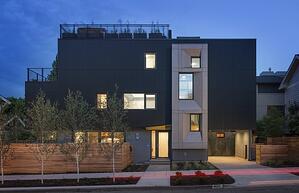 typical code standards.
Vertical homes are often dark. However, this home "emphasizes vertical living with a day-lit open stairwell" that spills light into the home's interior. The double-height vaulted ceiling visually connects the main living area to the childrens' upstairs play area.
A tree, salvaged from the site, became stair treads, wall paneling and a live-edge bathroom counter top.
The home's third level is the private owners' retreat, and includes a den/office and a deck. The roof deck has a hot tub and a roof garden. It also has panoramic views of the lake and nearby mountains.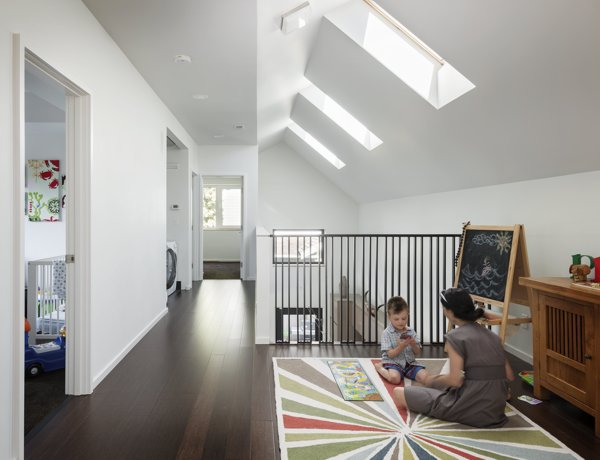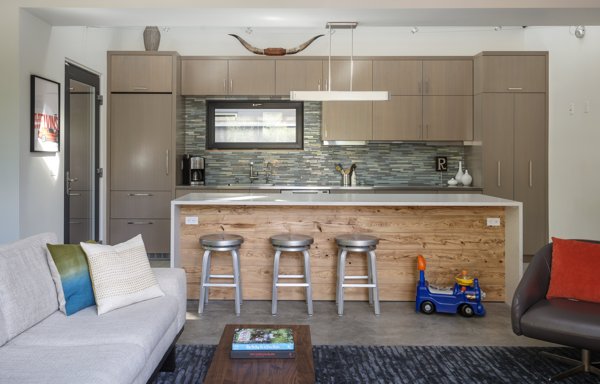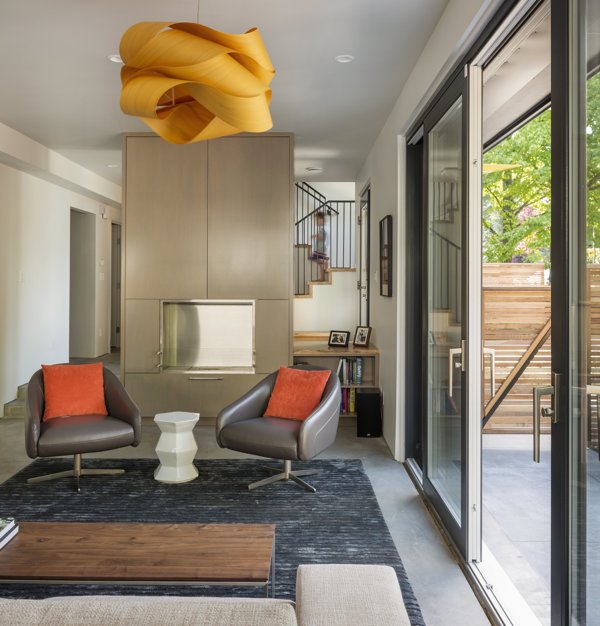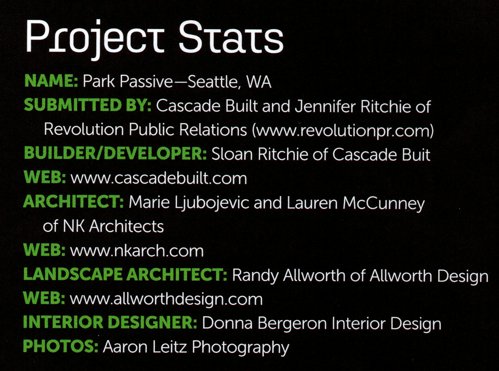 ---

Veteran journalist Matt Power has reported on innovation and sustainability in housing for nearly three decades. An award-winning writer, editor, and filmmaker, he has a long history of asking hard questions and adding depth and context as he unfolds complex issues.