Important public health safeguards are finally going into effect, now that the Supreme Court has lost its most bombastic corporate defender.
Mercury pollution is a subject that affects us directly here in the State of Maine. The level of mercury found in our seafood--a key part of our small economy, keeps increasing. Most of it comes from coal-fired power plants far to the west of our state,Here's what the Maine DEP says about mercury pollution:
"Mercury levels in Maine fish, loons, and eagles are among the highest in North America. This has led the Maine Bureau of Health to issue a statewide advisory recommending that pregnant women, women of childbearing age, and young children limit their fish consumption based on the type of fish they consume. The advisories have been in place since 1994 and remain in effect today because mercury levels in fish have not decreased. Currently 49 states, including Maine, have fish consumption advisories due to mercury contamination." (Source)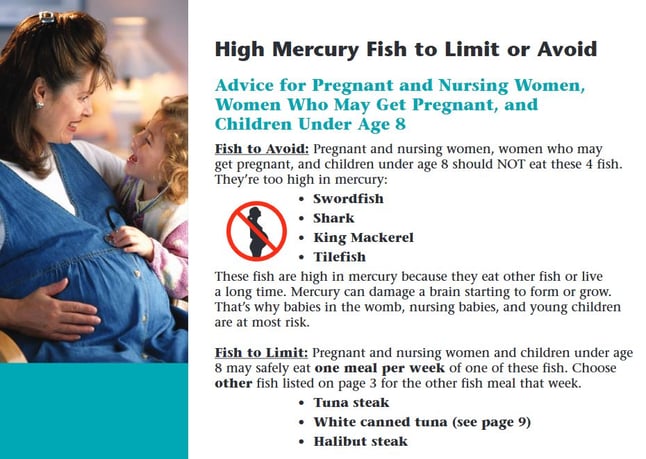 As of monday, this week, however, the tide may finally have turned against the biggest mercury polluters. Environmental Leader reports that:
"The Obama administration racked up a key victory over its mercury rule after the US Supreme Court refused to hear an appeal on Monday.
It"s an indication that the high court will remain sympathetic to the US Environmental Protection Agency on a host of ecological issues, especially in light of the current 4-4 split among justices.
As for the so-called Mercury and Air Toxics Standards (MACT), it had been before the DC Court of Appeals, where it got sent a year ago; it was then that the high court ruled 5-4 to send it back down to the lower court, saying that EPA had not properly weighed costs versus benefits. However, in December, that appeals court left the rule in place and the high court said, essentially, the case is now closed — that it won't rehear the matter."
Read
more
about the Supreme Court decision.