Trex

Alan Naditz
1 min read
This company's specialty is putting plastic back to work.
For more than two decades, Trex has turned detrimental waste plastic into something useful. The company innovatively recycles the material by including it in its composite decking and railing products—a fact it shares to help people think green.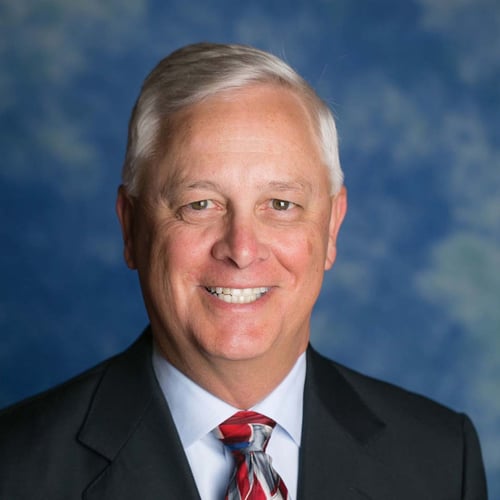 "Our adherence to our company's core values continues to resonate with customers—both contractors and consumers—who understand the importance of environmentally conscious building." Jim Cline, President/CEO
The company keeps more than 500 million pounds of plastic film and reclaimed wood out of landfills each year, recycling them into eco-friendly decking and outdoor living products that are more Earth-friendly than real wood. Its high-end decking is 95 percent recycled material, which CEO Jim Cline views as a sign of "sustainability in our DNA."
Trex gets the good word out. An annual Plastic Film Recycling Challenge draws thousands of kids from hundreds of schools, all trying to prove they're the best at gathering and properly disposing of plastic shopping bags, bread bags, case overwrap, bubble wrap and more. A similar program exists for colleges and local communities.
Trex also buys unwanted waste plastic from businesses through its Commercial Recycling Partnerships program. Pro-recycling literature is freely distributed. The company's annual report highlights how its products result in 36 percent fewer greenhouse gas emissions, 47 percent fewer air pollutants, 84 percent less acidification, 53 percent less smog and 93 percent less ecological toxicity. The company is taking steps to keep things clean inside as well. Energy-saving initiatives, such as variable-speed equipment, heat exchangers to reuse heat, and new lighting systems controlled by motion sensors are in place at Trex plants. A water conservation project is nearing completion at its plant in Virginia, as are efforts to use GPS systems to optimize warehouse operations, and use rail lines for shipping instead of trucks. A longer-range—and more challenging—goal is for Trex to find a way to recycle or reuse its decking, for which no options currently exist.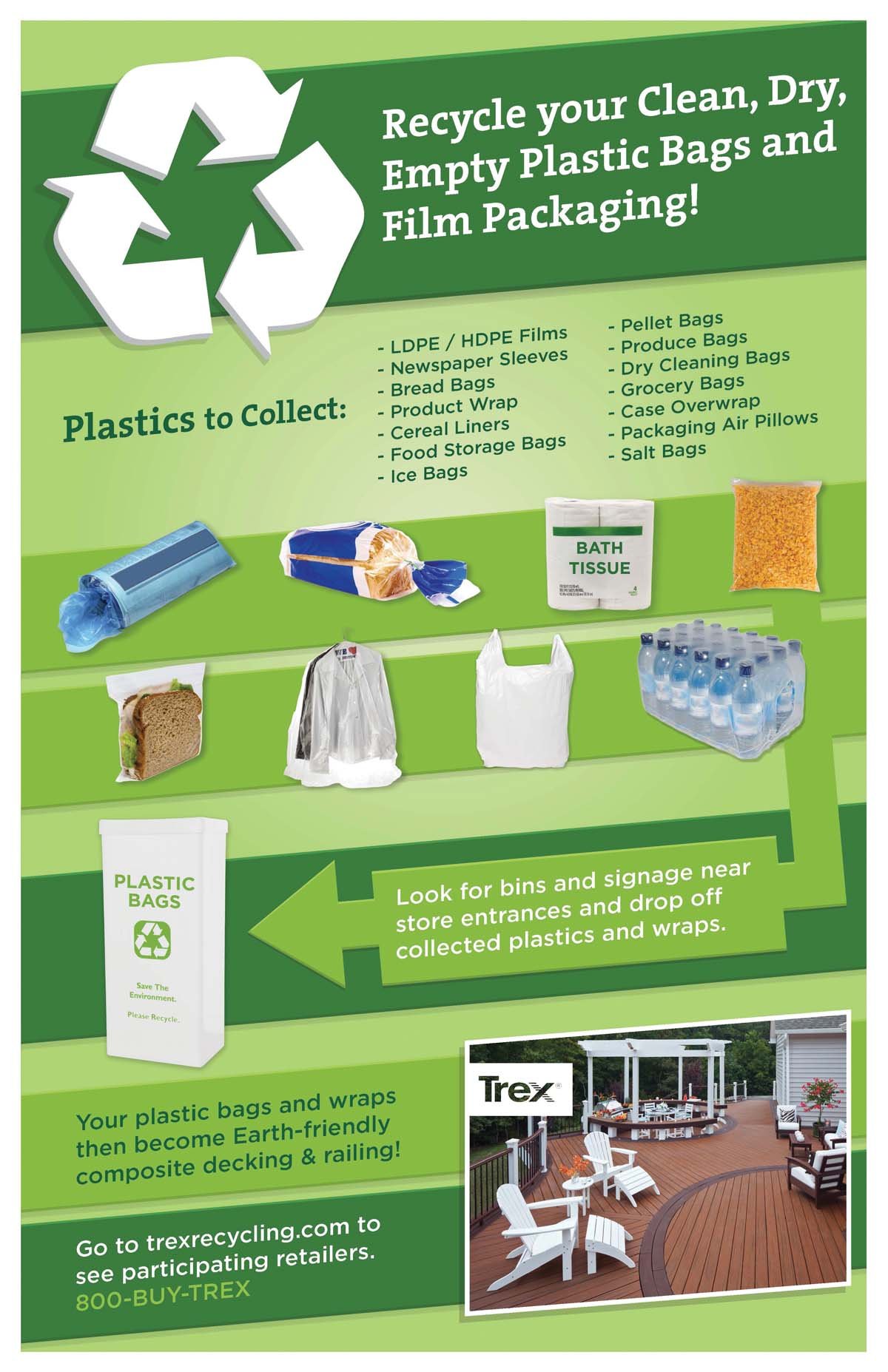 ---

Alan Naditz is managing editor of Green Builder Magazine. He has covered numerous industries in his extensive career, including residential and commercial construction, small and corporate business, real estate and sustainability.