Timber Frame Construction: A Primer for Would-Be Homeowners
A timber framing advocate suggest that homeowners looking to build new should consider pre-packaged timber house plans.
Building a home these days can be very challenging and complex. However, using timber frame house plans and materials, the process can become far more streamlined and waste-conscious.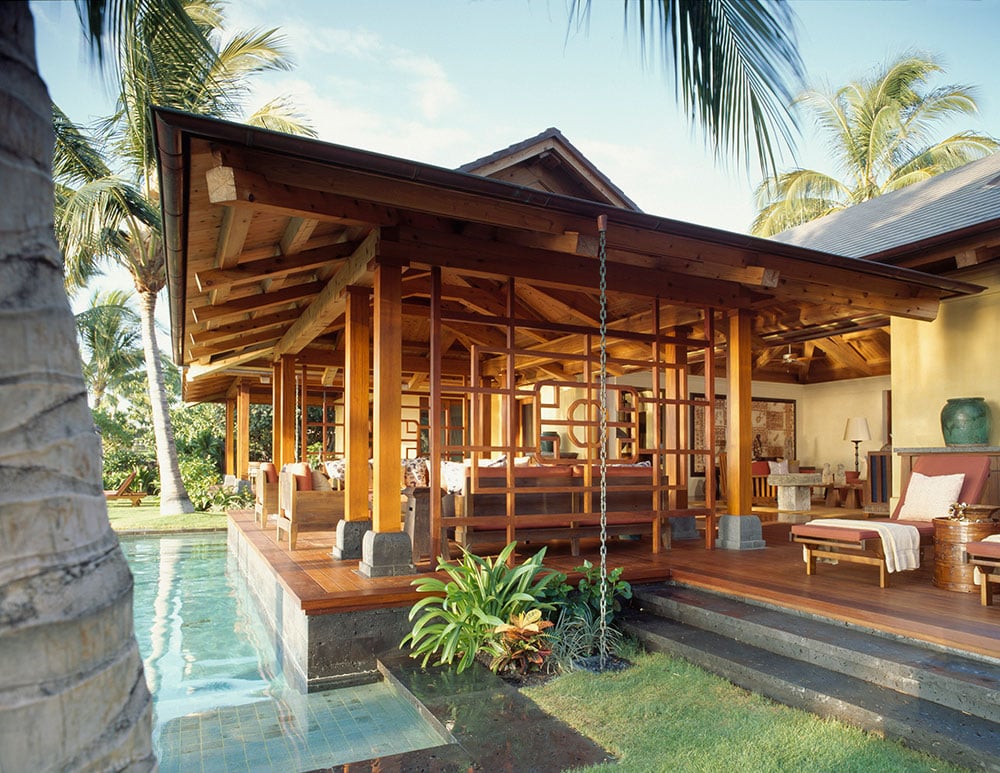 Three reasons to look at a timber frame house plan:
1. Efficiency of Floor Plan Design. Simplified floor plans provide an ergonomic setting for homeowners that require little complexity and are openly comfortable in their designs. These types of simplified designs present an atmosphere that homeowners can adjust to easily and also minimize the amount of unnecessary waste by the small amount of joist-related connective fittings.

2. Structural Integrity. This aspect of engineering is fully inspected and is typically stronger than many other forms of construction, because the wood that timber frame house plans are supplied with is very dense. The density of most timber is 750 kg/m3, which is usually far stronger than the normal wood that's used in construction, outlasting it by decades. This further helps to lessen waste, as less timber can support more weight.

3.Timber and SIPs=The Right Stuff. Structurally insulated panels, or SIPs are often used as wall systems in timber framed structures. These can be custom sized, and help the building process by speeding up construction and reducing waste. A few benefits of these pre-built SIP panels:
Keeps the building site organized and simple.
Achieves high R-values with low air leakage for a more comfortable home.
Adds tremendous strength to the "shear" load of the structure, making it more earthquake and storm resistant. • Adaptable to almost any configuration of walls or roofs.
About the Author: Tyler Linden writes about timber framing and green-building technologies for Hamill Creek Timber Homes.