Tile Roofing and Resilient Housing

Heather Wallace, Guest Columnist
1 min read
Boral Roofing's concrete and clay tile roofing is ideal for building resilient housing by providing increased resistance to (and protection from) fire, hail, wind, frost and seismic activity.
Boral Roofing's Grade 1 clay tile (a rating from the American Society for Testing and Materials (ASTM) indicating the highest certification possible for resistance to severe frost action and the least water absorption) is a roof solution for frost. All Grade 1 clay roof tiles and freeze-thaw resistant concrete roof tiles pass a stringent testing process during which the product endures 50 freeze/thaw cycles without cracking or material degradation, demonstrating resistance to frost related damage.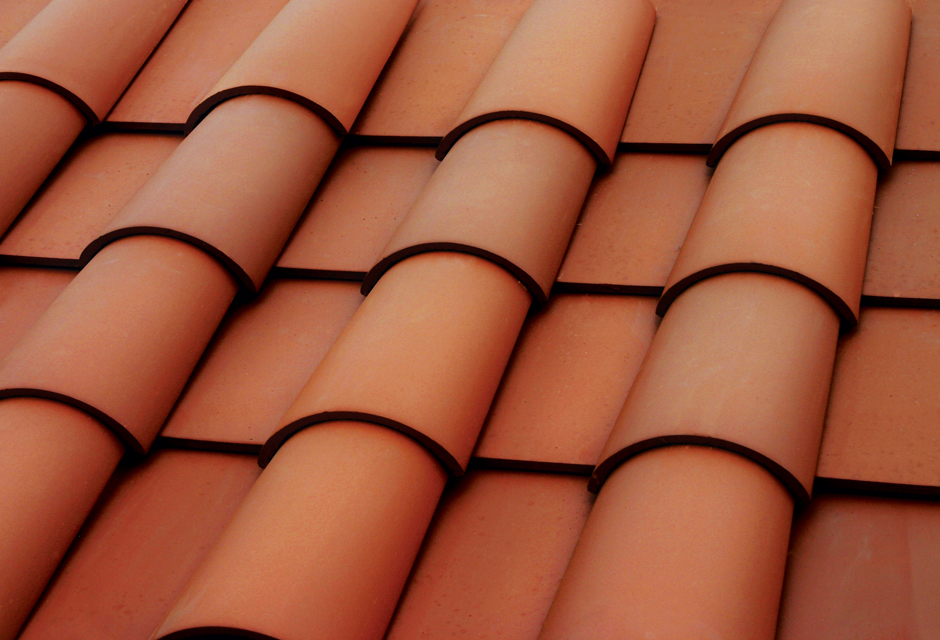 Grade 1 clay and freeze-thaw resistant concrete roof tile perform well in colder climates.
Boral Roofing clay and concrete roof tiles can withstand high force winds when properly installed in accordance with the Tile Roofing Institute (TRI) Installation Manual for Moderate Climate Regions. Clay and concrete roof tiles are designed to protect homes during excessive rain and thunderstorms, maintaining aesthetic curb appeal despite intense elements.
Select clay and concrete roof tile offer a protective measure against hail, undergoing impact resistance testing in accordance with the FM 4473 standard.
Class 4 hail rated concrete tile can withstand two-inch ice ball impacts shot from a hail cannon within 5 feet at speeds of up to 111 feet per second (approx. 76 mph). Hail rated concrete and clay roof tile is certified through the Roof Covering Impact Certification Program, sponsored by Architectural Testing, an independent testing laboratory accredited by multiple national agencies.
---

Heather Wallace is a freelance writer and problem solver working to create change in industries by connecting relevant stakeholders. She has conducted hundreds of interviews covering subject such as off-site construction, IoT, green building, resilient housing, robotics, technology, energy efficiency, music, education, and food scarcity. Heather is also a photographer and the owner of a boutique branding and marketing company.