Three Steps to Safer, Resilient Housing
WILDFIRE THREATENS HUNDREDS of homes each year and causes millions of dollars in damage to property. With some forethought, communities and homes can be sited, designed, and built to mitigate losses caused by fire.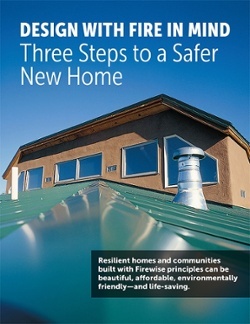 The topic of resilient housing is becoming more and more relevant with the growing occurences of natural disasters. The nonprofit National Fire Protection Association, a fire and life safety organization, created the Firewise Communities Program with support from the USDA Forest Service and state foresters, and provides developers/ builders with simple and easy steps to help reduce a home's wildfire risk by preparing ahead of a wildfire.
Firewise principles address site design, construction and landscaping, as well as property maintenance and education of residents. These principles can be integrated seamlessly into development design as well as a community's master deed, covenants, conditions and restrictions (CC&Rs), subdivision rules, and architectural review guidelines. The Firewise program is about communities taking responsibility for their own surroundings.
These steps are rooted in principles based on solid fire science research into how homes ignite. The research comes from the world's leading fire experts whose experiments, models, and data collection are based on some of the country's worst wildland fire disasters.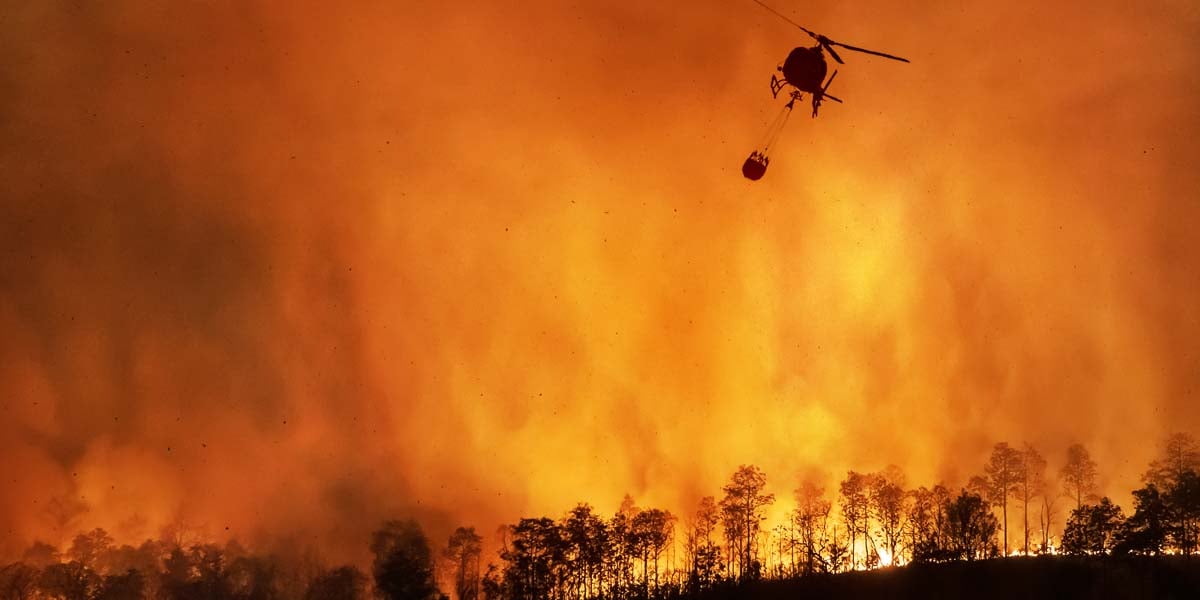 Region is no longer an indicator of whether you will be impacted by fire, notes Lorraine Carli, Vice President, Outreach and Advocacy, for the National Fire Protection Association: "While there are more communities in the West and South impacted than other areas of the country, increasingly everyone is susceptible. Because of climate change, fires are occurring in places they never have before."
This complimentary Ebook takes you through three simple steps to make homes in your community safer. It also includes a special section for developers with consideration to setbacks, home-to-home proximity, access/egress and road/driveway width and grade.