The Right Conditioning

Matt Power, Editor-In-Chief
1 min read
2013 Green Home of the Year Awards
Best Behind the Walls
The Chicago area's first passive solar house eschews a traditional HVAC system.
INSTEAD OF A traditional HVAC system, two wall-mount, mini-split heat pumps—one on each floor—condition this airy modern home. The Energy Recovery Ventilator (ERV) mixes and distributes the air "like a Vitamix for air," says builder Brandon Weiss.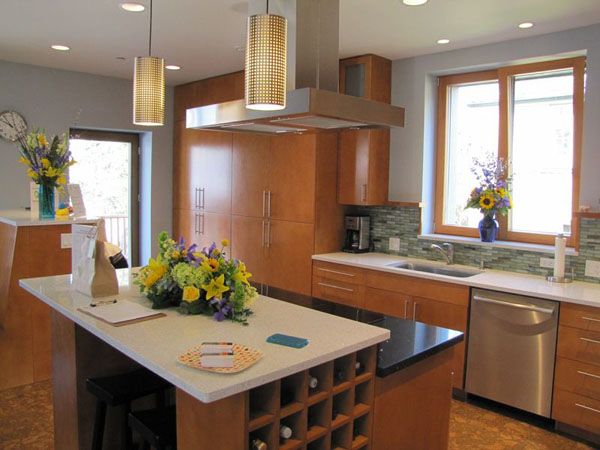 The 3,598-square-foot house is a certified PHIUS+ Passivhaus, with a structure of insulating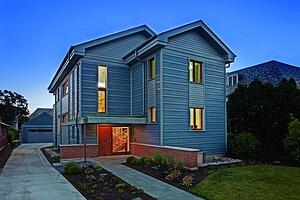 concrete forms (ICFs) and a HERS rating of 27. The project team asserts that it's the first Passivhaus in Illinois.
Along with energy efficiency, the homeowners were concerned with healthy living. All products were screened for their effects on indoor air quality. The non-traditional HVAC also needs no ductwork—removing a common location for dust accumulation. Third-party indoor air quality (IAQ) testing was conducted post construction, and will continue through the first year of occupancy. The home will serve as a case study for a new certification program, now in its pilot phase: The Healthy Home Initiative.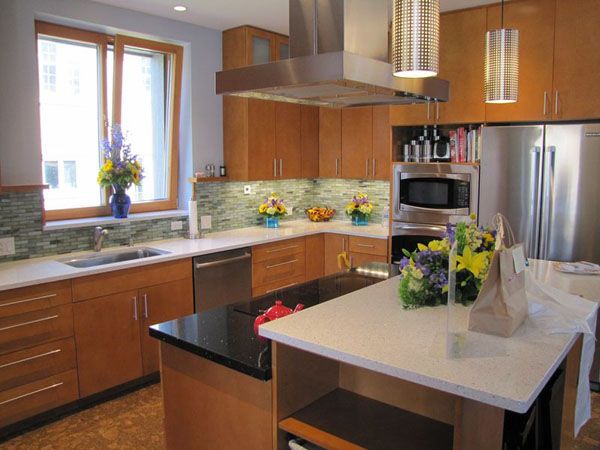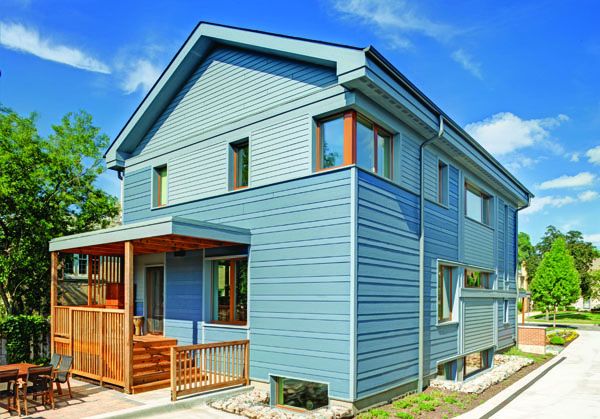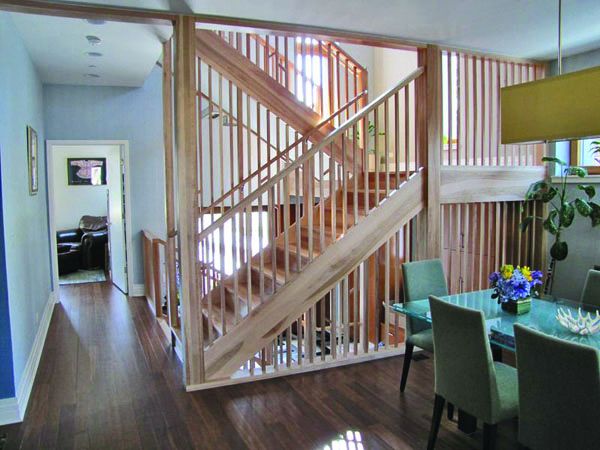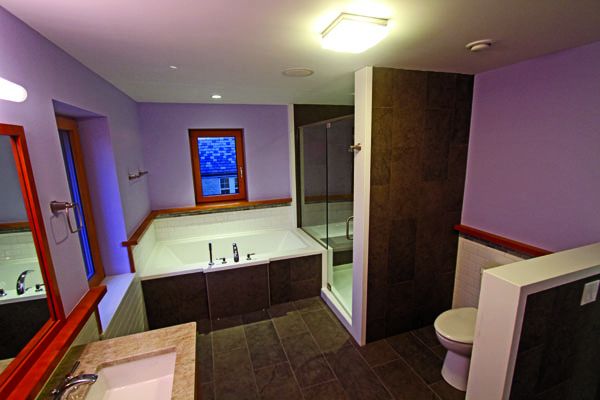 ---

Veteran journalist Matt Power has reported on innovation and sustainability in housing for nearly three decades. An award-winning writer, editor, and filmmaker, he has a long history of asking hard questions and adding depth and context as he unfolds complex issues.