Is anyone besides me already up to here with the constant stream of media coverage given to the 2016 presidential races? Am I the only one who is actually left less interested by all the egos, the posturing, the schoolyard bickering, the lack of substance?
A process that should leave us more engaged in the outcome can have the opposite effect, when it seems everything has been reduced to camera opps, finger pointing, half truths and outright lies. Are we really so gullible, helpless and poorly informed that we need a bunch of talking heads to fight over who will ride to the rescue, save us from ourselves and "lead" us into the future? Really?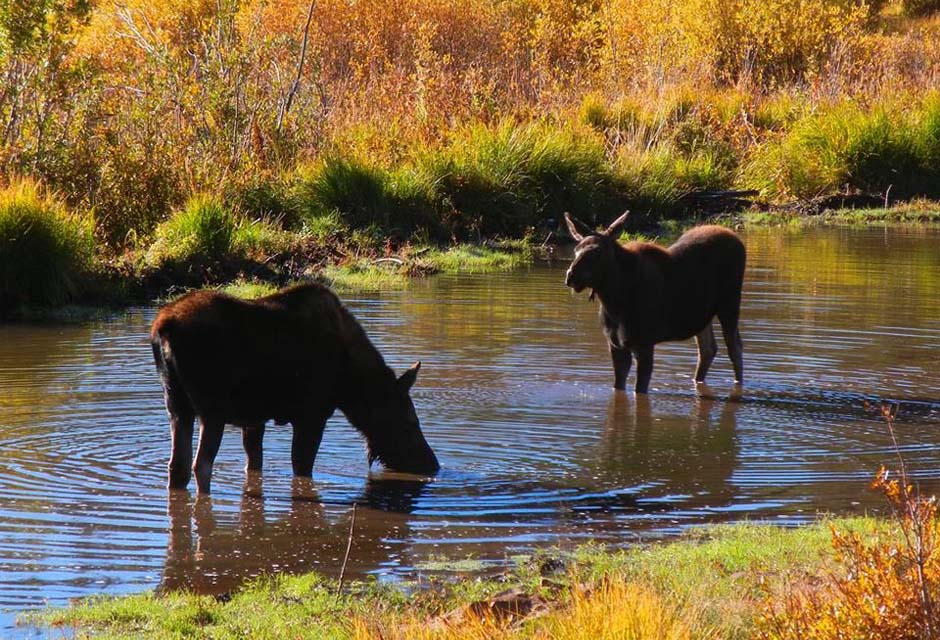 Among the goals of wildlife conservation are to ensure that nature will be around for future generations to enjoy and to recognize the importance of wildlife and wilderness lands to humans. See how Green Builder is making that happen at Mariposa Meadows.
Closer to home, what is it that keeps those of us in the homebuilding sector up at night? I can tell you that in my case, it is surely not the endless barrage of negative messaging I receive from trade groups several times a day. Do they truly believe that I and the reminder of the building community are so vulnerable that we need them to protect us from the big bad EPA, DOE, OSHA and the Corps of Engineers, that we are not capable of defining our own positions on matters of importance?
All the hand wringing and fear mongering does nothing to help me rest better. Instead, I am left trying to sort out which items deserve my legitimate concern, and how to distinguish real threats to the industry and my livelihood from those monotonous cries of "wolf," the whole purpose of which appears to be to keep the sheep huddled together in the fold.
Perhaps most annoying of all are the alerts to perceived future threats, such as the one I received recently from the National Association of Home Builders (NAHB) warning me of a certain memo from the White House to executive departments and agencies of the federal government, calling on them to "incorporate ecosystem services into federal decision making." The directive says that economic and other benefits of natural systems should be part of the decision-making process.
For as long as I can recall, NAHB and other trade organizations have claimed that they simply want a level playing field, and that economic factors must be taken into account when rules and regulations are created and implemented. How then can those goals be achieved if we only consider the parts that negatively impact our profit-making abilities?
Actually, we are not all so naïve as to believe that these warnings are purely for our benefit rather than transparent tactics to keep the dues dollars flowing and the membership numbers growing, to keep professionals in this industry dependent on these special interest organizations which trade in a culture of scarcity and fear in order to justify an ongoing existence.
No, I am not kept up at night by worries that I am being persecuted by the government because I happen to be in the homebuilding industry. If I am kept up at all, it is due to the time and resources squandered on these charades being played out supposedly on my behalf.