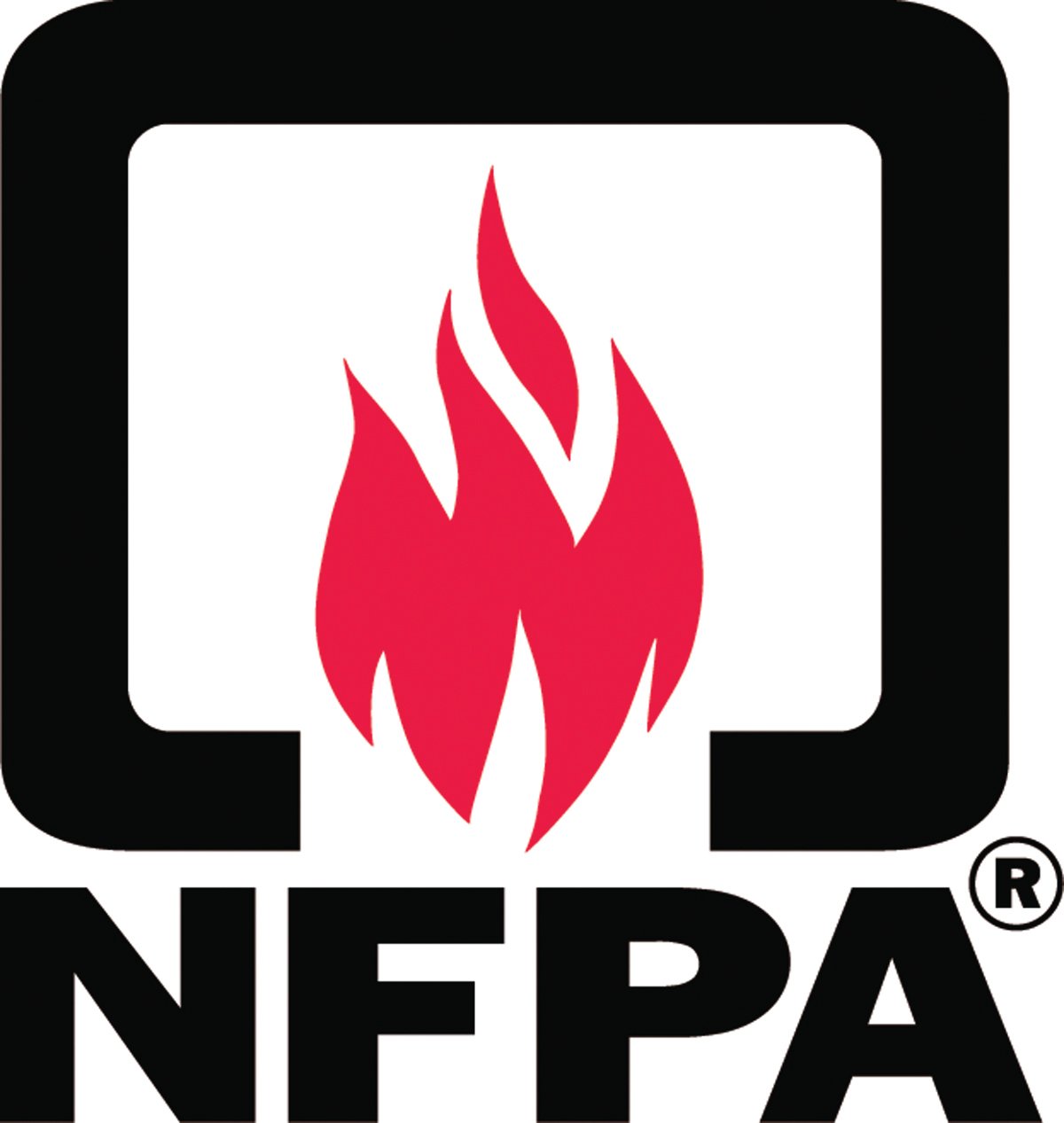 Number of members: 50,000
Member breakdown: Architectural, engineering, consulting, design, contracting (30 percent); utilities (28 percent); government agencies (15 percent); institutional, including health care, educational, correctional, religious, transportation services (air, rail, marine, motor) (14 percent); commercial
(including office, retail, restaurant, data processing, financial, telecommunications) (7 percent); other (6 percent)
Headquarters: Quincy, Mass.
Website: www.nfpa.org
Number of active sites: Government Affairs (Washington, D.C.); Wildfire Division (Denver); regional field staff offices (nationwide)
Key Services offered: 1-on-1 technical standards help; customer support; online training; customized onsite programs; certification programs; classroom and hands-on classroom training; seminars; codes and standards, and related resources; data and research webinars
Mission statement: NFPA is the leading global advocate for the elimination of death, injury, property and economic loss due to fire, electrical and related hazards. Its mission is to help save lives and reduce loss with information, knowledge and passion.
By saving lives and lifestyles through expert member training, NFPA
(National Fire Protection Association)

lives up to its name.

When one hears of the National Fire Protection Association (NFPA), the idea that it exists to help save lives seems obvious—if you're talking about fires. The concept that it also wants to save the public from active shooters might be more of an eyebrow raiser.

Founded in 1896, NFPA is a global, nonprofit organization devoted to eliminating death, injury, property and economic loss due to fire, electrical and related hazards. The association delivers information and knowledge through more than 300 consensus codes and standards, research, training, education, outreach and advocacy; and by partnering with others who share an interest in furthering the NFPA mission.
But with the new NFPA 3000 (PS), Standard for an Active Shooter/Hostile Event Response (ASHER) Program (https://bit.ly/2ISzbZU), NFPA enters uncharted territory. But it's an increasingly vital route: Nationwide and around the globe, communities are facing a growing number of tragedies involving active shooter and other hostile events.

NFPA 3000 addresses all aspects of the response process, from identifying hazards and assessing vulnerability, to planning, resource management, incident management at a command level, competencies for first responders, and recovery.

According to NFPA President Jim Pauley, setting a standard against shooters is not as far-fetched as it might sound. "The answer is simple," he noted in a report from NFPA Journal. "We go where first responders go, and we do a great job of bringing together diverse interests to arrive at consensus on topics that are often difficult and controversial."

Many groups and individuals will work with cities, counties, states and corporations to develop plans in accordance with NFPA 3000. To assist, NFPA is providing a level of qualification by offering online training. A badging recognition program is available, with badges related to the three major elements of the standard—plan, respond and recover—as well as a badge for the completion of the overall NFPA 3000 training series.

"The technical committee, as well as NFPA staff, are to be commended for the time and dedication necessary to complete this standard," Pauley says. "NFPA 3000 is an outstanding example of how we use our expertise as a codes and standards developer to take a broad look at a complex problem, and create solutions that can help move our safety-oriented vision and mission forward."

Those other solutions are abundant. NFPA's Government Affairs office in Washington, D.C., influences, advocates and connects policymakers with new and existing standards, regulatory and legislative language, data and expertise in key subject areas. Its Wildfire Division field office in Denver is dedicated to protecting people and property in communities at risk from wildfire by being a visible, trusted and recognized advocate, consensus builder and authoritative leader. And the association's regional field staff promotes adoption of NFPA codes and standards by state and local authorities, assure representation at code hearings and legislative sessions, and identify ways NFPA services can improve fire, building and life safety in their regions.
---
What do I get out of NFPA? Career enhancement
By Bob Caputo, Vice President of Training and Technical Services, Fire & Life Safety America
I've been a member of National Fire Protection Association (NFPA) since 1982, and I've always been amazed by the value I receive for the minimal cost associated with membership and second, how many companies or individuals do not belong to NFPA or even one of their other industry trade associations.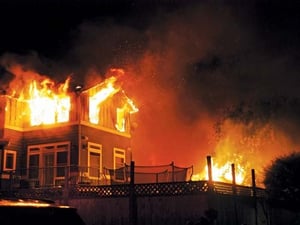 NFPA is the heart and soul of fire and life safety, electrical safety, training, and codes and standards development in North America—and more recently, throughout the world. These codes and standards drive the industry in which we make our living and grow our businesses. Incredibly, NFPA codes and standards are consensus based, allowing all stakeholders a say in the process and requirements, which is unique in the codes and standards world.
I had always hoped to serve on the NFPA 13 committee as a young man and have had the privilege of doing so for more than 20 years. I am also on the NFPA 25, and have been a contributor to handbooks by both committees. This experience has been invaluable to me and to my company, because we're "in on it" from the ground level. When we have challenges, we're able to contact staff and fellow committee members to resolve problems while educating ourselves and the fire officials who may see the application of requirements in a different light.
From a career development perspective, my membership and affiliation with the NFPA has done as much to enhance my career as any other single thing. There is no college or university in the world where one can learn as much as the practical application and experience one receives with NFPA membership through seminars, webinars and other educational opportunities.
Fire & Life Safety America, Inc. (https://flsamerica.com) employs more than 1,500 fire protection professionals, including system designers for fire sprinkler systems, fire alarm systems, and special hazard systems along with estimators, installers, inspection and testing technicians and administrative support staff. Every member of our team has electronic access to NFPA codes and standards, and they couldn't do their jobs without them. We truly enjoy our partnership with the NFPA because every step of our projects and customer services rely on correct application of these codes and standards, as well as the approval of our work product by local authorities having jurisdiction who are applying these same documents. Our membership in NFPA and our active participation in the code-making process are a driving force in our success collectively and individually.