The Align Project: Everything You Need and Nothing You Don't
Green Builder Media is partnering with esteemed modular builder Kasita to launch The Align Project: A Rendezvous with Reality to challenge entrenched ideas about how we live in the U.S. and offer suggestions for how we can align our lifestyles with our changing socio-economic and environmental realities.
Green Builder Media is proud to announce the latest project in our decade-long VISION House demonstration series, The Align Project: A Rendezvous with Reality.
In conjunction with award-winning modular builder Kasita, we will address some of today's biggest challenges through The Align Project.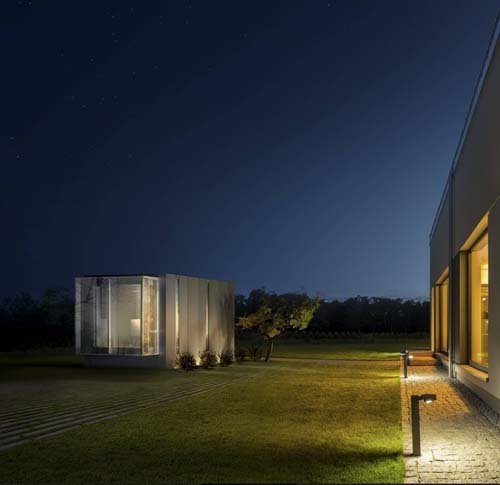 We live big here in the U.S., and we use lots of resources. A research study conducted by UCLA suggests that most of us actively occupy only about 5% of our homes. Given the average size of a home in our country, Kasita's smart, modular, net-zero Independent home—the centerpiece of The Align Project weighing in at 408 square feet—equates to approximately the amount of space that most homeowners use.
Now, to be clear, we're not saying that you should live in 400 square feet—that's not the point of The Align Project. The last thing we want to do is sound preachy, and we certainly understand the challenges of living in just a few hundred square feet.
Rather, we're simply showing that you could live in that amount of space—quite comfortably and cost-effectively.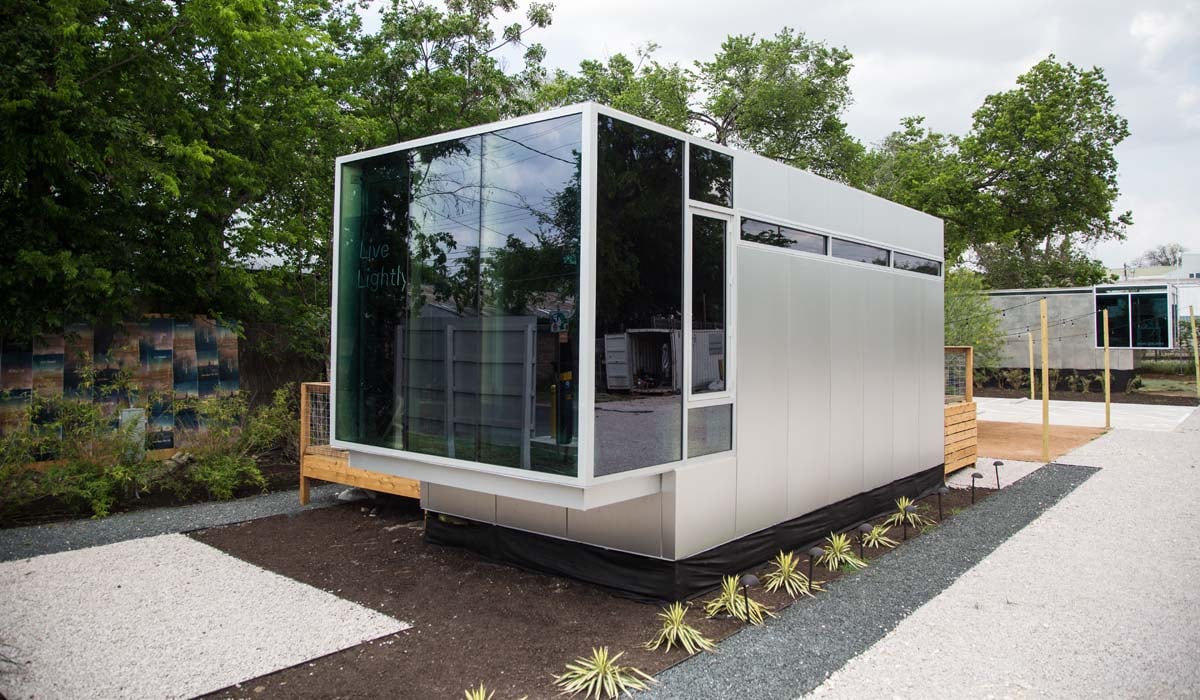 Through The Align Project, we're going to ask some challenging questions. For example, what if, instead of using only a portion of our homes, we optimized our living spaces and created a home that's 100 percent efficient, healthy, safe, smart, solar, and resilient?
What would happen if we turned the price per square foot metric on its head and put the long-term value considerations that come with enhanced efficiency, resiliency, and sustainability ahead of lowest upfront cost in our decision-making processes?
Can we learn how to master our machines rather than allowing them to own us?
How would our reality be different if we emphasized (and celebrated) the journey over the destination? Would that change where we live, what we do, and who we surround ourselves with?
And what do we need to recalibrate so that we can live with grace and age with dignity?
As Green Builder Media editor in chief Matt Power says, "It's time for a reality intervention. When we align the best aspects of life—family, love, the right balance of work and play—with how and where we live, that's magic. With The Align Project, we hope to shatter the hall of mirrors that is the modern, oversized, inefficient home in a far flung suburb, and imagine a new American Dream."
We invite you to join us on this journey as we explore how we can align our lifestyles with our changing values and environmental realities.