Sustainable Charm

Matt Power, Editor-In-Chief
1 min read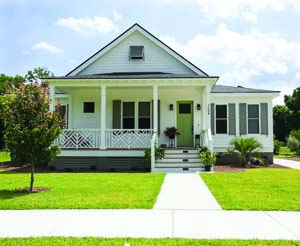 Amerisips specializes in building LEED-certified homes constructed with structural insulated panels (SIPs), and the South Carolina-based company's in-house designers know how to deliver attractive but traditional-looking homes to satisfy the Southeastern residential market. The Charleston Lowcountry Charm House, built for a client in Johns Island, S.C., is targeting an impressive collection of certifications, including LEED Platinum, U.S. EPA WaterSense and Indoor airPLUS; it has already qualified as a Department of Energy Zero Energy Ready Home.
Amerisips co-owner Steve Bostic says his company designs and builds homes around a trio of goals: energy efficiency, water conservation and home health.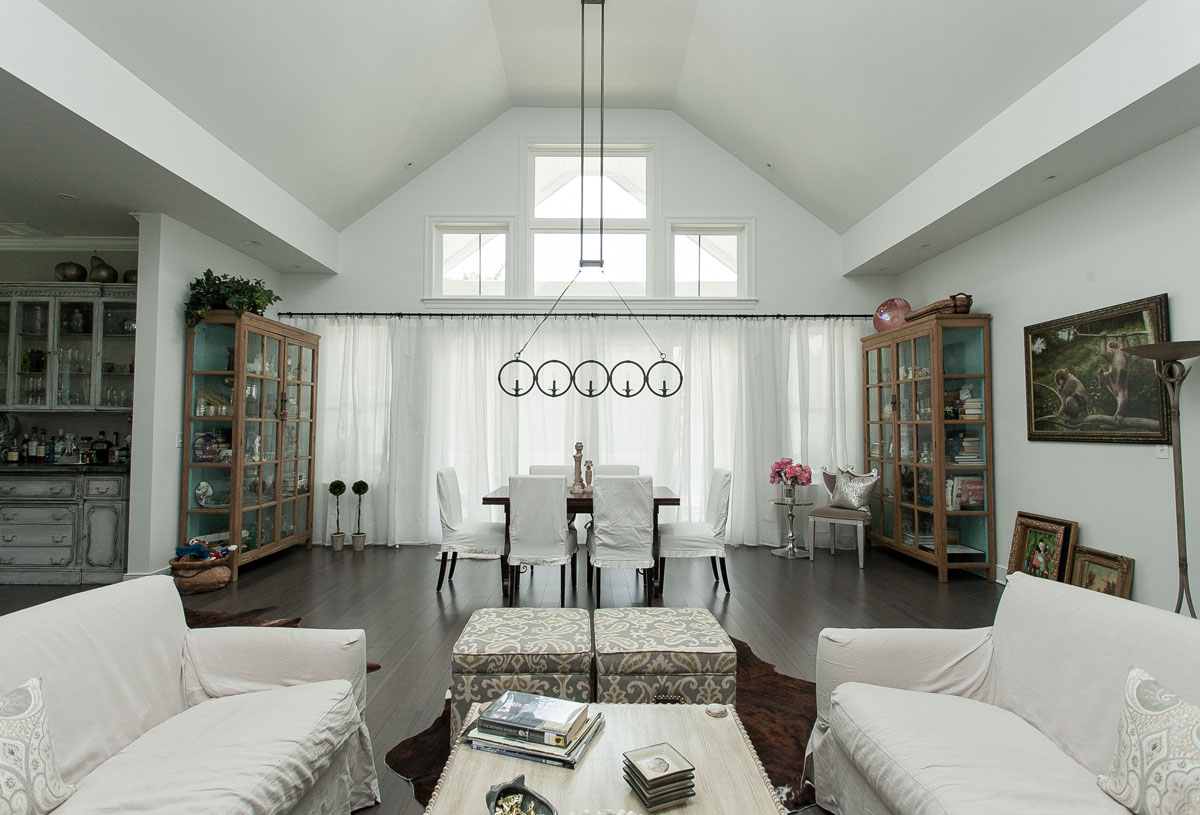 The strategy behind an Amerisips home is to create an envelope that can be controlled. "That way, all the systems can work together," says Bostic.
The home starts with an "EcoShell:" a strong, airtight envelope constructed from SIPs. The floor and roof panels are 8.25" thick, with an R-value of 32; walls are 6.5" thick at R-24. The panels make for quick construction and create a building that can withstand hurricane-force winds.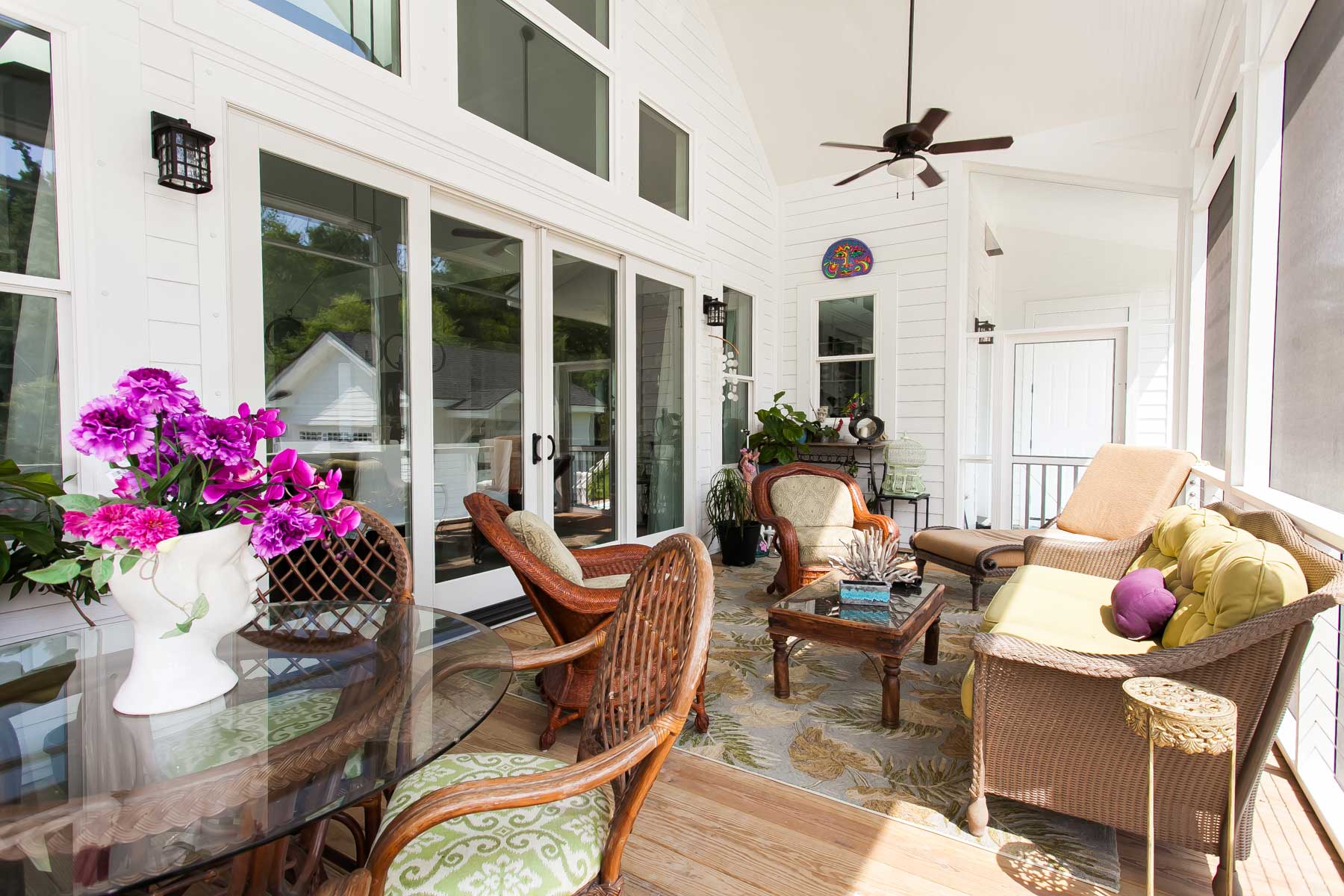 Efficient HVAC equipment—a Daikin Altherma air-to-water heat pump and Unico small-duct HVAC system—keeps the house comfortable in this warm, humid climate. The Daikin unit acts "like a chiller," cooling water, then running it over a high-velocity fan coil.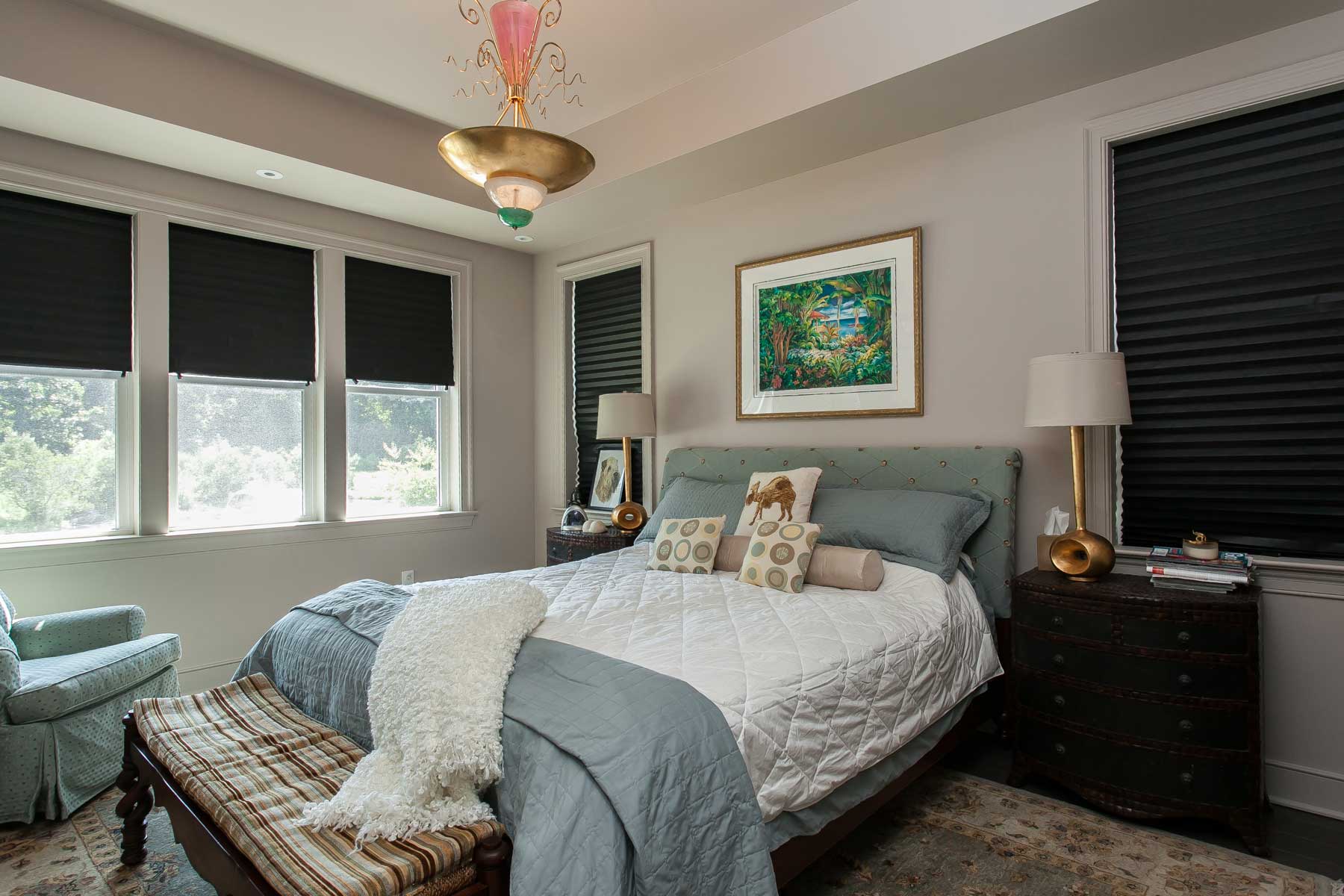 "It sucks humidity out of the building," says Bostic, making it feel more comfortable at higher temperatures. The unit is also integrated with Heliodyne solar thermal collectors for domestic water heating. Finally, bringing fresh air into the home at a constant, but low volume ensures superior air quality and little to no dust.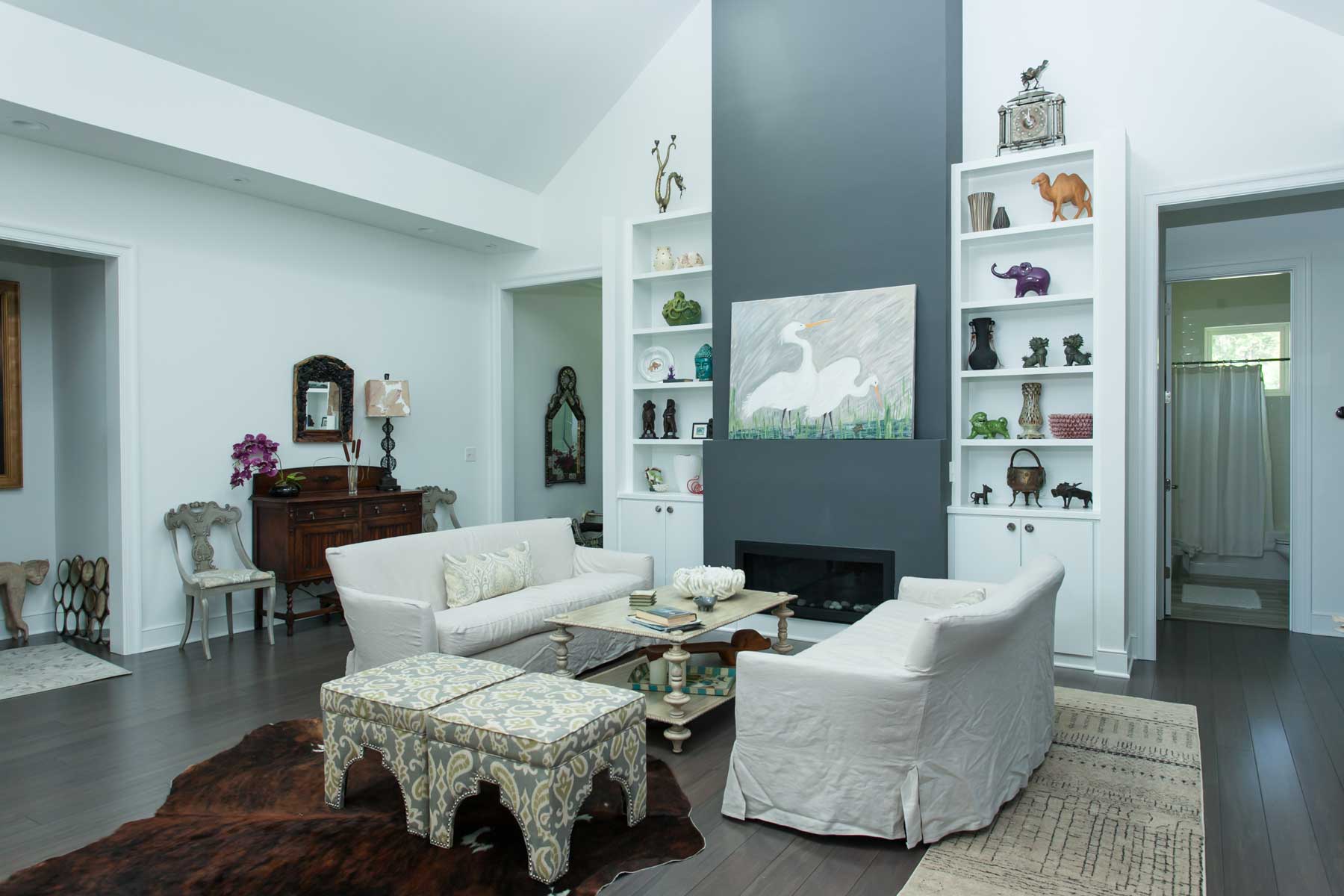 A 6-kW grid-tied solar PV array from Kyocera brings the home to net zero—and better. In the summer, the home earned a credit of $30 to $35 each month.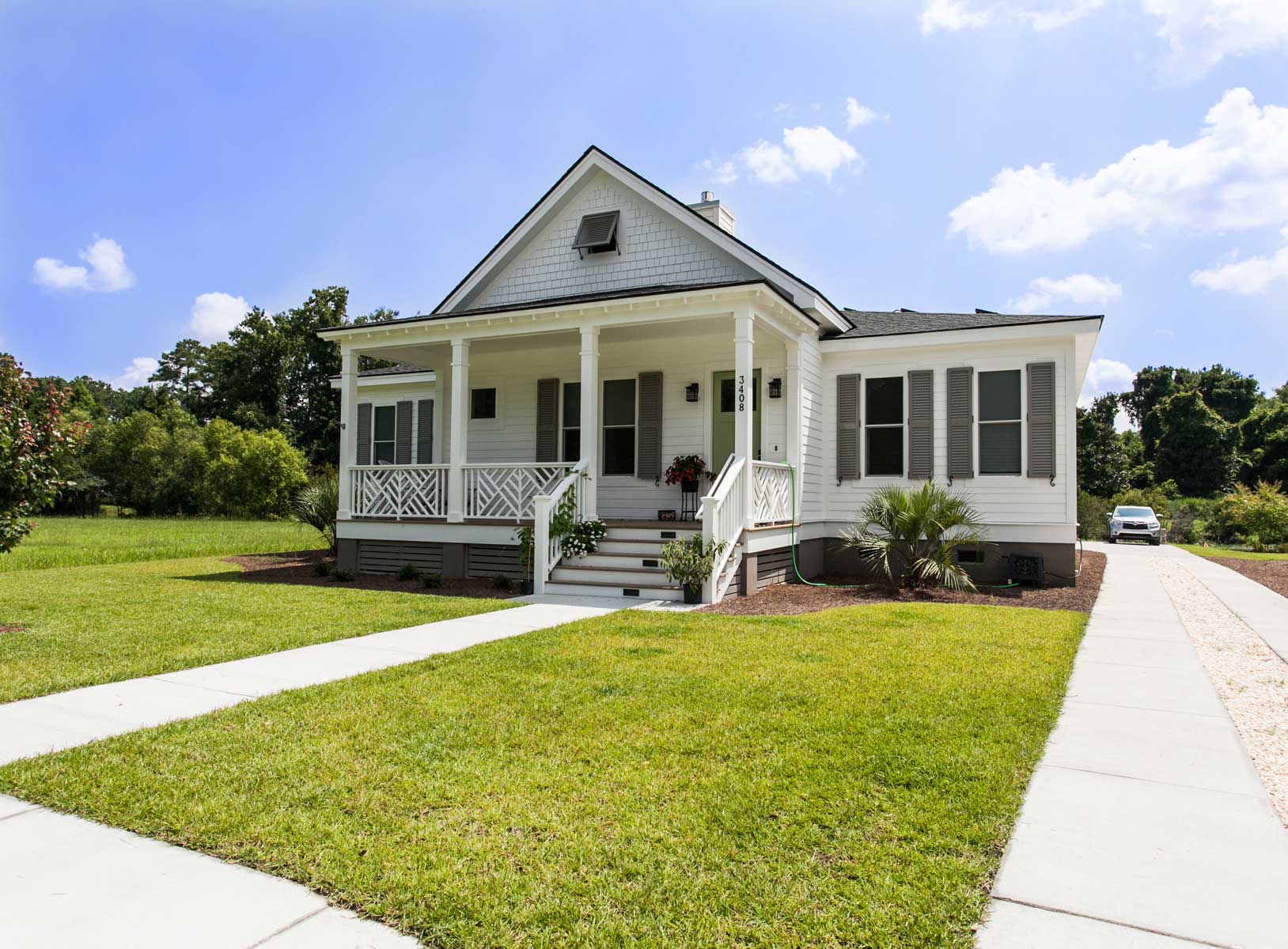 ---

Veteran journalist Matt Power has reported on innovation and sustainability in housing for nearly three decades. An award-winning writer, editor, and filmmaker, he has a long history of asking hard questions and adding depth and context as he unfolds complex issues.