Study Analyzes Skylight Ventilation
In colder zones, use of automatic, sensor-equipped skylights provides the highest efficiency gains.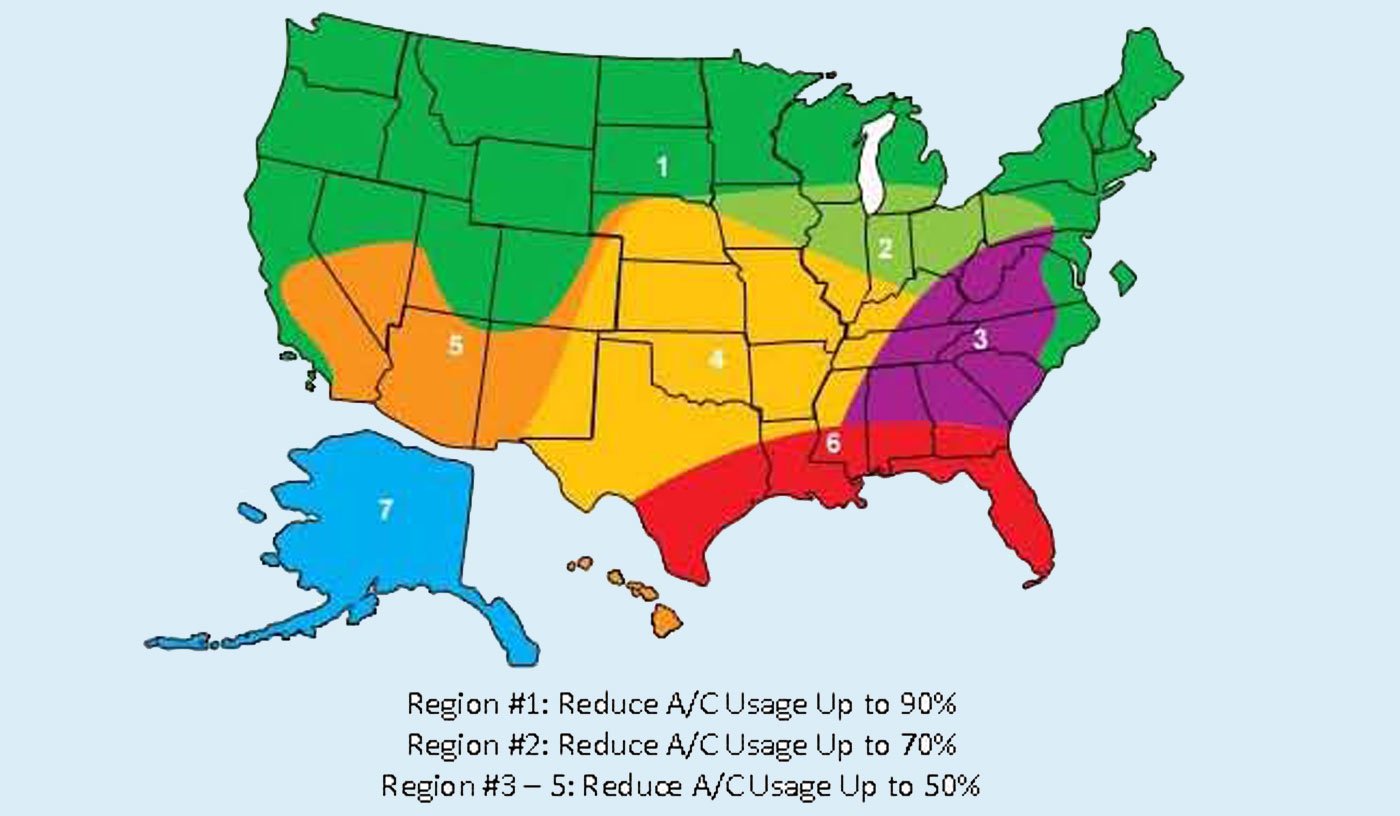 The introduction of smart sensors to motorized skylights offers a new method for ventilating homes during seasons where a cooling load is required. This report, "A Study of Venting Skylights in Homes in Boston, Massachusetts," prepared for Velux, suggests that significant gains could be made in cooling efficiency with th addition of smart skylight ventilation.
More information about the study is here.