A PROGRAM LAUNCHED BY CBD INDUSTRIES, under its solar installations brand, Westinghouse Solar, may have unlocked the secret to selling solar to homeowners in New England.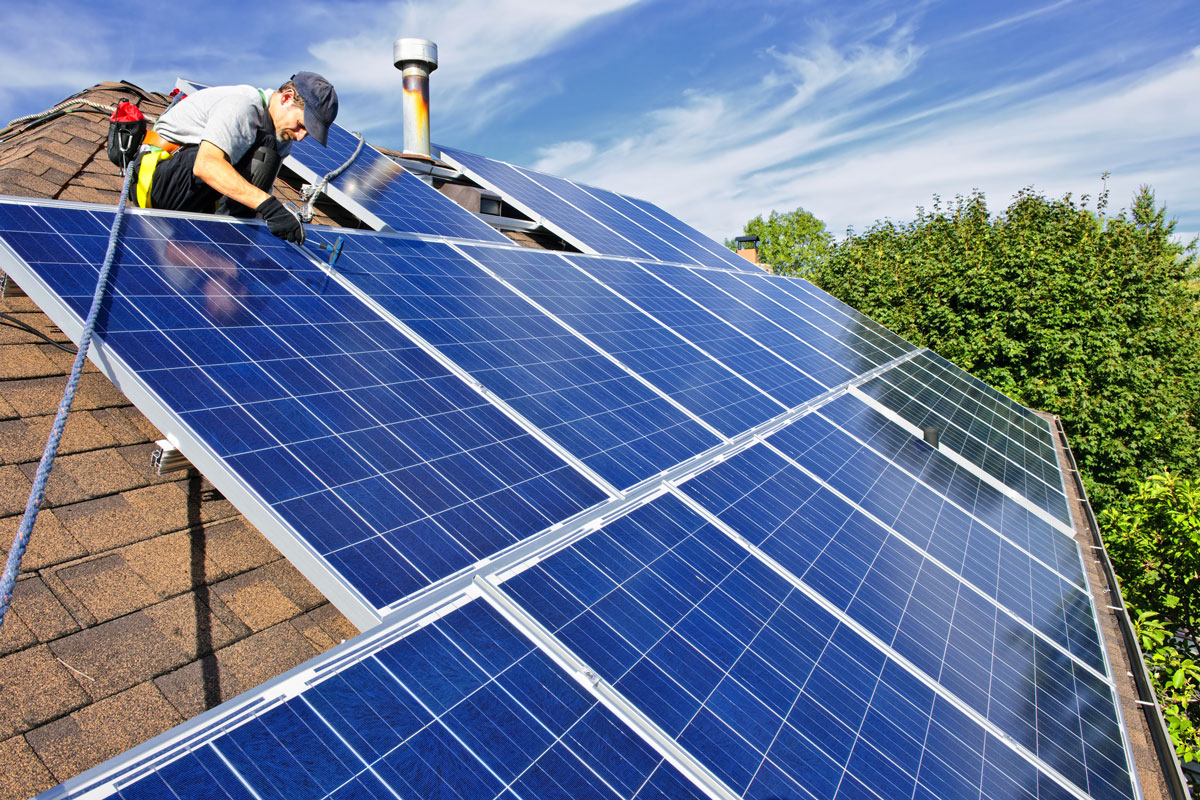 In just three weeks, they have sold $300,000 in new residential solar installations in the Greater Boston area, thanks to a leasing program now offered by CBD Energy (Westinghouse Solar).
"We expect the high conversion rate to continue," says James Greer, senior vice president with Westinghouse Solar U.S. "This bodes well for [the company], as we commence our advertising and marketing campaign."
With all of the rapid advances happening in solar, from paint-on solar nanoparticles to solar roadways, this leasing program offers yet another stride forward for consumers ready to jump on the solar revolution.