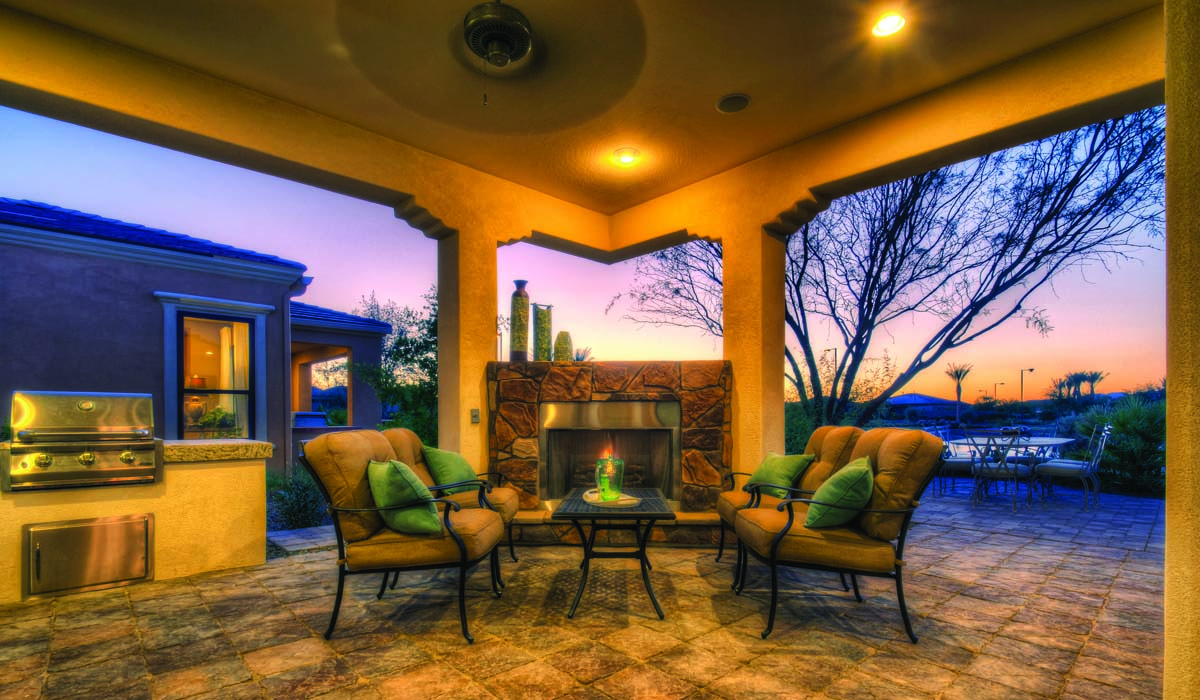 Sharing your home in the sharing economy—and making a little money in the process—has never been easier, thanks to the existence of owner-direct rental sites like Airbnb.com and FlipKey.com. These web-based services are helping second homes that would otherwise remain vacant stay occupied—and bringing in extra cash for homeowners.
Signing up and creating a profile with any or all of these sites is pretty straightforward, but there are several key differences in cost.
You can list your property for free on both Airbnb and Flipkey; each site will take a 3 percent processing fee for every booking you receive.
VRBO (part of the HomeAway company) offers two options: you can pay an annual fee of $349 to list your space, which means zero processing fees for any bookings you receive, or you can list for free, but pay a 10 percent fee per booking. For a worry-free, hands-off listing, the site team will take over your listing, and you pay a 13 percent fee for each booking.
For a listing on the international community of SabbaticalHomes.com (which also facilitates home exchanges and house sitting), academics pay $45 for 14 months, or $65 for non-academics.
Before listing, be sure to understand the rights and regulations of each site.
Resources
Airbnb.com, Flipkey.com, VRBO.com, SabbaticalHomes.com
---