Second Chance

Matt Power, Editor-In-Chief
1 min read
2013 Green Home of the Year Awards
Best Resilient Design - Quebec, Canada
Designed for durability, this Canadian home was born of fire.
THE OWNERS OF this 2,701-square-foot Kenogami passive house by Ecohome built it after a previous home was destroyed by fire. It includes features such as water harvesting, plus careful attention to resilient exterior features, including fire-resistant landscaping.
The home, dubbed "Solace," is situated along the shore of Lac (Lake) Kenogami, Saguenay, in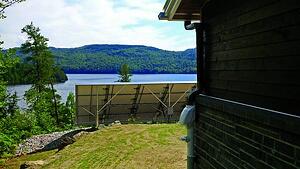 northern Quebec, Canada. It has an impressive HERS Index of 6. Super energy-efficient, it has R-87 walls, R-150 attic insulation and R-62 insulation under the slab. The design and building team aimed for both Passivhaus and LEED platinum certifications, as well as "a minimum 100-year lifespan."-—plus resistance to wildfire.
The remote location is subject to long electric power outages. The 5.4kW PV array feeds batteries that power the home's LED lighting, and serve as back up during power outages.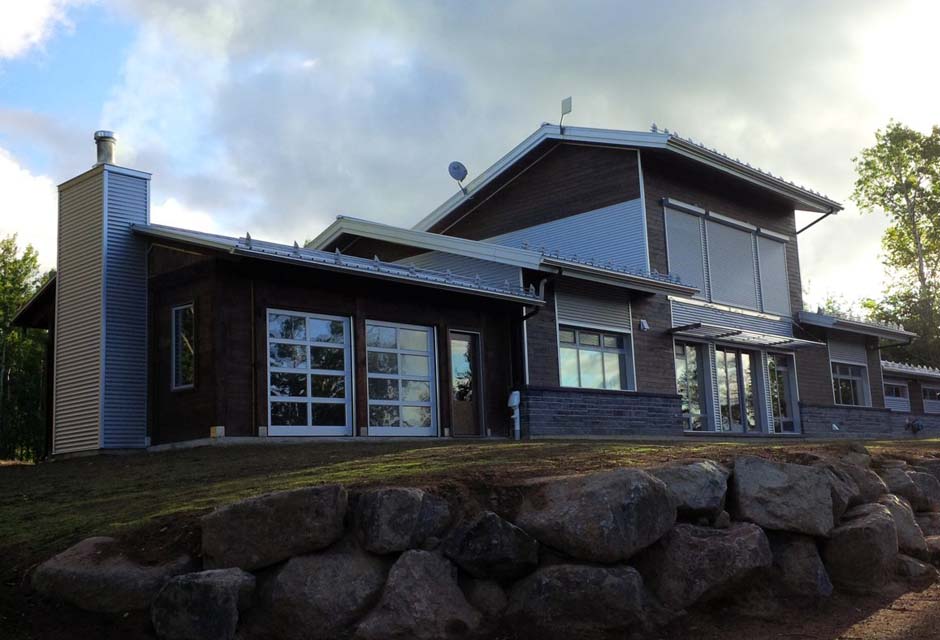 "A generous entrance with a drip pan and storage gives room for abundant gear during the seemingly never-ending winter, and a screened-in summer kitchen allows for bug-free enjoyment of the long summer evenings."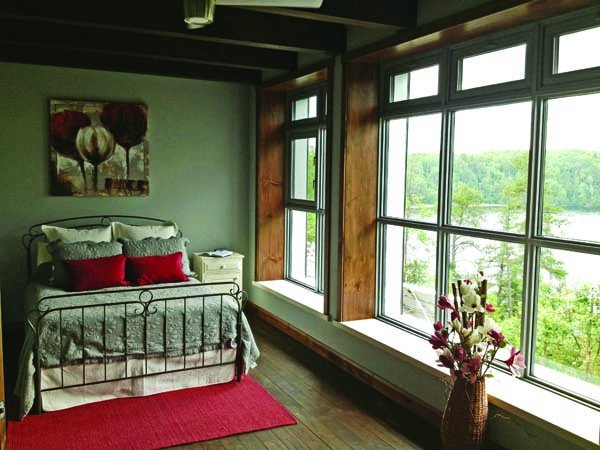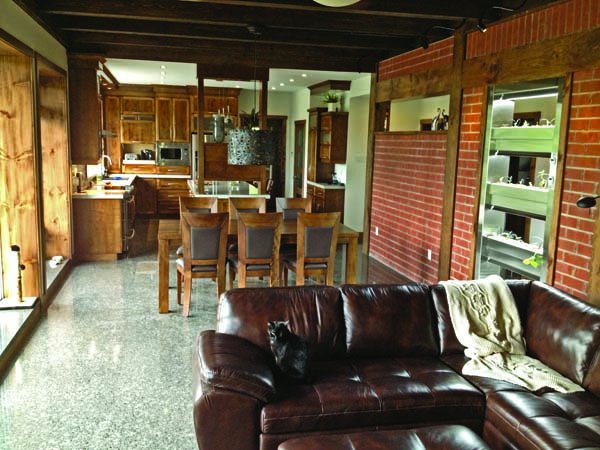 ---

Veteran journalist Matt Power has reported on innovation and sustainability in housing for nearly three decades. An award-winning writer, editor, and filmmaker, he has a long history of asking hard questions and adding depth and context as he unfolds complex issues.