Salt Lake City First to Adopt Off-Site Construction Standards

Cati O'Keefe
1 min read
The new off-site construction standards give Salt Lake City builders a map for the greater use of modular homes and other off-site construction options.
Salt Lake City adopted the new standards for the effective use of off-site construction: ICC/MBI Standard 1200: Standard for Off-Site Construction: Planning, Design, Fabrication, and Assembly and ICC/MBI Standard 1205: Standard for Off-Site Construction: Inspection and Regulatory Compliance.
The new standards offer requirements for off-site and modular construction to safeguard public health, safety, and general welfare, and address local inspection and regulatory compliance.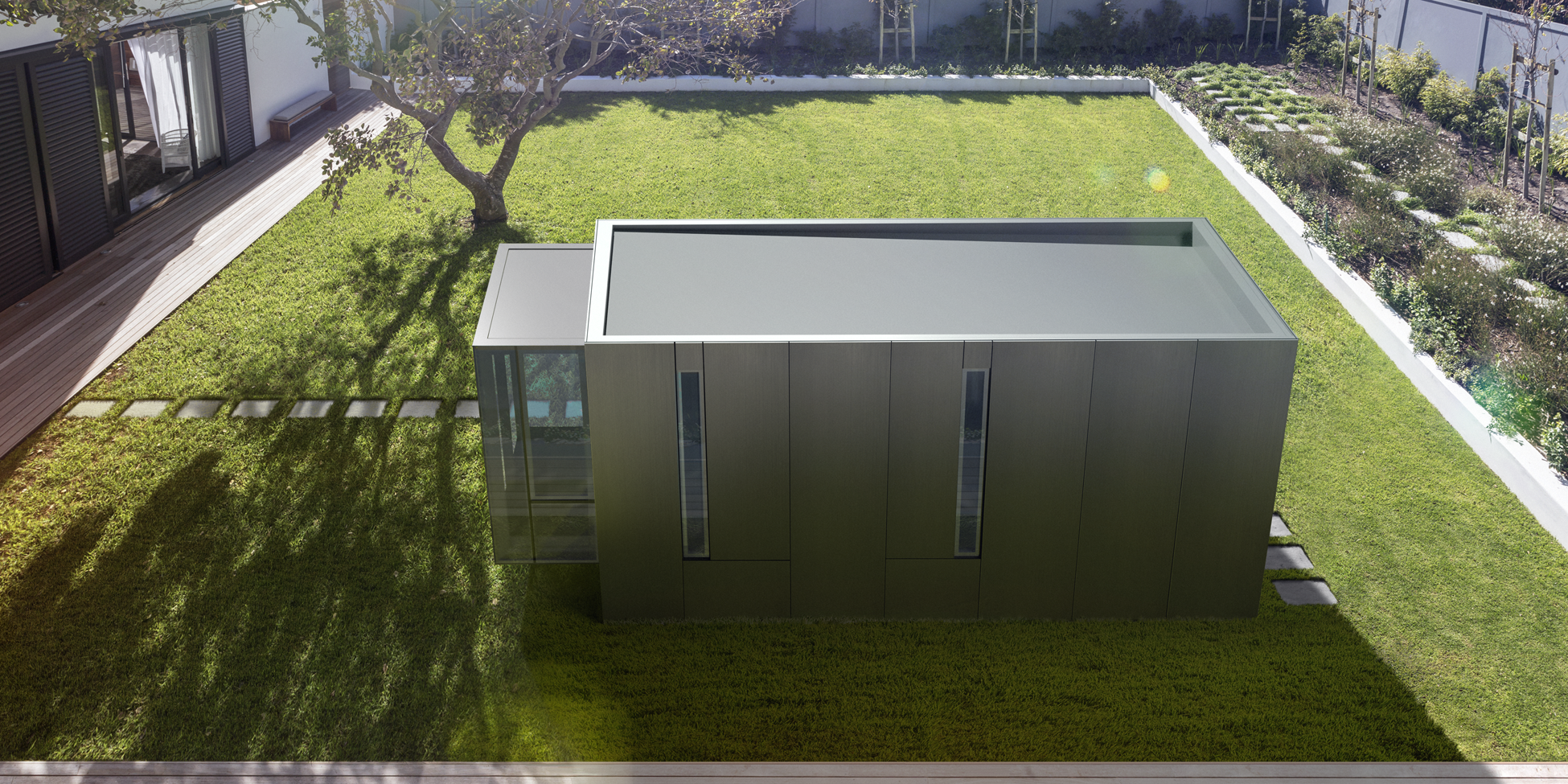 The ICC and the Modular Building Institute (MBI) worked jointly to create the standards, recognizing the challenges many communities face in delivering affordable housing, particularly in the face of soaring material costs and a persistent lack of labor. These standards can help communities realize the benefits of off-site construction while also assuring local building codes and safety are maintained.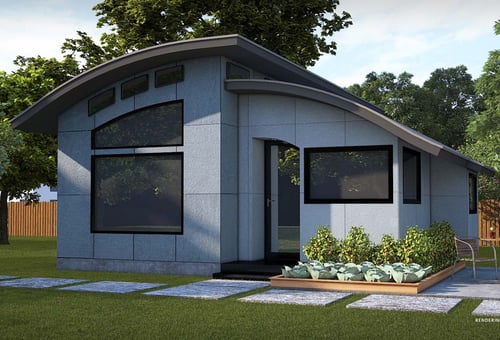 The Flex House

is an example of an off-site construction house. At about 768-square feet, it offers high ceilings, arched doorways, rounded corners, clerestory windows, and U-shaped flow. The home has two bedrooms, a full kitchen, a dining nook, a sizable living room, and a full bathroom.
"Salt Lake City is the first jurisdiction in the country to adopt this standard and their City leaders should be commended for their vision," says MBI Executive Director Tom Hardiman. "This standard ensures the City has another resource in its toolbox to address their housing and building infrastructure needs."
"The lack of affordable housing is a crisis facing cities all over the country," says Amy Fowler, the Salt Lake City Council Chair. "This would allow the city to include another stock of housing that can be quick, affordable, and attainable. It gives more flexibility in the construction process for modular buildings and helps remove one of the barriers to building tiny homes."
ICC/MBI Standard 1200 and 1205 are set to be finalized in mid-2021. To view the second public review draft, click here. Check out this off-site construction video here.
Mar 15, 2021 10:47:39 AM · 1 min read
---

Cati O'Keefe is the editorial director of Green Builder Media. She has 25 years of experience reporting and writing on all aspects of residential housing, building and energy codes, green building, and sustainability.