Despite the ongoing surge in coronavirus cases, the housing market seems to be the bright spot in the economy—at least for now. Home buying activity is hitting record levels, even in the most unlikely places, turning all the rules of the game upside-down.
Health concerns from the runaway pandemic have created an exodus from cities across the country, upending traditional housing market dynamics in urban and close-in suburban areas.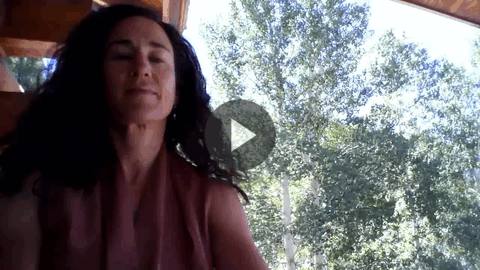 Buyers are flocking to less dense outer suburbs and even rural markets, some of which have been suffering from declining home values for years, in order to find reasonably priced homes with lawns, gardens, and room to move.
In fact, inventory is so tight in some secondary and tertiary markets that competing offers and overbidding for single-family homes have become commonplace. And, with a scarce supply of existing homes, newly constructed homes are the only game in town in some locales.
Limited inventory has shifted consumer priorities and expectations: While most buyers prefer move-in ready homes, they're no longer turning their noses up at listings that need improvements. It's the veritable return of retro—"dated" is in, especially when the payoff is more outdoor living space.
Demand for single-family home rentals is similarly unrelenting, much to the delight of landlords everywhere.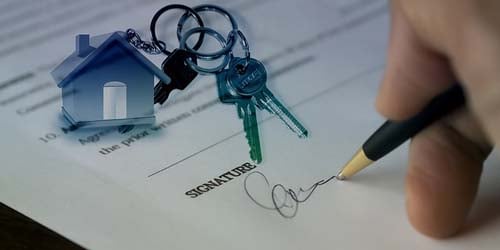 According to COGNITION Smart Data, realtors report that they're fielding a barrage of calls—all day, every day, trying to keep pace with ever-growing demand.
Lots of people want to buy homes, but inventory is tight. It's a seller's market, as dictated by the simple laws of supply and demand, especially for the entry-level and move-up home segments.
But given the lengthy, abstruse arm of the coronavirus, we have to ask ourselves: How long will this housing cornucopia last? The answer is impossible to predict, and it really depends on the enduring psychological and financial impact of the pandemic.
Questions abound: Will the outflow from cities outlive the pandemic? Will people continue to work from home, marginalizing the importance of proximity to offices and urban amenities?
Will interest rates remain low enough through 2022—as forecasted—to continue to propagate ongoing interest in home buying?
How broad and deep will the pandemic's economic impact be on households? Will the continuation of the first wave, not to mention a second wave, lead to higher unemployment rates, closures of more small businesses, and extensive financial ruin?
No doubt, COVID has been life-altering, depositing an indelible stain on our collective psyche. But it's unclear how long the imprint will last after the pandemic shock has subsided.
For now, it seems that home buyers are making decisions based more on their emotions than on conventional metrics like price per square foot (an entirely outdated metric in any case) and market comps.
COVID has certainly created a heightened emphasis on home as a sanctuary—the safest place that we can possibly be in uncertain times, and, in the meantime, turned established real estate dogma upside-down.
Want to read more? Follow me on Twitter and Facebook. For more information about green building and sustainable living, visit Green Builder Media at www.greenbuildermedia.com, like us on Facebook, and follow us on Twitter for regular updates and breaking news.
---
Image by Gerd Altmann from Pixabay