Check out this informative entry on sheathing for roof applications available on the APA builders' tips page. Downloadable pdfs on this and other subjects are available.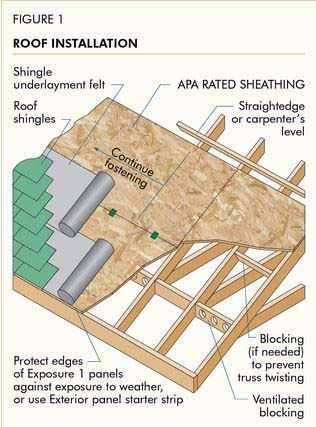 Following these simple construction steps for roof sheathing will provide best performance and minimize complaint callbacks.
Step 1: Always check for level nailing surface.