It's Showtime!
Due to the exploding number of COVID cases, the Green Builder Media team has decided not to attend Design & Construction Week (IBS/KBIS). While we miss our community and wish dearly that we could see you in person, we look forward to connecting virtually.
These are confusing times, indeed. It's hard to make decisions when there are so many shades of gray. But in light of the headline news, day after day, reporting record numbers of COVID cases with no clear end in sight, our team at Green Builder Media has made the collective decision to err on the side of caution and not attend Design & Construction Week in person.
Regardless of your comfort level, Green Builder Media wants to offer a constructive alternative that you can rely on!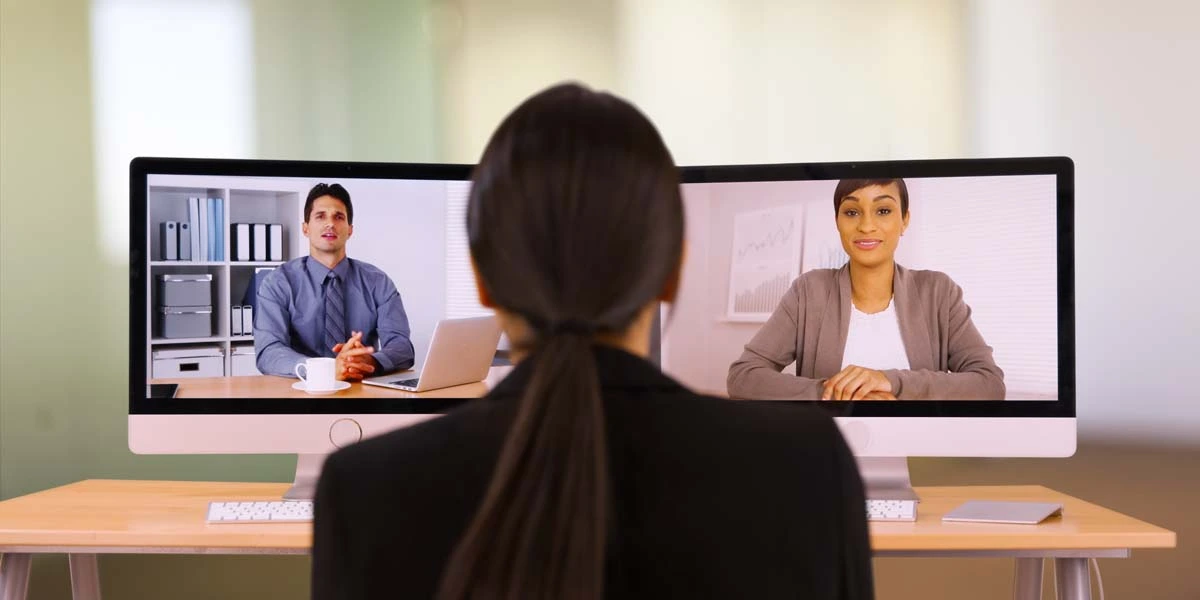 We invite you to join us on February 1-3 for a series of virtual meetings with our editors, compelling programming, and networking sessions with your peers—all from the comfort of your home. (Note: If you want to meet with us and those dates don't work for you, let us know and we'll try to accommodate your schedule before, during, or after the show.)
The best part? It's totally free, for everyone! No attendance or sponsorship fees.
Got a new project or product that you want to tell us about? Great!
Want to pitch your ESG story? We can't wait to hear it!
Do you have a groundbreaking innovation? We're on the edge of our seats!
Register today and sign up for:
One-on-one meetings with our editors
Educational sessions

Green Builder Media's proprietary 2022 Forecast highlighting housing market trends, millennial preferences, and key decarbonization strategies
Amped up for Electrification?
ESG for the Construction Industry
Interactive Codes Roundtable
And more!

Networking sessions
We miss you and look forward to seeing you (virtually). Space is limited, so be sure to reserve your spot today!