Pedaling uphill and for long distances puts off many people willing to commute via bicycle. The Copenhagen Wheel turns bicycles into hybrid vehicles powered by people power or electric and is about to change the world of bicycle riding for those willing to pre-order it for $799 and receive it by 2014's end.
Superpedestrian has developed the wheel and is offering it for pre-order now.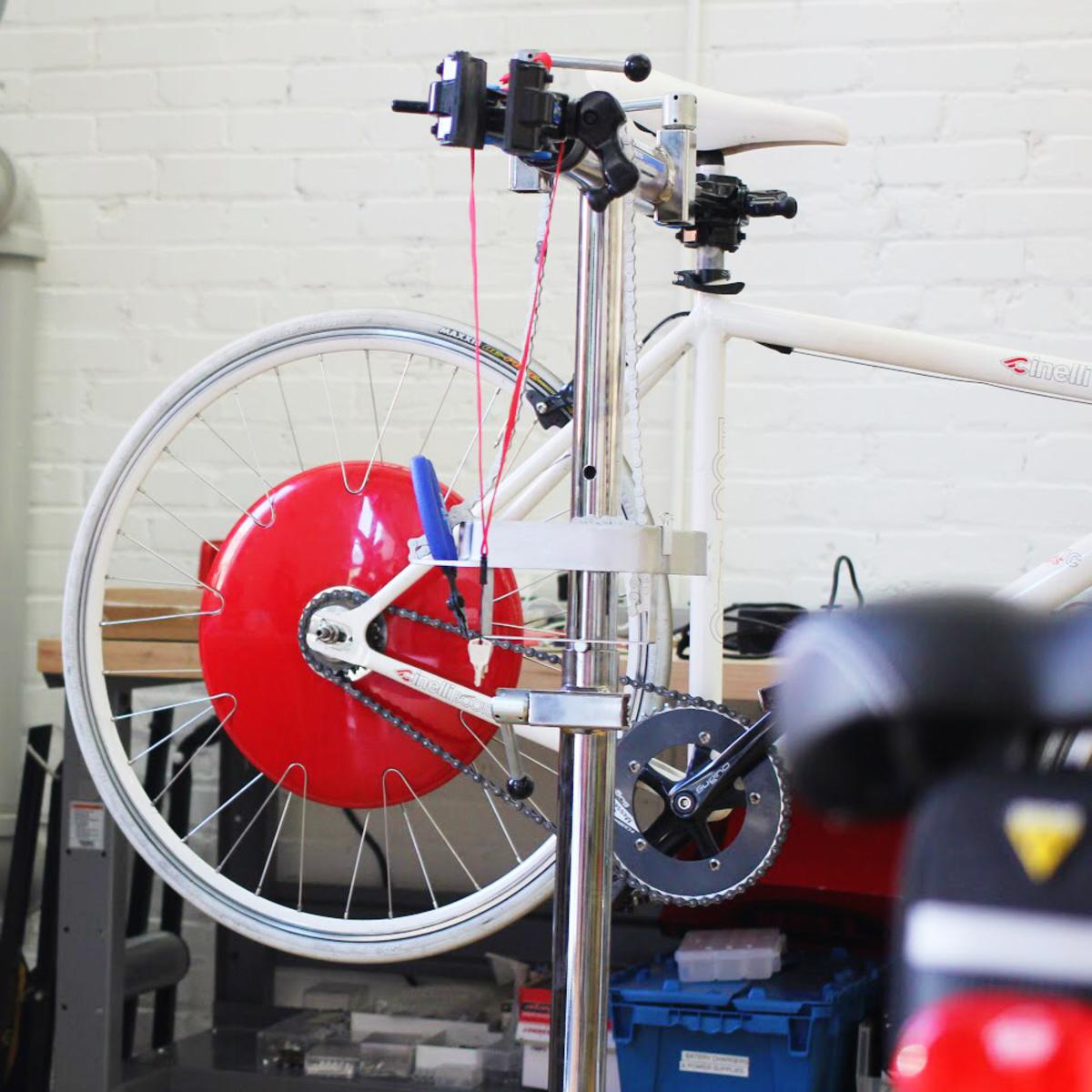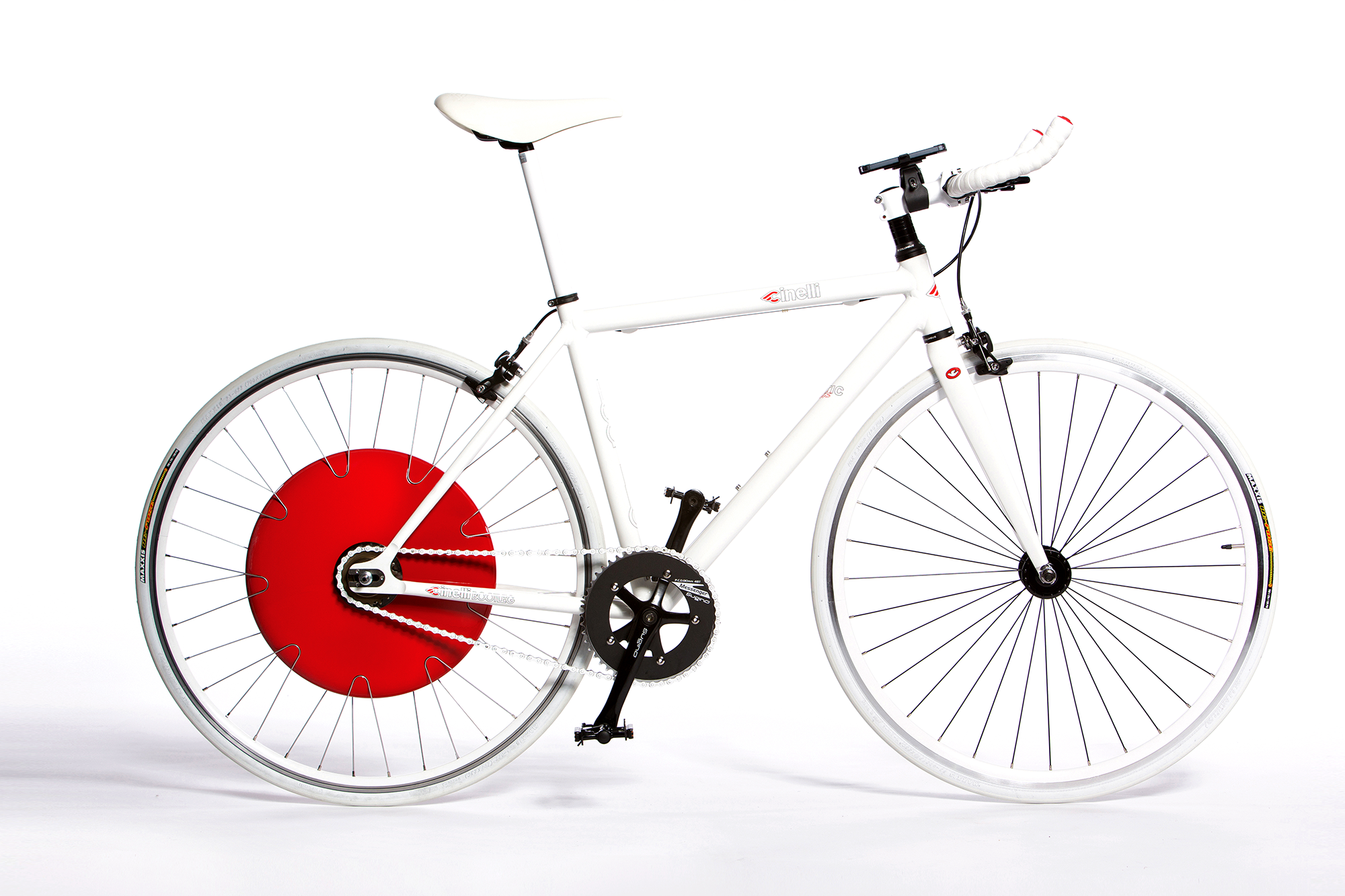 Superpedestrian describes itself: "Superpedetrian brings together a team of designers and robotics engineers with one vision: transforming urban mobility. Our first idea? Pedal power. With an exclusive license to MIT's Copenhagen Wheel, we bring the bike revolution to your streets. The Copenhagen Wheel is entering mass production in 2014, with thousands of units already sold on pre-order. Superpedestrian operates out of Cambridge, Massachusetts. It was founded in late 2012 by co-inventor of the Copenhagen Wheel, and backed by tier-one venture capital investors."
Copenhagen, Denmark, has long been a bicycle city. I remember visiting and having to be quite careful during rush hour as bicyclists swarmed the streets.
The Copenhagen Wheel makes an electric bike out of your bike. It has apps, and wants to work with app developers to create even more apps. One can set programs so that hilly terrain pedals like its flat (or so they say).
Electric Bike Review said the following about the wheel: "An all in one smart wheel that converts regular bicycles into smart electric bikes. It uses a 350 watt motor with 48 volt 6.2 amp hour Lithium battery pack. The wheel system weighs ~13 pounds and has a removable battery pack for convenient charging. It can reach 20mph top speed and has regen mode and back-pedal regenerative braking. The wheel comes in 26" or 700c wheels."
The wheel can go 31 miles (or 50 kilometers) between charges depending on rider, weather and terrain. Riders can carry additional battery paks. It takes four hours to fully charge th,ashioned way (unlike a totally electric car).
This video must see video explains most of the rest of the story.