When you look at the entire yard maintenance impact, lawns don't counterract the CO
2

pollution they absorb.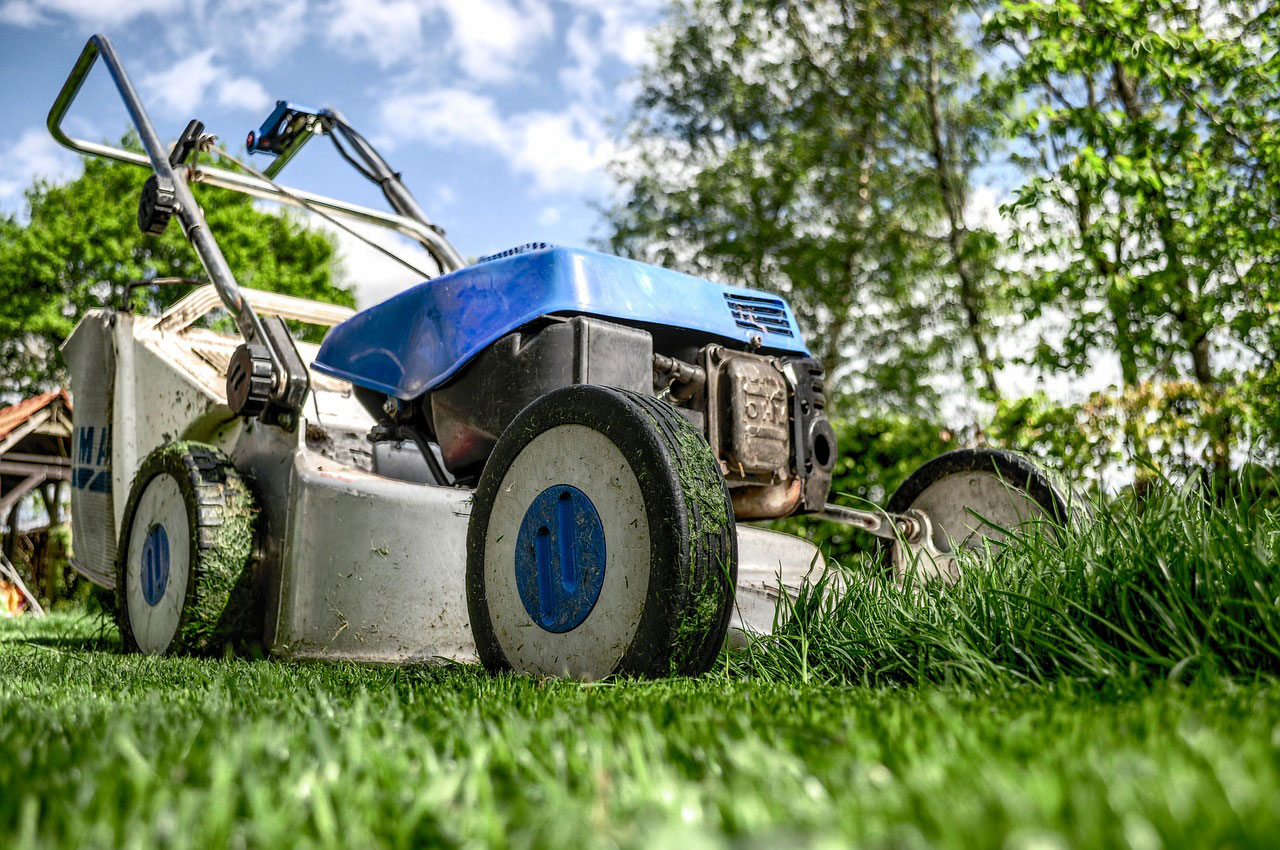 ACCORDING TO LANDSCAPE ARCHITECT SUE REED, author of Energy Wise Landscape Design, the results of one study from 2008, titled "Technical Assessment of the Carbon Sequestration Potential of Managed Turfgrass in the United States," has been taken as gospel by major chemical and equipment producers. It suggested that "well-managed lawns capture four times more carbon from the air than is produced by today's typical lawnmower."
This would be good news for all involved, if it were the complete story, but as Reed points out (link below), the study ignores the big picture of lawn chemical additives and maintenance. The uncounted environmental costs include:
Manufacture and Transport of Fertilizers and Weed Killers
Irrigation and Watering
Manufacture of Mowers, Edgers and other Equipment
Ultimately, says Reed, "there is no way that conventional lawn – lawn treated with pesticides, herbicides and fertilizers, lawn that gets frequently watered and mowed – can be considered a carbon sink. We are a society that excels at failing to grasp the big picture. The only way to believe Scotts' claim that lawn is 'a good foot soldier in the fight against climate change,' is if we ignore the entire carbon-spewing lawn-care process that the turf industry so avidly promotes."
Read the FULL ARTICLE HERE