Kasita CEO Ruminates on The Align Project and Small Footprint Living
The Align Project is like no other housing exhibition you've experienced. Our mission is to disrupt, challenge and re-imagine some of society's most entrenched ideas about what it means to live the good life in the U.S.A. To do this, we're dissecting the spaces we live in, the products that serve (and own) us, and challenge many so-called "common sense" ideas.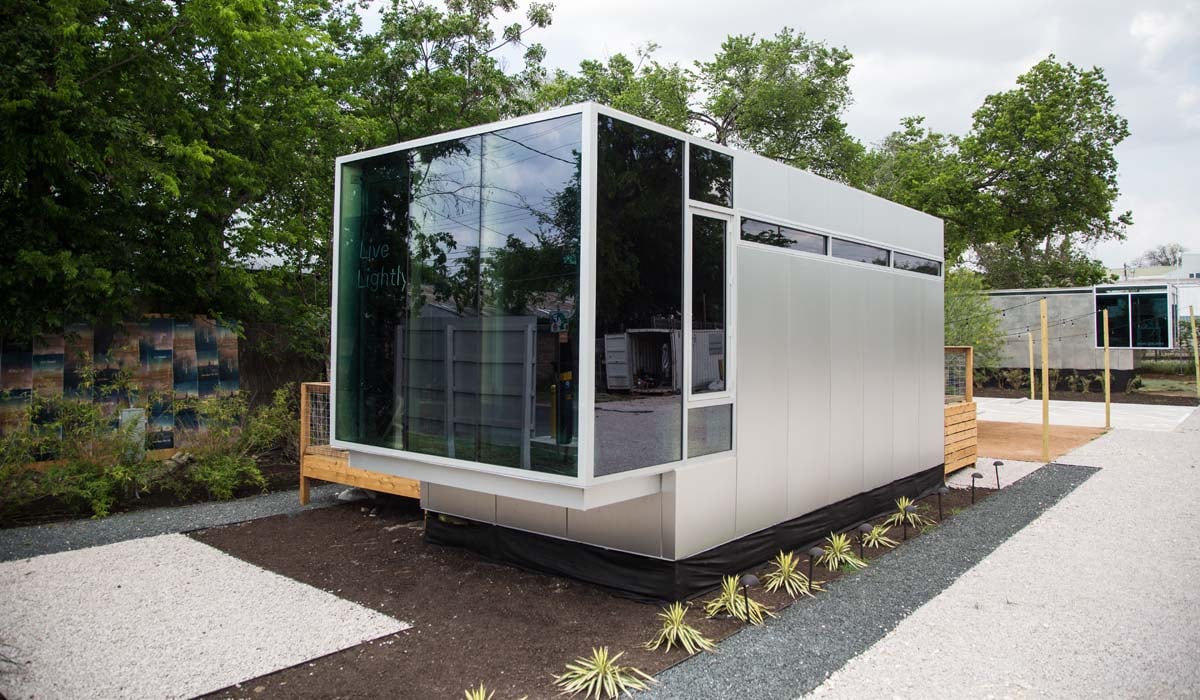 The centerpiece of The Align Project is Kasita's small-footprint, net-zero, connected independent dwelling unit. The precision-engineered home takes advantage of every square foot of space and comes with Kasita's smart home technology platform, which seamlessly integrates devices, appliances, lighting and mechanical systems.
In this video, Kasita CEO ruminates on The Align Project and why he thinks small-footprint, net-zero, prefab homes represent the future of housing.