Is Your Company an ESG Eco Leader?

Matt Power, Editor-In-Chief
2 min read
Love it or hate it, the term "ESG" is part of every company's lexicon now.
Green Builder
magazine will zero in on the companies in the building industry trying to bring consistency to that label: If yours is one of them–send us your info!
ESG stands for Environmental, Social, and Governance. It's a new way for companies and organizations to share their good deeds, if you will, their efforts to improve the environment, society, their organization, and their stakeholders.
At this point, ESG is in its infancy. But many serious builders, manufacturers and thinkers are working on the details. Creating some sort of verifiable metric for positive work has become a moral imperative for many companies, due to the combination of investor demand, consumer awareness, environmental realities, and shifting social equity requirements.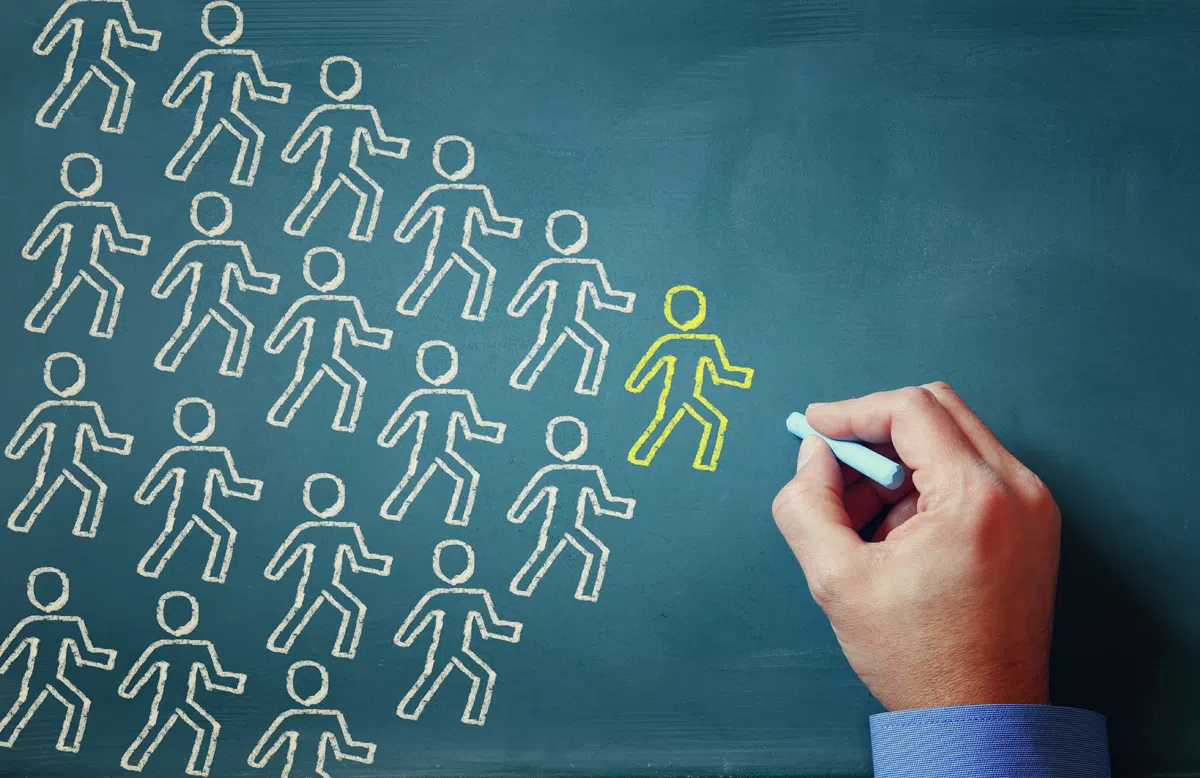 A New Benchmark
What does ESG encompass so far? Initiatives that protect the environment, safeguard employees, encourage diversity, respect human rights, deliver safe and useful products, defend their customers' privacy, and create ethical and transparent governance structures.
You can see how there might be other forces immediately opposed to this sort of benchmarking. For example Florida's extremist politicos are leading 18 States against what they call a "pernicious ESG regime." They don't like what they see as ESG carrots and sticks that reward companies for good environmental behavior or punish business as usual.
In our view, ESG holds a lot of unrealized potential for positive change. Could it also be misused? Possibly, but that's why some of the best minds in the building arena, led by Green Builder Media, are working on language, benchmarks and standards.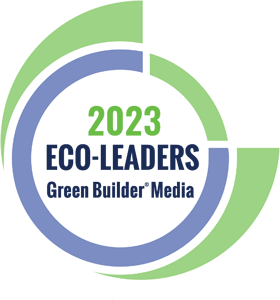 In our annual Eco-Leaders issue of Green Builder magazine (Jul/Aug edition), we'll look at the following ESG criteria:
Environmental—how a company impacts and interacts with the natural world, including factors like carbon emissions, pollution, resource efficiency, and biodiversity.
Social—how a company interacts with employees, vendors, suppliers, customers, and people in surrounding communities, including employee treatment, company ethics and values, human rights, and customer protection.
Governance—how a company's leadership is structured, political affiliations, stakeholder incentives, executive compensation, success metrics, and levels of transparency.
Who's Watching?
Nearly 70 percent of our readers tell us that ESG is extremely important or very important when making decisions about products for their homes, and that there has never been a better time to tell your story.
Right now, we're looking for companies that are trying to quantify ESG concepts in a meaningful way. Can we come up with a standardized ESG benchmark to compare products, brands, houses and communities? If you think your company has a great ESG story, send it to us by May 19 for possible inclusion in our Eco Leaders coverage.
Apr 7, 2023 5:37:53 PM · 2 min read
---

Veteran journalist Matt Power has reported on innovation and sustainability in housing for nearly three decades. An award-winning writer, editor, and filmmaker, he has a long history of asking hard questions and adding depth and context as he unfolds complex issues.