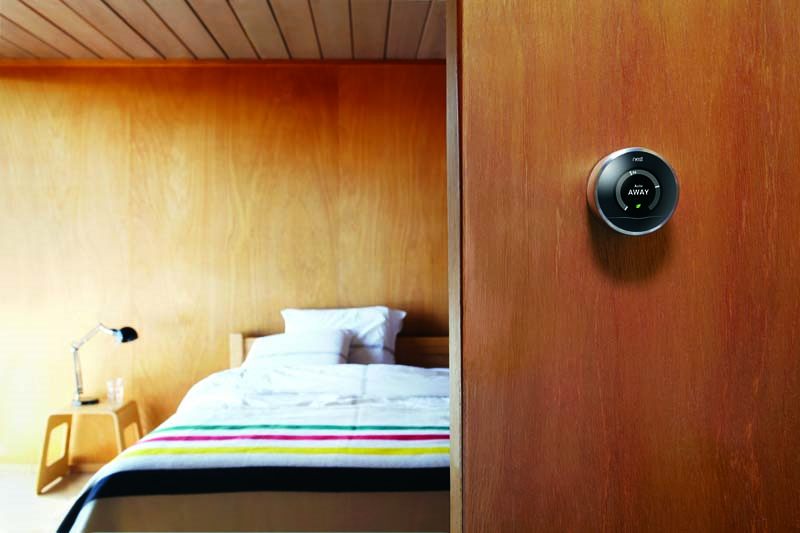 Recently I read a startling statement which pointed to the fact that apparently more people in the world today have cell phones than toilets. It seems that once again I am in the minority, since I do choose to have modern plumbing but not a personal communication device. Anyone who knows me at all is probably aware that I gave up the cell phone in 2005 and haven't looked back.
After more than a decade of being constantly accessible I became acutely annoyed by the reality that I was voluntarily providing an electronic "leash" to just about anyone in the world who could give it a tug any time they felt like it. I remember the cellular service representative being somewhat confused that I did not want to hold onto my cell number but I made sure to offer my sympathy to "the poor [person] that gets it after me". It remains one of the most liberating feelings I've ever experienced.
In the decade since I have made it a point to watch how people interact with ever advancing technology, especially hand-held communication devices that are now so ubiquitous they have almost become extensions of the human body itself. I am bemused by the need to instantly respond to the demands of others each time the device in question rings, buzzes, vibrates or breaks into some aggravating pop tune. In truth, I am more than a little concerned by the fact that the incoming call or text message takes priority over a live, face-to-face conversation for the vast majority of people I observe.
More recently I've been trying to come to terms with all the new connected technology that is sweeping the built environment and which seems to be so exciting and irresistible to users. I certainly appreciate the convenience of being able to remotely check the setting of the household thermostat and make sure the lights are turned off, the security system has been activated and the garage door closed. As it was explained to me in a recent conversation on the subject, the use of these tools allows one to devote more time and creativity to what they really want and need to be doing, like work and recreation.
Obviously many people find it desirable that their window shades will automatically open or close as they have been programmed in response to changing sunlight and/or weather conditions and they also appreciate that they can now schedule the clothes dryer to wait until off peak rates are in effect before tapping the energy source to dry a load of clothes. And who can argue with the concerned parent who is grateful for the message that is automatically sent to their device telling them that their child is safely in the house at the end of the school day?
I am not opposed to any of these or the future advances that we see rolling out practically on a daily basis, and I certainly don't want to give the impression that I am a total technophobe who can't see the value in these efficiencies. But I do often ask myself whether they exist to serve us or the other way around? More than once, I have witnessed the sudden panic and paralysis suffered by someone who has misplaced or forgotten their device. Are they more independent and self reliant for having the technology. I can't help but wonder…