Hidden Assets

Matt Power, Editor-In-Chief
1 min read
2013 Green Home of the Year Awards

Best Mainstream Green.
This modest home doesn't shout out its many green virtues, but they're built into its bones.
WITH A HERS Index of 38, the 1,808-square-foot Specht Home is a certified PHIUS+ Passivhaus, also built to EarthCraft Virginia standards—"a small ecological footprint" built on a 20-acre site.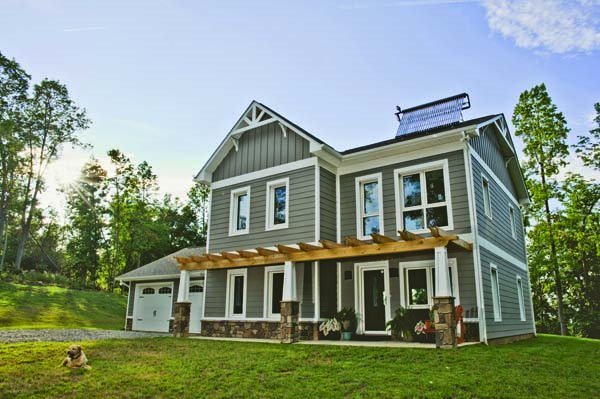 Adam Cohen, co-owner of Structures Design/Build and a Passivhaus practitioner, showed the Spechts that "ongoing utility bill savings would offset any added mortgage payment for financing the modest $17,000 increase in upfront construction cost." Total energy costs average $40 a month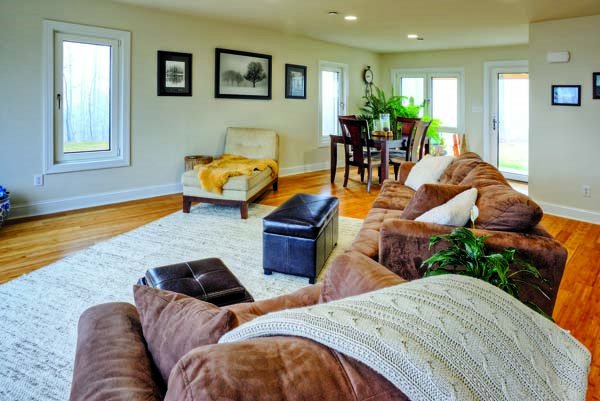 The home is an airtight, super-insulated envelope (R-39 walls, R-60 roof and foundation over four inches of EPS) with mechanical energy recovery ventilation, no thermal breaks, optimized solar design, smart passive strategies and high-performance windows (R-7) and doors. It also has a passive ground loop and solar hot water.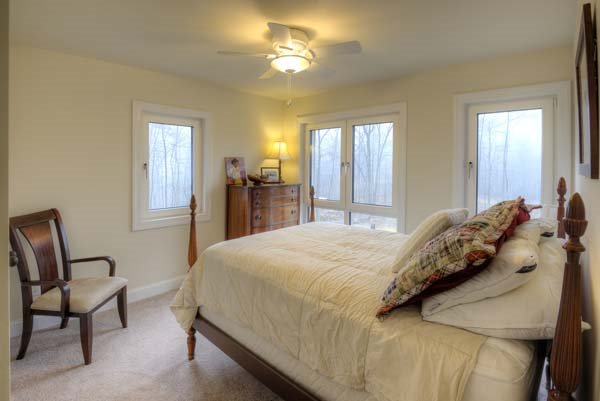 Now with a year of actual performance data, there is a mere 1.18 percent variation from the home's actual predicted performance. Predicted was 15.02 kWh/day; actual use is 15.2 kWh/day.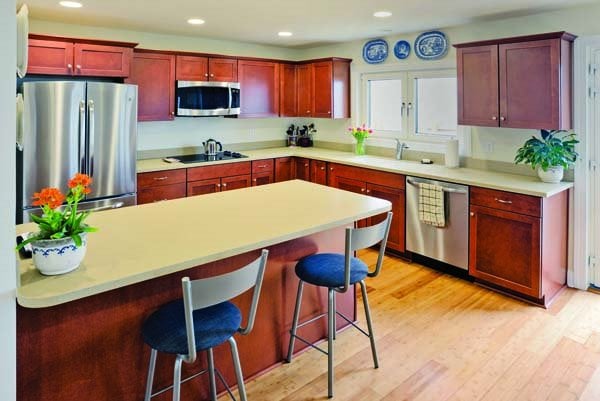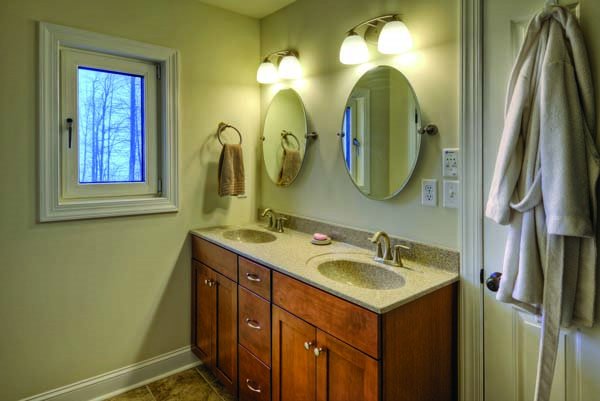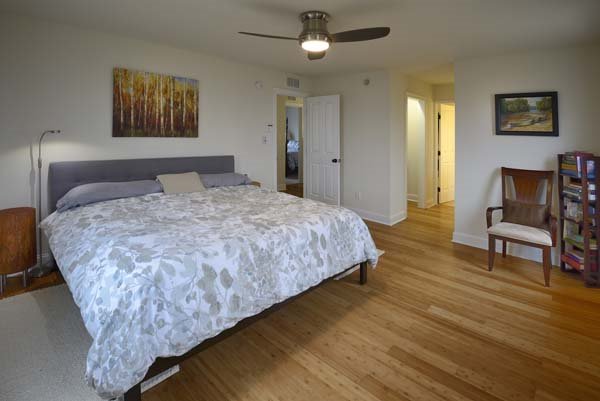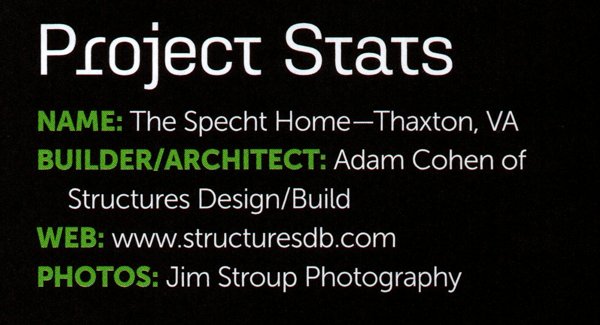 ---

Veteran journalist Matt Power has reported on innovation and sustainability in housing for nearly three decades. An award-winning writer, editor, and filmmaker, he has a long history of asking hard questions and adding depth and context as he unfolds complex issues.