Green Builder Launches Search for Green Homes and Communities
Annual celebration of the best low-impact, high-value housing to get the royal treatment once more in 2023 with Green Builder's Home of the Year Awards program.
There's a reason we bring back our Green Home of the Year Awards every year. For more than a decade, we've been showcasing the fine blending of art and science that goes into creating eco-sensitive homes and communities.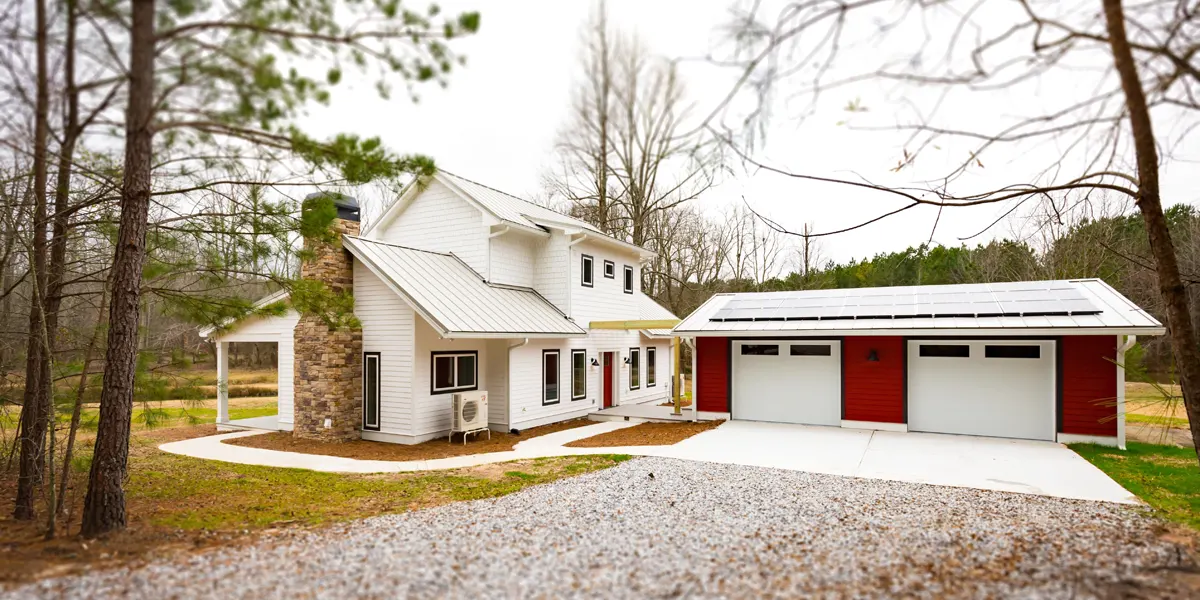 Last year's winners included alpine getaways, net zero production homes, and low-carbon communities.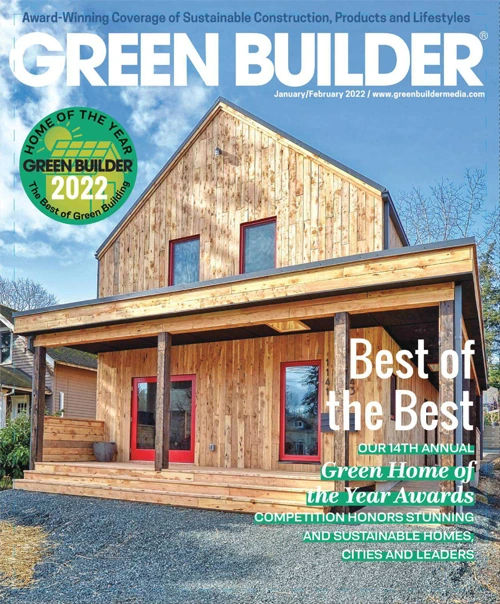 We're looking not just for homes that break traditional architectural norms, but also for projects that fit into mainstream expectations, but with net zero level performance.
We've streamlined the entry process in the last couple of years, so you can enter some of the key stats now, and upload some photos, but do the tedious work of listing all the products and manufacturers only if you're selected by the judges as a finalist.
Another thing to consider is that, even if your home or development does not win the gold, we often use other submitted projects throughout the year for case studies, feature articles, or to illustrate certain aspects of building science.
If you're a marketing person or sales rep, entering either or Green Home of the Year Awards, or putting your product in for an Innovation Award, are two of the best "back door" methods for you to get a lot of editorial exposure for very minimal cost (just the award entry fee). I recommend mining your salespeople for case study projects. Often, they'll be aware of outstanding homes that just happen to include your heat pumps, roofing, or wall system.
The entry window is fairly narrow–the deadline is October 7–so I urge you to start your entry now by clicking here. The process is a win-win. We win because we get your help in tracking down the most exciting projects out there. You win by amplifying your sustainability credentials not only now, but later, when you use your "win" to promote your product or project's quality and innovation.
And by the way, if you want to recommend someone for our "Sustainability Superhero" of 2023, we're listening. This can be someone in or out of the building industry.