THERE IS AN OLD ADAGE of cowboy wisdom that says, "trust everybody in the game, but always cut the cards." It's another way of saying that while trust and communication are essential to a fair game and a successful outcome, in the final analysis, you have to watch out for your own interests, rather than leaving them in the hands of others.
It's a principle that surely applies when attempting to achieve positive results in a construction project, no matter how large or small it may be. Whether you're a building professional acting on behalf of a client, or a consumer trying to manage a project of your own, you always need to start with a basic level of trust, and then do everything you can to reduce the chances of miscommunication and potential conflict—but, most importantly—you have to stick to your guns when push comes to shove.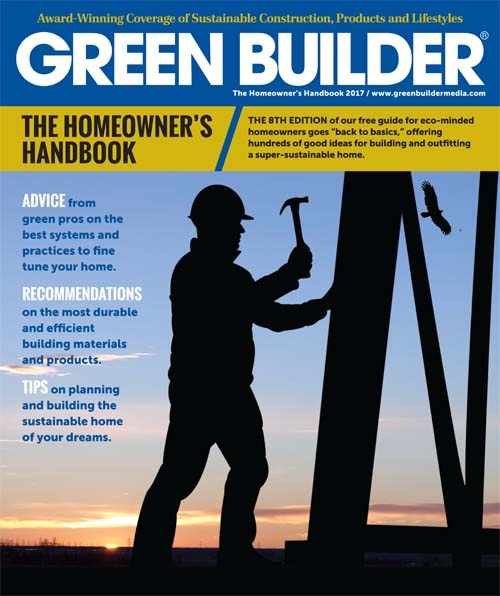 Years ago, I was asked by a favorite client to oversee a paving project on the property where I had built their custom home. They had taken their time deciding what kind of driveway material they wanted, and for a number of reasons, they selected asphalt as their best option. They were not familiar with the process, so they recruited me to arrange for the contractor and oversee the job.
I knew from past experience that there were a number of potential pitfalls waiting for the unsuspecting or inattentive, so I had my regular excavation contractor do all the prep work, and then helped to select the paving contractor from a couple of bidders.
When I signed the work order on behalf of the homeowners, I added a clause that no cold joints would be acceptable, and that the work had to be completed in one day. I made sure to point this out to the contractor, and got his signature on the agreement. I also made sure I would be available to be onsite for the duration of the work.
Things went smoothly enough until late in the day. With about 90 percent of the paving completed, the contractor started making it obvious that he was going to wrap up for the day. He matter-of-factly informed me that he would bring his crew back the following day to complete the job.
I reminded him that our contract contained a prohibition on cold joints, but he shrugged off the concern, saying it was no big deal and that, "a year from now nobody will be able to tell the difference. " I said, "fine, come back a year from now and if our customer can't find the cold joint you can pick up your check".
He immediately got on his phone, called the dispatcher at the batching plant and ordered the material needed to finish the job. It was well toward nightfall when all was wrapped up but the job was complete and the homeowner was delighted with the new driveway.
The easy thing would have been to go along with the contractor and avoid conflict but that is not what my customer trusted me to do. Would the homeowner have known what to say or do if he had been confronted by that uncomfortable situation? Would he have been willing to enforce the clause in the contract? Maybe, maybe not. Professionals and consumers alike are often faced with people who are willing to ignore what they have agreed to.
That's why you should always cut the cards. By the way, that contractor was not asked to bid any more of my projects.