Wisconsin's First Fortified Home is Designed for (Almost) Everything Nature Can Hurl at It
The home is a response to the owner's experience under the Tampa, Fla.-based Insurance Institute for Business and Home Safety's (IBHS's) brand new Fortified Home Program for wind and hail.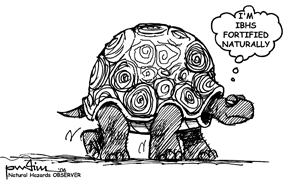 Bill Eberle learned about disaster first hand as an insurance adjuster. He noticed some homes survived disasters much better than others. Now, he and his wife are building a 2,050-square-foot ranch in Bristol, WI. It will be the first Wisconsin house certified against high winds and hail by the Fortified Home Program.
Homes built to the program cost a little more to build or to retrofit. The theory is that higher upfront costs save money and misery later. After all, much of what is lost in disaster is ephemera, family history and pictures.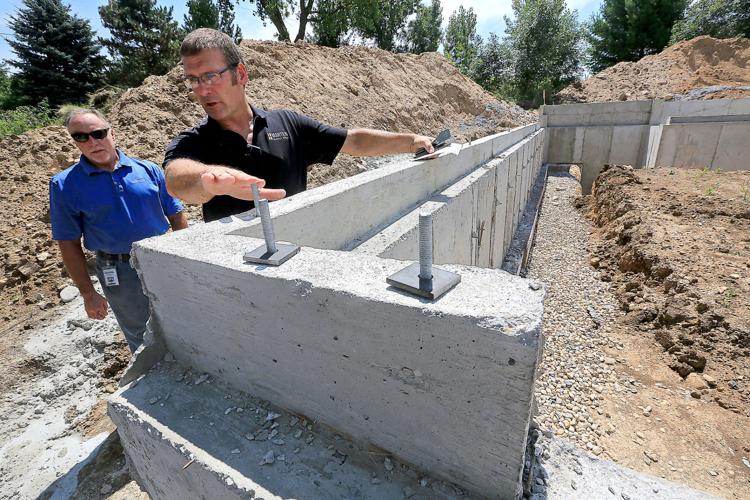 A study done for the National Institute of Building Sciences (NIBS) found that for every one dollar spent on pre-disaster mitigation, society saves four dollars. And how does one put a dollar amount on the misery, health risks, time and loss, experienced in disasters? The Eberle's home fortification will add about $5,000 (of which $2,000 is for a better roof) to a home costing $300,000.
"Eberle is an early adopter for us," says Fred Malik, director of IBHS' Fortified programs, adding that people don't have to be in the path of a hurricane or an E5 tornadoes to see severe damage from storms. For example, Malik says tests done in the IBHS lab show some shingles labeled to withstand 100 miles per hour winds fail at 60.
The Builder's View
Marten Building & Design owner Randy Marten has been building custom homes since 1996. Like many builders, he is often skeptical about new building approaches, preferring to stick with what he knows, "But everything about this seems to make sense and be logical." Plus, he is already doing about half of what's recommended already.
Fortified rogram guidelines call for, among other things:
extra foundation bolts,
gluing and nailing the sheathing on the walls
and using of ring shank nails, which have grooves that grip like screws, to hold tighter than smooth nails.
Links:
Tampa, Fla.-based Insurance Institute for Business and Home Safety's (IBHS's) Fortified Home program.
Marten Building & Design's Website.
Detailed feature with pictures about Eberle's home.