Featured Product: Johns Manville in VISION House Tucson
Johns Manville products help the VISION House Tucson achieve a -17 HERS rating.
Building an energy efficient home in a desert climate requires the proper techniques and materials. Builder John Wesley Miller used thermal mass storage in the VISION House Tucson.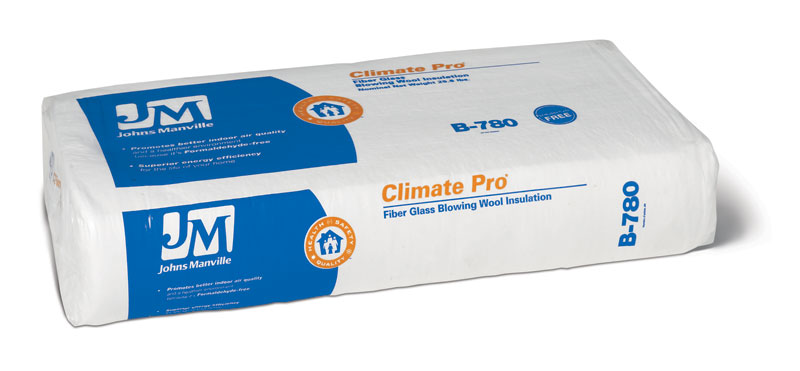 A thermal mass storage system utilizes the second law of thermodynamics where heat from one region flows to a colder region. An example of this is concrete pavement absorbing the heat from the sun during the day and, at night, radiating the heat into the cooler night air until temperature equilibrium is reached. In a home the system consists of concrete walls and floors which are insulated on the exterior to prevent the transfer of heat with the outdoor air. The interior surfaces of the floor and walls are exposed as much as possible so that they are in contact with the conditioned air inside of the home.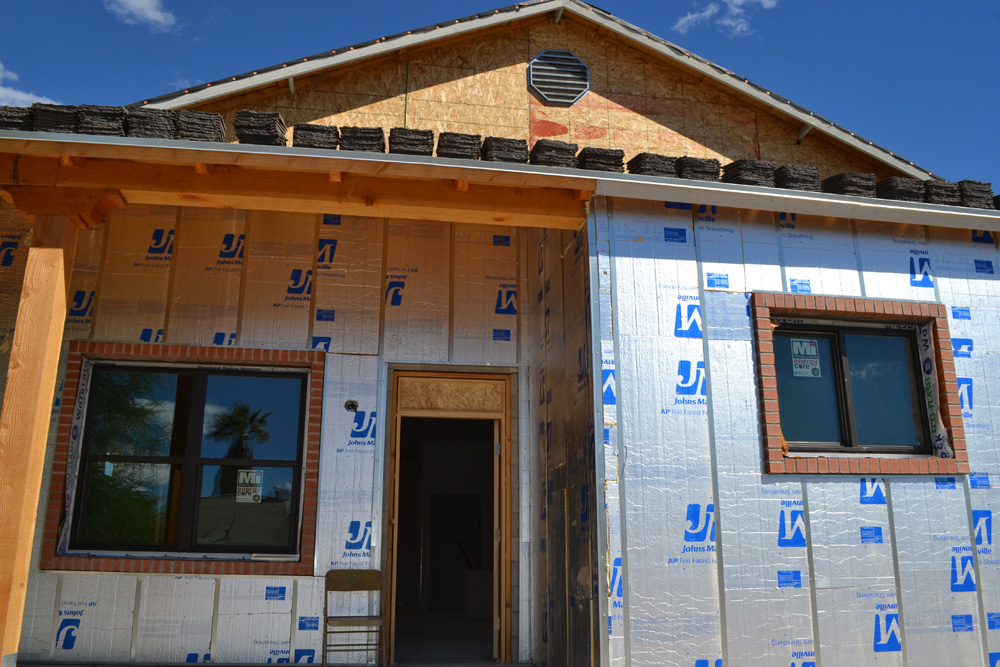 At VISION House Tucson, concrete blocks were filled with concrete, and rebar was used for structural reinforcement (both vertically and horizontally). The concrete walls were wrapped with a 2-inch layer of rigid Johns Mansville AP™ Foil-faced Polyiso Foam Sheathing - a polyisocyanurate insulation. Stucco netting was then placed on the polyiso foam sheathing along with three coats of stucco and paint.
In the attic, JM Corbond III® Spray Foam Insulation was sprayed onto the attic floor and JM Climate Pro® Formaldehyde-free™ Insulation was then blown-in to achieve an R-value of 51.