Fall In Love with Nature Launches

Sara Gutterman
2 min read
When we love something, we protect it. Our planet needs our protection now more than ever, and when we spend time outdoors, it's impossible not to fall in love with nature's magic and mysteries. That's why Green Builder Media has brought back our Fall in Love with Nature campaign, making it easy for you to play outside.
"And into the forest I go, to lose my mind and find my soul." Those illustrious words by American author and naturalist John Muir are my summertime mantra.
I am at my best when I'm in nature—it's when I feel most alive. The daily grind melts away, and, with it, so too does any stress, fear, anxiety, and unease. My mind quiets and my soul rejoices.
There is nothing quite like summiting a high mountain peak, feeling the sun and wind beat against my skin, standing atop of the world. Looking across hundred-mile expanses puts life into perspective.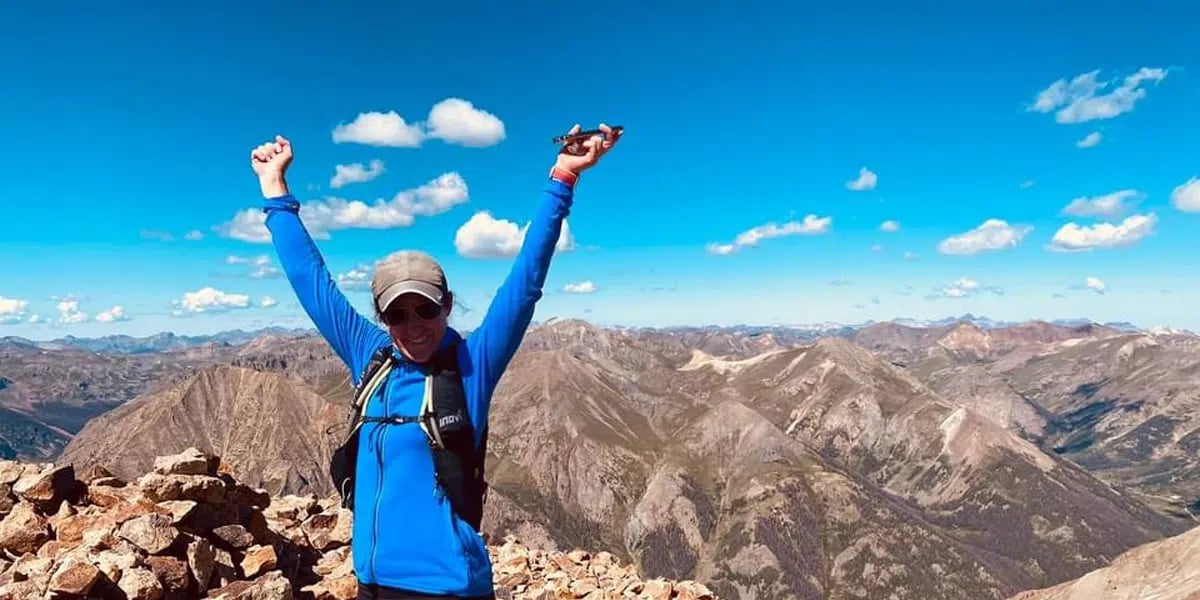 Or taking a moment to pause in the middle of an Aspen forest—a single organism that entrepreneurially manifests as an ever-evolving grove of trees, leaves quaking in the breeze, branches gently swaying, wildflowers on the forest floor playfully dancing on curious rays of sunlight, all joining together in a chorus of earthly delight.
When I am in nature, I am clear. At home. Beyond myself.
As we tune in to the natural world, we realize how much we need it—and it needs us. We are reminded how much it nourishes us, and that it is our sacred duty to protect it in turn.
That's why Green Builder Media has brought back our Fall in Love with Nature campaign for the second year. We want to give you some extra incentive to step outside and let yourself be enchanted by nature.
We encourage you to take a moment to unplug from the world of humans and reconnect with the natural world. Release your mind for a while and allow your soul to take over. While in that frame of mind, shoot a short video of yourself letting us know what you love most about nature and what you're doing to protect the planet.
For added motivation, we're giving away a $1,000 REI gift certificate to help one lucky winner get the essential gear they need to spend even more time in nature and prolong their love affair with the outdoors.
Protecting our precious planet from the impact of climate change will require an all-hands on deck effort, but we have no doubt that if we all allow ourselves to fall deeply in love with nature, we'll have no choice but to use our voices, our actions, and our passion to safeguard it. Will you join us?
While you're thinking about how you can reduce your environmental impact, be sure to check out this year's edition of the Homeowners' Handbook, chock full with tips for enhancing the sustainability of your home and projects.
Jul 13, 2023 1:14:21 PM · 2 min read
---

As cofounder and CEO of Green Builder Media, Sara is a visionary thought leader and passionate advocate for sustainability. A former venture capitalist, she has participated in the life cycle (from funding to exit) of over 20 companies, with an emphasis on combining sustainability and profitability. She lives in Lake City, Colo., with her husband, where she is an avid long-distance runner, snowboarder, and Crossfit trainer. She is also on the Board of Directors at Dvele, runs the Rural Segment for Energize Colorado, and is a former County Commissioner.