Team Zero is embarking on their 5th annual Zero Energy Residential Buildings Inventory in the US and Canada and they need your help in making the inventory as comprehensive as possible.
The process is now easier and faster than ever before. Enter information about your project on the secure Team Zero Inventory Database.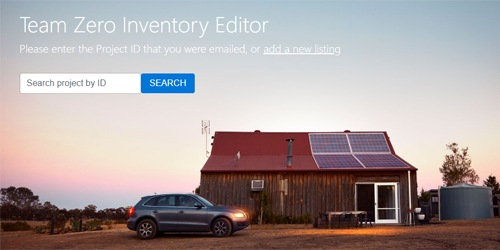 Team Zero's 2018 inventory showed 59% growth in ZNE units in just one year.
This year, they are also collecting additional information so that we can report on critical zero-energy factors like fuel choices and trends in electrification.
Projects included in this survey:
Single–family and multifamily.
New, retrofit, or combined.
In planning, design, construction, or completed.
Near-zero, zero-energy-ready, ZNE, or net positive.
If you have any questions about your project's eligibility, just upload the project data and Team Zero will let you know if they need more information.
For more information, visit teamzero.org