Efficiency Times Two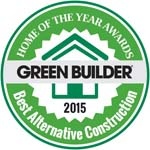 This cohousing duplex in Washington State generates enough solar energy for two families, plus their electric cars.
BELLINGHAM-BASED design/build firm TC Legend Homes loves to build overachieving homes. The firm's latest project features a 9.9-kW PV array, which not only produces enough solar electricity to meet its own energy needs, but will produce surplus power to charge two electric cars. Nicknamed the Power House, the home has earned a HERS Index score of -15. It is the first of its kind in Whatcom County.
PROJECT STATS
Name: Bellingham Power House, Bellingham, WA
Builder: Ted Clifton, TC Legend Homes
Archtect/Designer: Ted Clifton, TC Legend Homes
Photos: Rachel M. Lee for TC Legend Homes
An airtight shell was built using insulated concrete forms (ICFs) and structural insulated panel (SIP) construction for the above-ground walls and roof. Numerous south-facing windows and passive solar design work in tandem with a highly efficient heat pump, solar hot water and a solar PV array to achieve better than net-zero performance. This one-of-a-kind house has no electrical bills (other than the monthly service charge for this grid-tied system), costs nothing to heat and uses no oil, natural gas or other fossil fuels. This home shows that cutting-edge energy efficiency technology can actually be affordable, in part by eliminating entire categories of expenses. And because one house is shared by two families, expenses are decreased for both.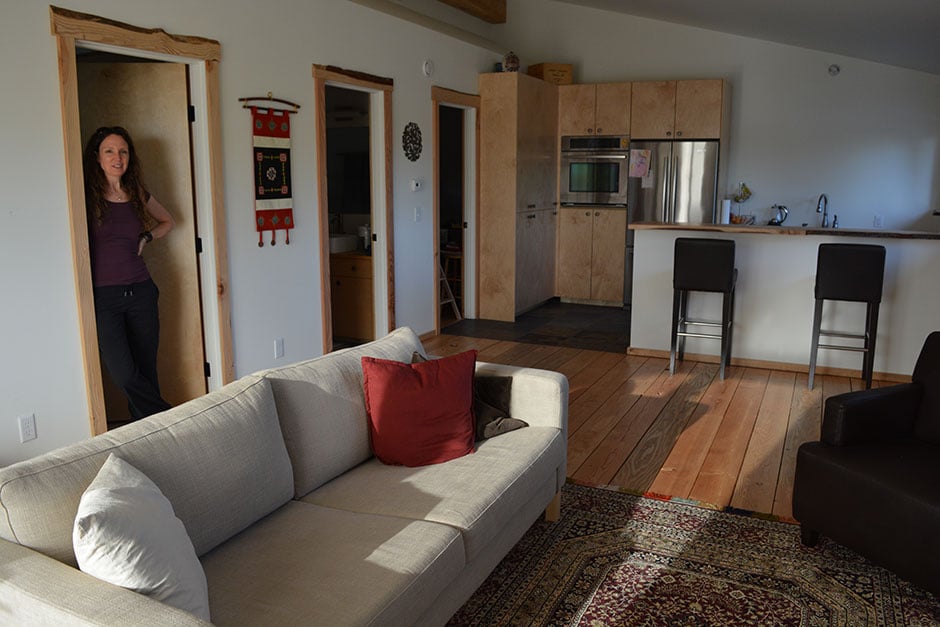 Perhaps more remarkable than the home's efficiency is its modest price tag. Shared by two couples and three children, the 2,700-square-foot custom home cost under $150 per square foot to build—significantly less than most other residential construction projects in Bellingham.