Eco-Village of 18 Homes Pushes Limits of Efficiency

Matt Power, Editor-In-Chief
1 min read
The one- and two-story residences have small footprints and range from 1,000 to 1,900 square feet. All are net-zero energy, LEED Platinum and Energy Star-certified.


RIVER FALLS ECO-VILLAGE River Falls Eco-Village is a community of sustainable, affordable homes in River Falls, Wisconsin. Built on three acres donated by the City, the Eco-Village includes 18 single family residences, a community center and solar garden. The project is a collaborative effort between St. Croix Valley Habitat for Humanity, the City of River Falls, River Falls Municipal Utilities, St Croix Institute and a group of corporate partners. "This project has stretched us, both in type and magnitude," says Jim Cooper, project manager for St. Croix Valley Habitat for Humanity. "We wanted to learn as we went along, so we could improve both the sustainability and affordability of the homes."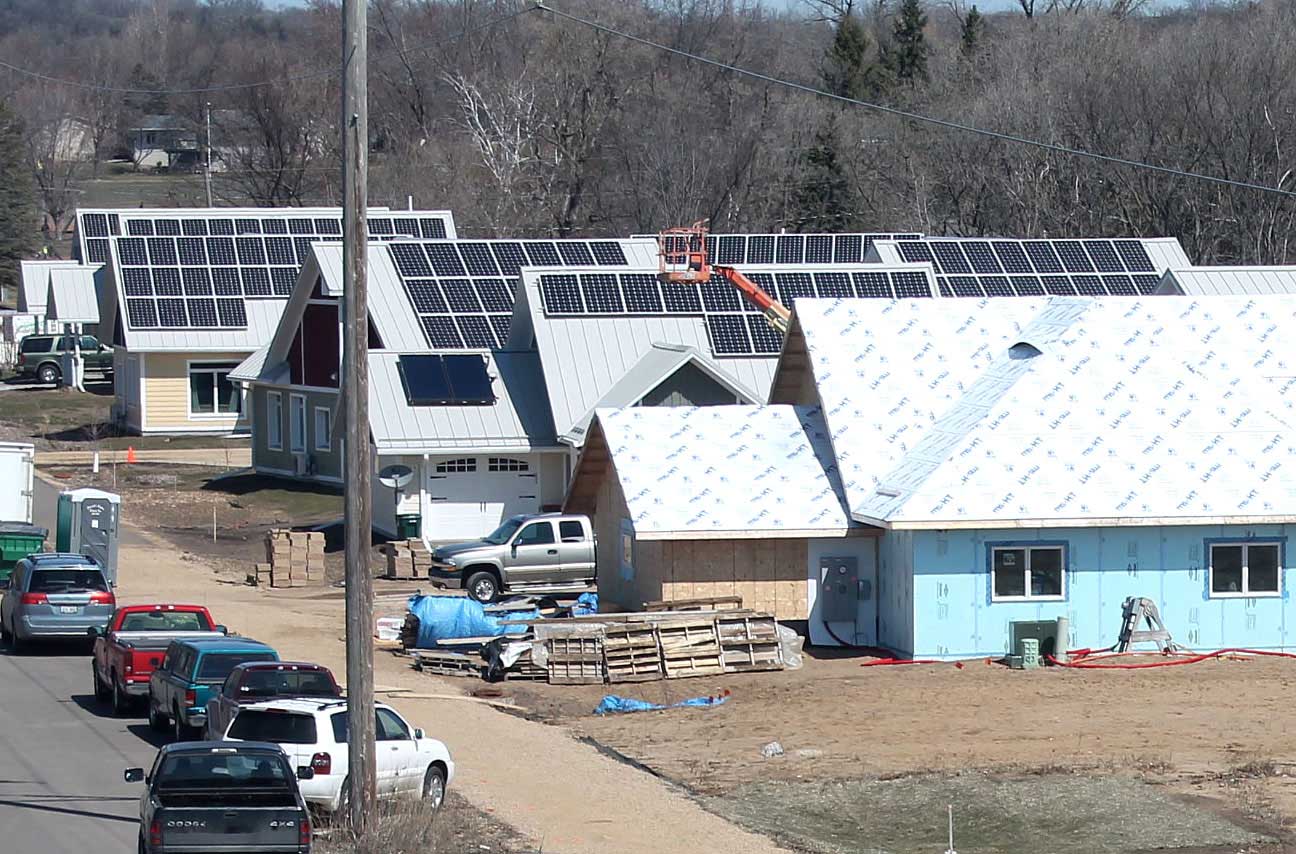 The high-performance building envelopes are constructed with SIPs and Fox Blocks ICFs.

"SIPs are good for energy performance, but they're also a volunteer-friendly product," says Cooper. Insulation values are two-and-a-half times higher than required by code. The homes feature metal roofs and low maintenance exteriors, including LP SmartSide siding and trim. Renewable energy systems, sprinkler systems, energy recovery ventilators and rooftop rainwater collection systems round out the sustainable features.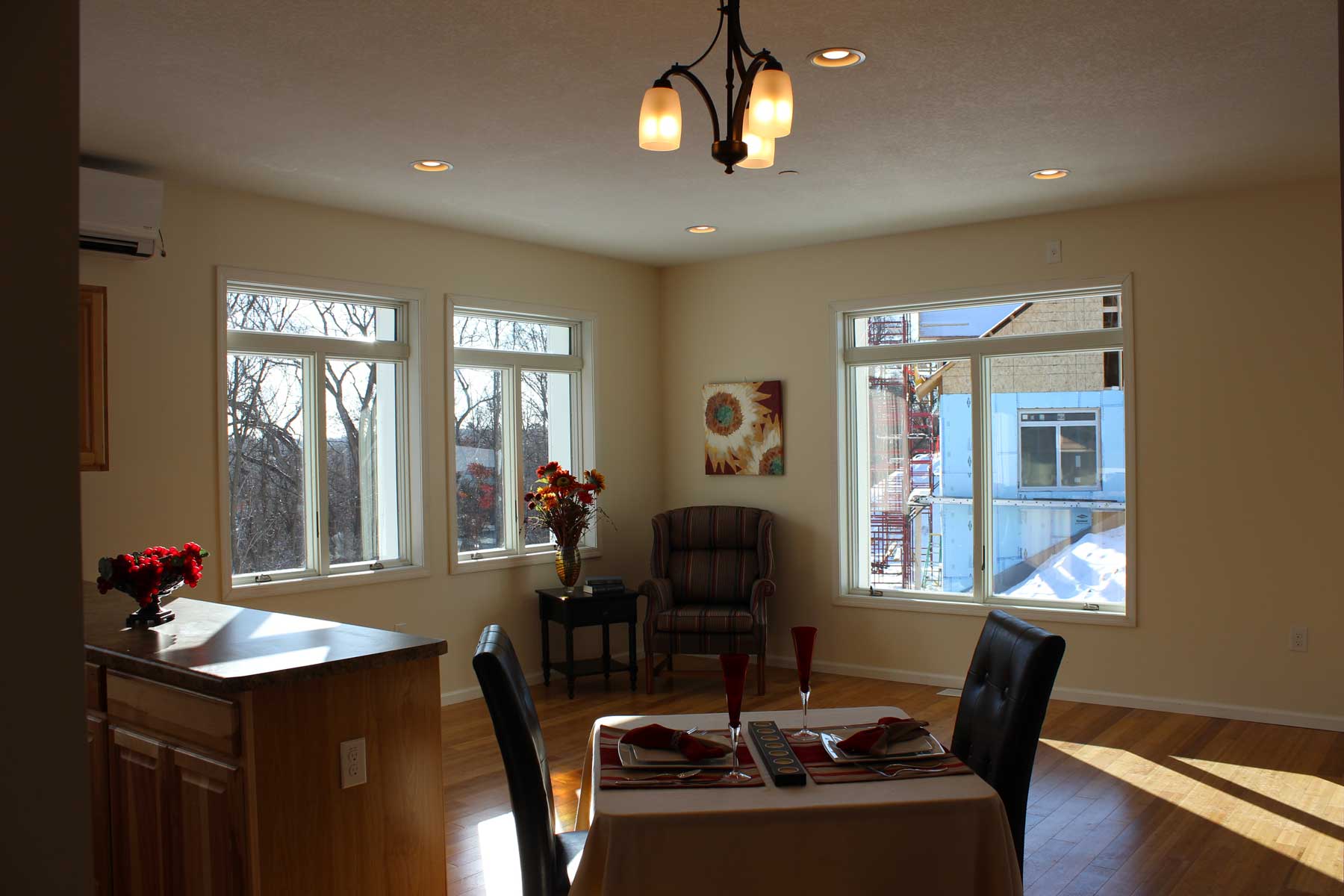 Several companies donated materials and components, and volunteers, including the future homeowners, gave hundreds of hours of labor. The completed homes are selling for $160,000 to $170,000, but Cooper says his organization's strategy extends beyond the sale.+
"We are incurring more upfront cost in exchange for lower ongoing cost for the homeowners." Low or non-existent utility bills, combined with low-maintenance, long-lasting systems and materials help ensure these homes remain affordable for the homeowners for decades to come.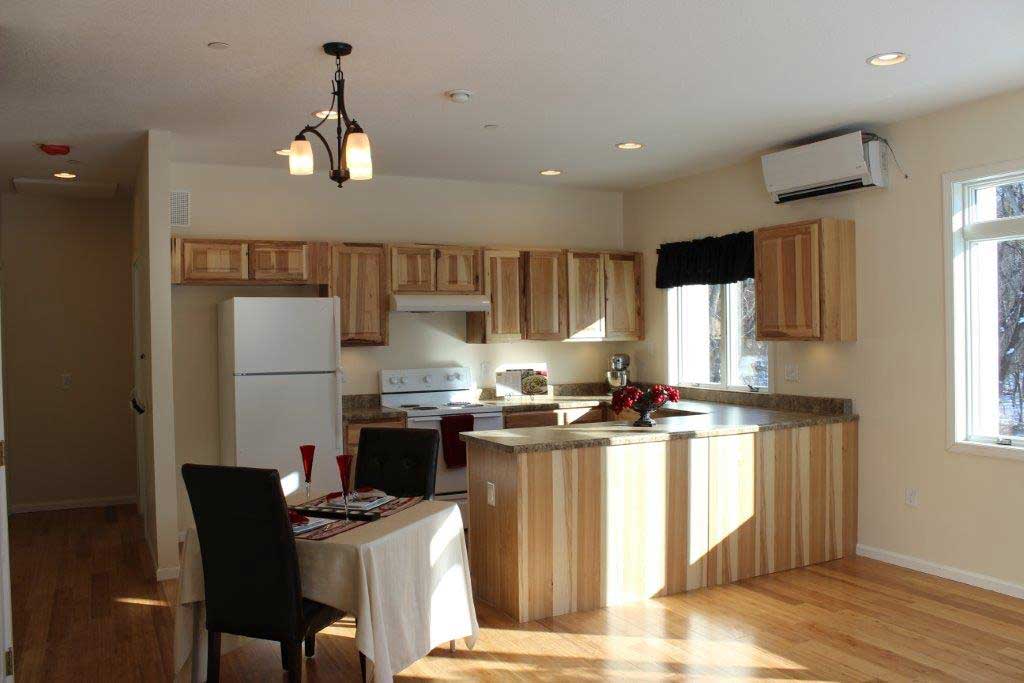 ---

Veteran journalist Matt Power has reported on innovation and sustainability in housing for nearly three decades. An award-winning writer, editor, and filmmaker, he has a long history of asking hard questions and adding depth and context as he unfolds complex issues.