Today is Earth Hour Day.
Here at Green Builder Media, we take the future of the environment very seriously. This year marks the 10th year of Earth Hour, which started in Australia. Last year, more than 172 countries took part in the event. Join us this year from 8:30-9:30PM your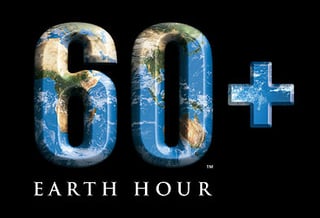 local time in a show of solidarity about the importance of taking climate change seriously.
Our actions today will decide what tomorrow will look like for generations to come.
Learn more about Earth Hour Day.