Earth Day is an annual celebration of the environmental movement—an earnest reminder to take stock of our progress, celebrate our successes, and lament our losses.
Many people take time on birthdays and holidays to reflect on the year gone by. As a dedicated environmentalist, Earth Day is a benchmark for me—a moment in time to pause and think critically about the headway we've made and setbacks we've experienced in our quest for sustainability.
As I cogitate this week, I have to admit that I feel a bit torn. On one hand, our world is a mess. Polar ice caps are melting, oceans are rising, storms are raging, corals and forests are dying, species are vanishing, and our precious natural resources are dwindling. 2016 has been the hottest year to date since we started tracking temperatures (in the 1800's.) 38% of the U.S. Congress still outright denies that climate change is occurring. More than half of the U.S. population lives in areas with hazardous levels of air pollution. And a generation of children in Flint have been poisoned by toxic water in their homes.
On the other hand, there has never before been so much global consensus and tangible progress towards climate action. 196 countries have committed to an historic agreement that will, for the first time ever, set the world on a path towards a low-carbon, resilient future.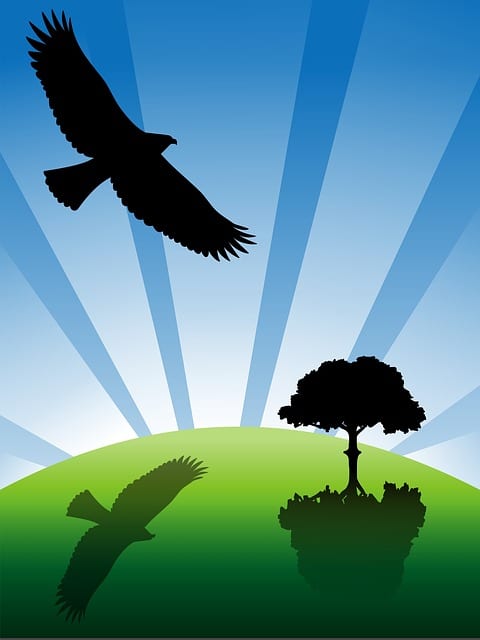 "As a dedicated environmentalist, Earth Day is a benchmark for me—a moment in time to pause and think critically about the headway we've made and setbacks we've experienced in our quest for sustainability. "
Global investment in renewable energy reached an all-time high of $286 billion in 2015 (more than double the amount committed to fossil fuel power plants.) For the second year in a row, global carbon emissions were flat while the economy expanded, confirming the swelling shift towards a green economy and the decoupling of financial growth from dirty fossil fuels and polluting business practices.
Oil and gas companies are in the hot seat, finally held accountable not only for decades of polluting activities, but also for allegedly holding the world hostage as they waged a preposterously deceptive PR campaign, deliberately confusing the masses and withholding facts about the impact of their business activity on the environment. And the coal industry has been dealt a powerful one-two punch that looks like it may lead to the end of an era, with industry stalwart Peabody Energy forced to file for Chapter 11 bankruptcy.
Cities across the globe are joining the mounting climate movement. San Francisco just announced that it will soon require all new buildings to have solar. San Diego plans to be 100% powered by renewables by 2035. And Denver and Kansas City are developing pioneering smart city strategies.
Businesses in all sectors can't resist the financial benefits and the goodwill that comes with going green. Innovative companies like Ingersoll Rand and Unilever are trailblazing the road to a sustainable economy. Behemoths Apple, Google, Microsoft, Amazon, IKEA, and Mars have all actively supported the EPA's Clean Power Plan, lending much-needed credence to fend off naysayers who are all too eager to engage in a drawn-out legal battle.
Being the optimist that I am, I prefer to dwell in the positive, so I'll give the past year good marks for climate progress. As I look towards the next 12 months, clearly the great mitigating factor is #45—whoever becomes our next President will have a major impact on our environmental agenda.
Clinton supports climate action. She wants to increase solar power by 700% by 2030, cut waste and oil consumption by 1/3rd, and cut carbon emissions by 80% by 2050 (from 2005 levels). She does, however, support fracking as a 'bridge strategy'.
Trump believes that climate change is a hoax. He has stated that the major function of wind turbines is to kill birds, block views, and reduce tourism. If he is elected, we're essentially back to the Wild West frontier days when it comes to environmental regulation, and climate action will undoubtedly be set back decades.
Nonetheless, as we've seen over the past 8 years with President Obama and his seething conflict with Congress, our climate future doesn't necessarily depend on, nor can it be solely dictated by, the President alone. Which gives me hope that, regardless of who is elected, 2016 will be another good year for the environment, bringing a bonanza of positive climate activity.
What are your Earth Day reflections this year? Write to me at sara.gutterman@greenbuildermedia.com or follow me on Twitter or Facebook.
For more information about green building and sustainable living, visit Green Builder Media at www.greenbuildermedia.com, like us on Facebook, and follow us on Twitter for regular updates and breaking news.