Delta Electronics
World sustainability efforts are still a top priority.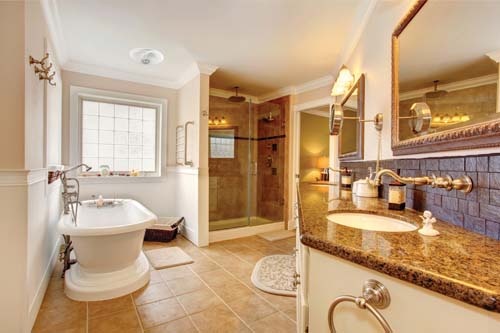 Delta Electronics' sustainability efforts include systems to identify ways to cut energy use and boost carbon reduction in businesses and residences.
Company Profile
Founded: 1971, Bruce Cheng, Founder and Honorary Chairman
Headquarters: Taipei, Taiwan
Leadership: Ping Cheng, CEO
Products and Services: Switching power supplies, telecom power, PV inverters
Employees: ~65,000
Website: www.deltaww.com
A global player in the switching power supply, telecom power and photovoltaic invertor market, Delta Electronics has been included in the prestigious Dow Jones Sustainability World Index annually since 2011. In 2015, it was ranked first in the Dow Jones Sustainability Emerging Markets Index in the Electronic Equipment, Instrument and Component sector. Also in 2015, the company was included as part of the Climate Disclosure Leadership Index, formerly known as the Carbon Disclosure Project.
Having reduced its electricity intensity at its main manufacturing facilities from 2009 to 2014 by 50 percent, Delta has committed to shaving off an additional 30 percent by 2020.
Energy-Saving Database
Also part of its sustainability profile, a cross-functional energy management committee screened noteworthy energy-saving projects based upon technology difficulties, payoff times, energy-saving results and applications, and set up a database of the best 373 energy-saving practices last year. The company plans to gradually implement these best practices at all major production sites globally. It is estimated that 16,111 MWh of annual electrical savings and 13,313 tons of CO2 emissions will be reduced as a result of these energy-efficient improvements.
Furthermore, a new energy management information system developed in-house, the Delta Energy Online System, provides real-time monitoring and analysis that helps identify more opportunities for energy saving and carbon reduction at the company's main sites.
In 2016, Delta invested nearly $1.5 billion in energy savings and environmental protection measures in its factories. It continues to target energy-saving and carbon-reducing measures for its air conditioners, ventilation systems, air compressors and injection machines.