Cubist Fantasy

Matt Power, Editor-In-Chief
1 min read
In 2009, Revelations Architecture conceived the E.D.G.E. (Experimental Dwelling for a Greener Environment) House, a 360-foot modular concept home that won the AIA Small Projects Award in 2011. Last year, principal architect Bill Yudchitz collaborated with his son, architect Dan Yudchitz, on the Essential House. A more pragmatic and affordable version of its predecessor, this year's two-story cube measures 1,000 square feet, and includes a sleeping loft, storage and a utility room. "The Essential House could be put on any infill site in the U.S.," asserts Bill Yudchitz.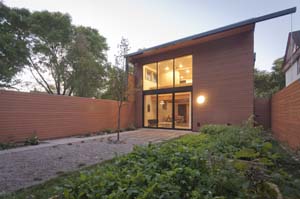 The site takes advantage of passive solar orientation in a cold Minnesota climate. Triple-paned Hurd windows were installed throughout most of the structure, but windows without coatings maximize solar gain on the south face. Four inches of foam insulate the concrete floor, which includes hydronic tubing and functions as a thermal mass. The slab measures eight inches at the south side and tapers step-wise to four inches at the north.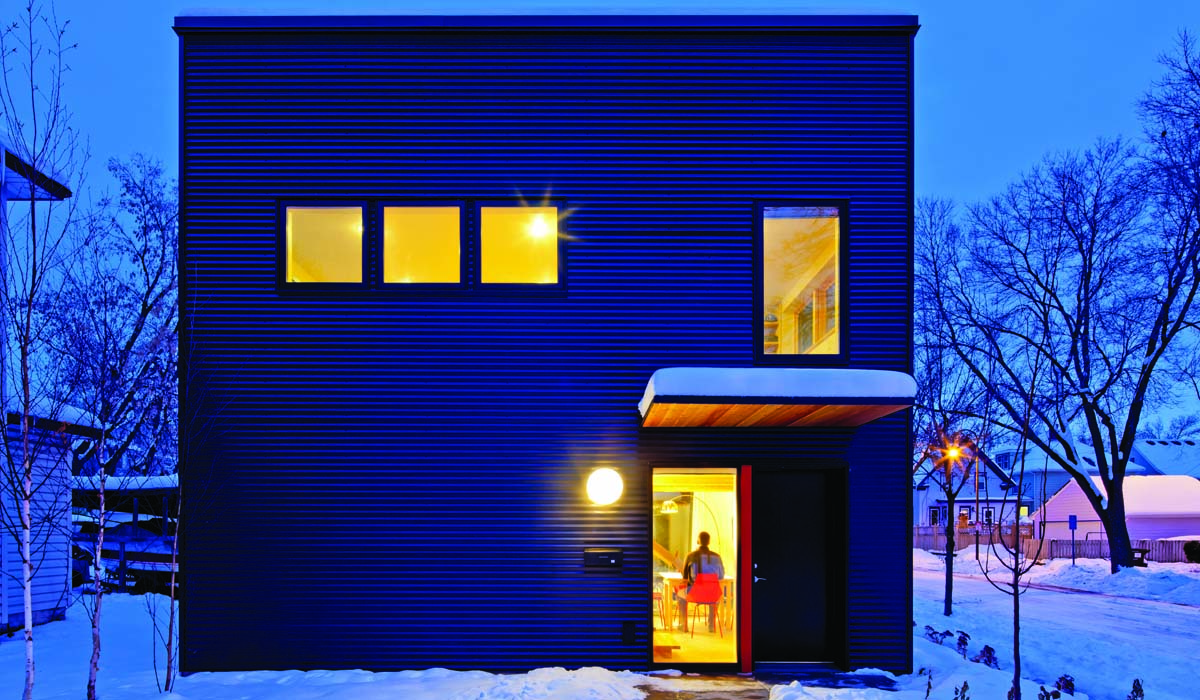 While the E.D.G.E. was meant to be duplicated, the Essential House is more a "system of details" that can be adapted for specific sites, says Dan, who owns and lives in the dwelling. With aspiring homeowners in mind, he integrated simple construction techniques that anyone can learn.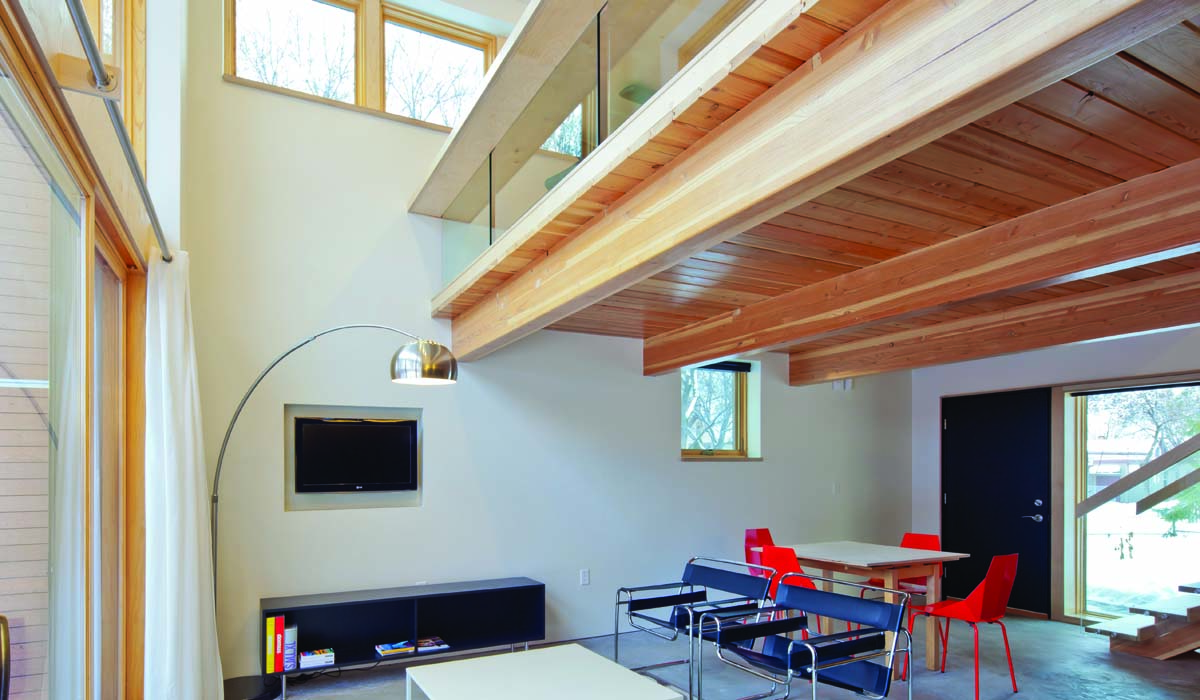 "The cost of construction and services has increased in proportion to the average person's buying power." Local labor and materials helped keep costs down. The Essential House was built for $73 per square foot and won an AIA Honor Award in 2012. The team's next endeavor, the Sensible House, will draw on both the E.D.G.E. and Essential House prototypes.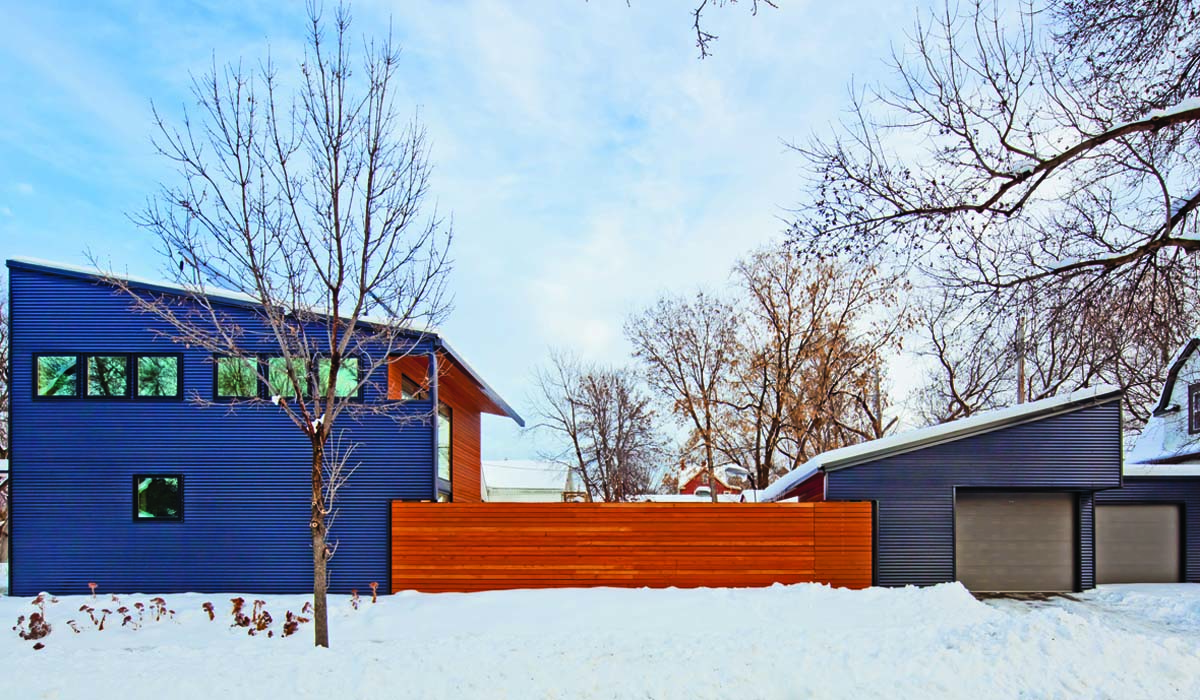 ---

Veteran journalist Matt Power has reported on innovation and sustainability in housing for nearly three decades. An award-winning writer, editor, and filmmaker, he has a long history of asking hard questions and adding depth and context as he unfolds complex issues.