COGNITION Hot Take: Kitchen Redesigns on the Rise
Cooking from home has become the new normal. As the economy reopens, consumers are investing in kitchen redesigns.
According to COGNITION Smart Data, many Americans indicate that they will continue cooking at home more frequently than they did before the pandemic, even after the crisis comes to an end.
A growing number of homeowners have gained confidence in the cooking skills that they honed while sheltering in place and, correspondingly, they are enjoying cooking more than they did prior to the pandemic.
They also cite that cooking helps them save money, eat healthier, reduce food waste, and relax.
This enhanced interest in cooking is leading to an uptick in kitchen remodeling. Trending now: stainless steel appliances, induction cooktops, quartz countertops, touchless faucets, and easy bake ovens.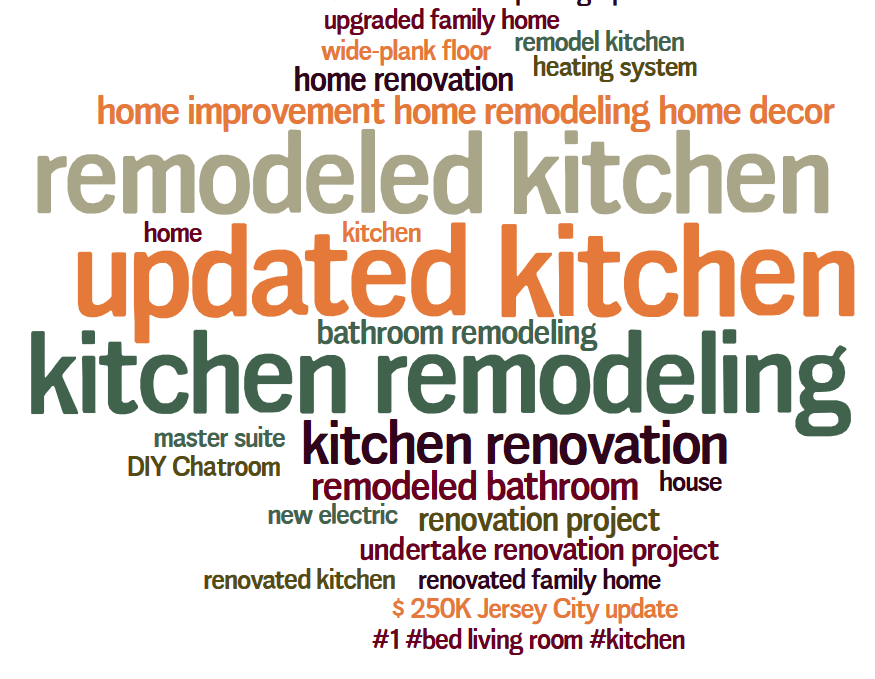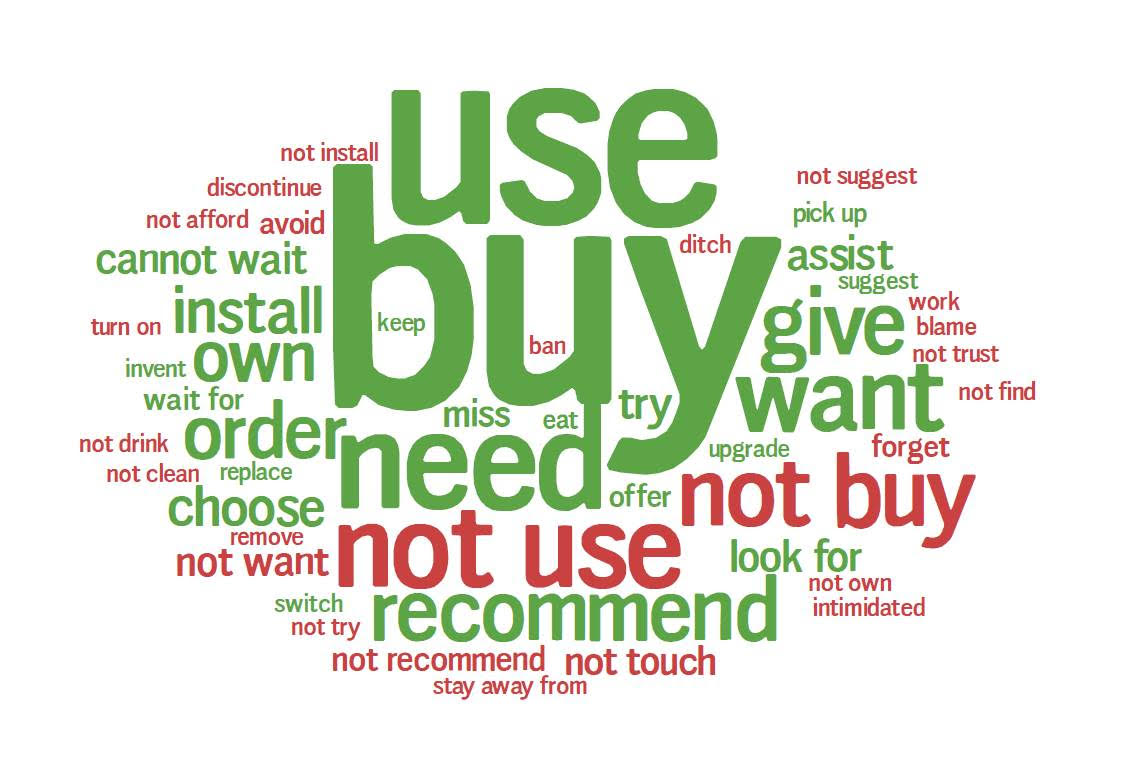 For more information about key audience segments and how shifting consumer expectations will place new demands on the housing sector, sign up for a COGNITION subscription.
---
About COGNITION Smart Data:
COGNITION Smart Data offers advanced intelligence and insights about market trends and important customer information like behavioral patterns, purchase drivers, buying preferences and sentiment. COGNITION enables clients to make informed business decisions, yielding specific deliverables and tangible results. COGNITION provides a definitive competitive advantage by allowing companies to stay a step ahead of their competitors.
For more information on how you can tap into the power of COGNITION Smart Data, visit www.greenbuildermedia.com/cognition or contact Sara Gutterman at sara.gutterman@greenbuildermedia.com.